Unmanned Aircraft Systems in Disaster Management (AWR-345)

Monday, February 3, 2020 from 9:00 AM to 4:30 PM (HST)
Event Details
Overview:
Unmanned Aircraft Systems (UAS) are an emerging technology that will likely revolutionize disaster management. This course is an introduction to UAS use in disaster management, from mitigation and preparedness to response and recovery. It is intended to help participants gain a basic understanding of UAS; learn the general concepts to help an agency build a successful UAS program; understand the FAA regulations of UAS; learn the importance of engaging the local community; understand the need to ensure that privacy issues, civil rights, and civil liberties are thoroughly addressed; identify when UAS would enhance a disaster mission; and understand the basics of UAS types and sensors. The overall course goal is to provide a basic overview of UAS so that agencies can learn the first steps in determining if UAS are right for their work.
This course provides general guidance to help participants navigate the FAA regulations and application process required to integrate UAS legally and effectively. Participants learn what is covered under UAS regulations, who may operate UAS, what FAA authorization allows, and what the major issues are for UAS integration. The course materials familiarizes participants with the main types and capabilities of rotary and fixed-wing UAS, as well as the types of payloads and missions that generally are best for each with examples of how certain payloads have been or could be used in relevant situations to aid in disaster management.
The course provides an overview of several important elements that require full consideration when creating and operating a UAS program, including involving the local community in all stages of UAS program development, and the critical need to protect privacy, civil rights, and civil liberties in a UAS program, including with data collection, retention, management, security, oversight, and accountability.
Point of Contact:
Office of Homeland Security
Email: gmo@hawaii.gov
PH: (808) 369-3570
Save This Event
When & Where

Waterfront Plaza
500 Ala Moana Blvd.,Bldg 5, Room 200
Honolulu, HI 96813


Monday, February 3, 2020 from 9:00 AM to 4:30 PM (HST)
Add to my calendar
Organizer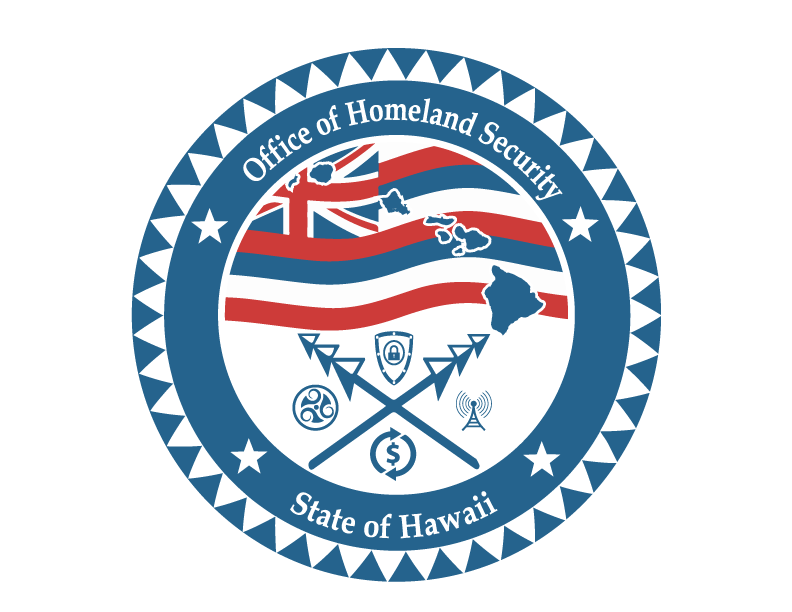 Contact
3949 Diamond Head Road
Phone: (808) 369-3570
Email: gmo@hawaii.gov

Websites
Resources