Description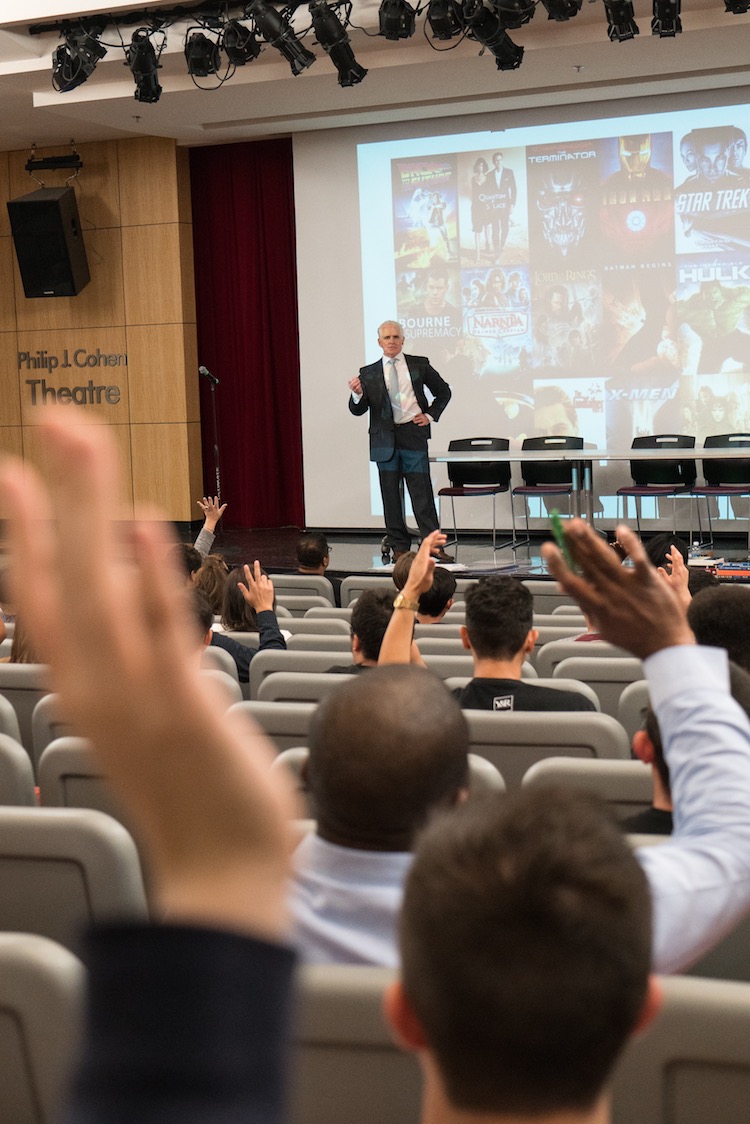 FREE accelerated employment workshop for UNLV Students and Alumni
PREPARE to get the job you want at the UNLV Spring Job Fair
ATTEND: the Hero School® Suit-Up™ Workshop and Experts Panel in the UNLV Student Union Theater on Tuesday, March 6th, 2017 - 2:30pm - 4:30pm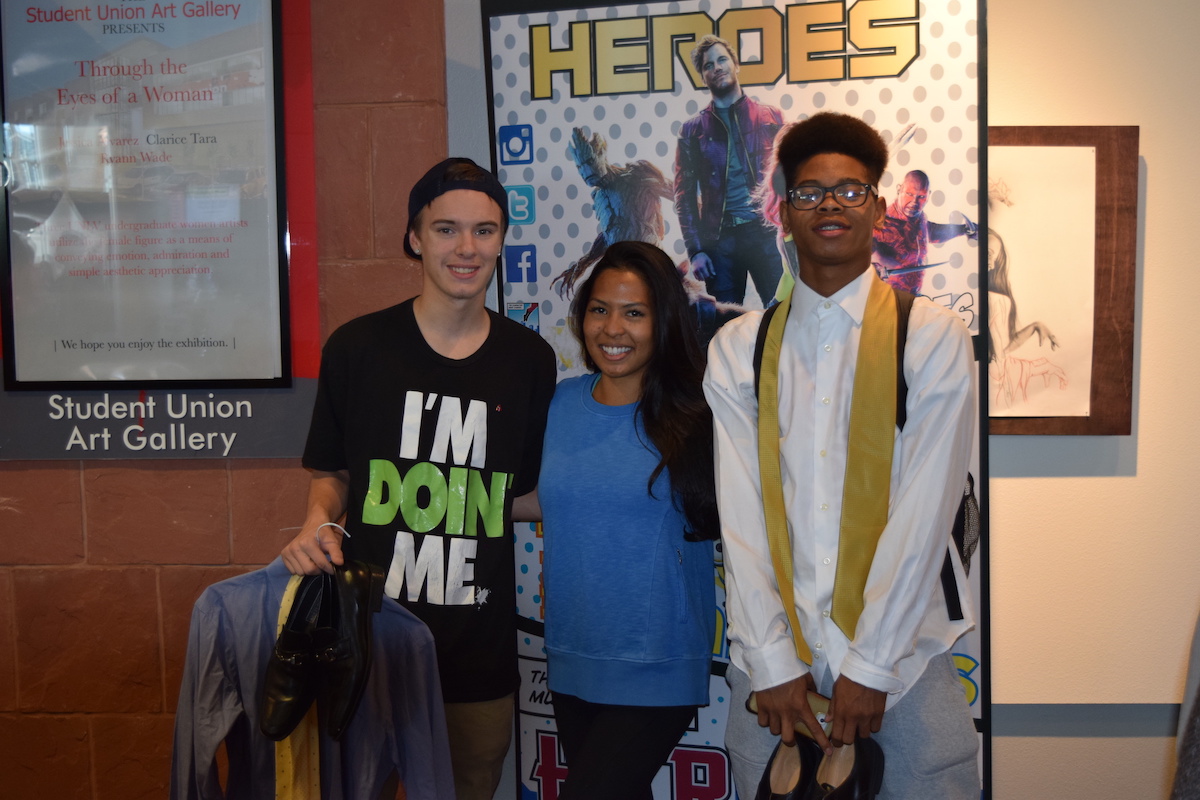 Connect with leaders and employers,
Get your questions answered... on the spot.
Meet leaders like Missy Young (Switch), Ricci Lopez (Stitched), Mariko Adolph, Eric Roy, Esq. and more.
Prepare for success with rapid communication strategies.
Overcome common public speaking and social fears so you advance, fast.
Learn the 7 Steps to the Job You Want.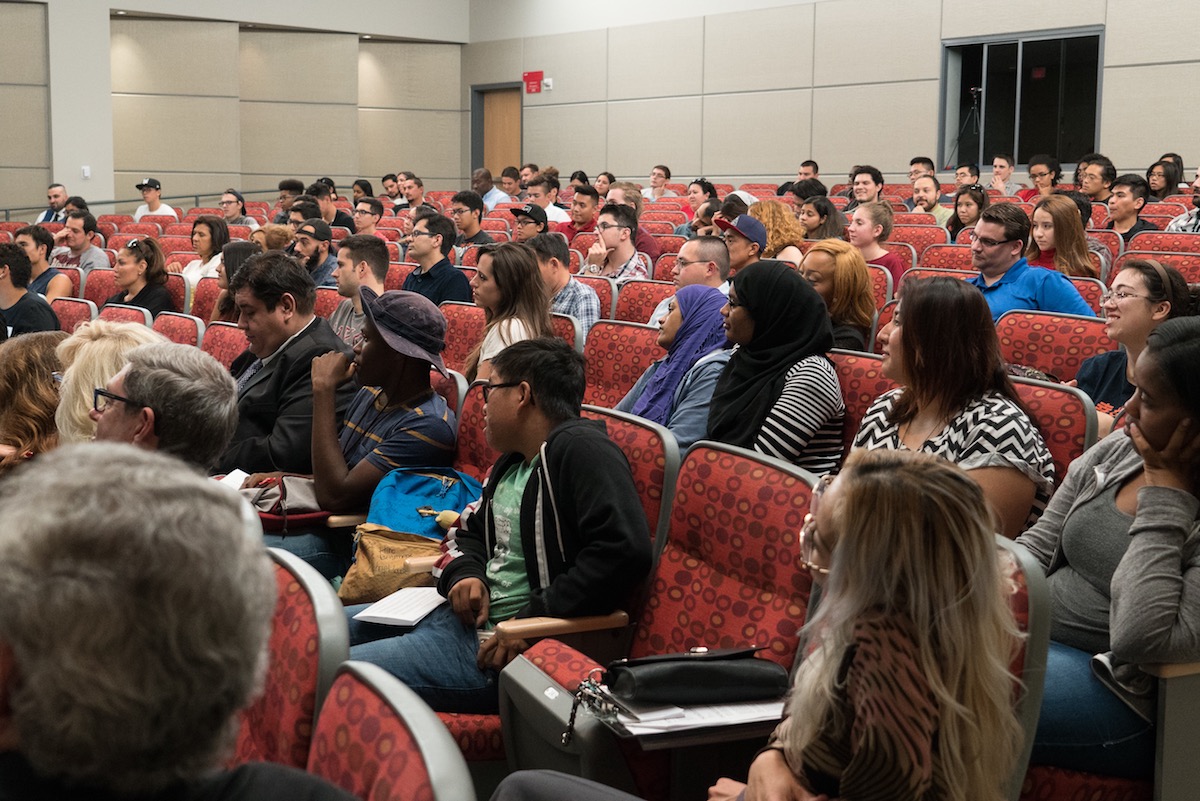 Discover your competitive edge and superpowers.
Win the job you actually want.
Apply what you learn at the UNLV Job Fair and change the world tomorrow.
Earn a free business suit and coaching, provided to the first 100 Job Seekers*

UNLV Career Services has invited dozens of area professionals and entrepreneur leaders to provide exciting job and internship opportunities directly to the UNLV campus.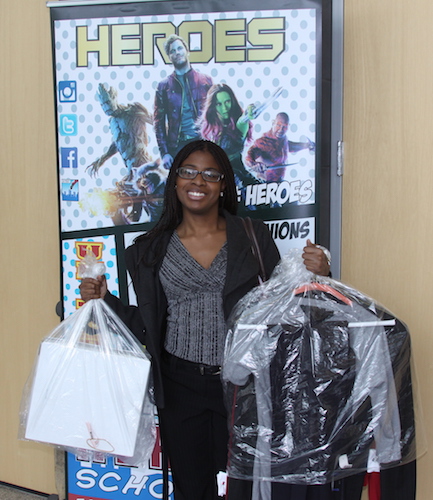 SEIZE this opportunity by getting your free ticket to this special UNLV Workshop with author Tiger Todd and a cadre or business leaders, experts and alumni.
*To start you off in style, the first 100 UNLV students attending the Workshop on March 6th will receive a coupon to select a Designer Suit or suiting appointment at the Suit-Up Experience during the UNLV Job Fair on March 7, 2017. Availability subject to sizes on-hand.