VACAPAF and UFSC DMV leadership Series featuring Darrell Williams, President-Elect Hampton University
About this event
The Virginia Association of Chapters of Alpha Phi Alpha Fraternity, Inc. (VACAPAF) - Leadership Academy and the Urban Financial Services Coalition DMV group are proud to invite leaders and influencers to the "Unlock Your Leadership Potential" session of the 2022 Summer Self Leadership Series for leaders on Monday, May 16, 2021, 6:30 pm, Eastern Daylight Time (EDT).
This is a rigorous leadership development series that will develop a leader's ability to effectively lead themselves. As an effective self-leader, participants will be well-positioned to add value to the workplace and community as an individual contributor.
The featured speaker for this session is Darrell K. Williams, President Elect of Hampton University and Lieutenant General (LTG), United States Army (Retired).
LTG Williams' presentation will focus on the "Life Priorities and Leadership Principles that Really Make a Difference".
This leadership series is open to entrepreneurs, college students, business leaders and non-profit leaders.
To learn more about the Virginia Association of Chapters of Alpha Phi Alpha Fraternity, Inc. visit www.vacapaf.org and Urban Financial Services Coalition visit www.ufscnet.org.
Date: Monday, May 16, 2022
Time: 6:30 pm – 8:00 pm, Eastern Daylight Time.
Register: https://2022SummerLeadershipAcademyS2.eventbrite.com
Platform: Zoom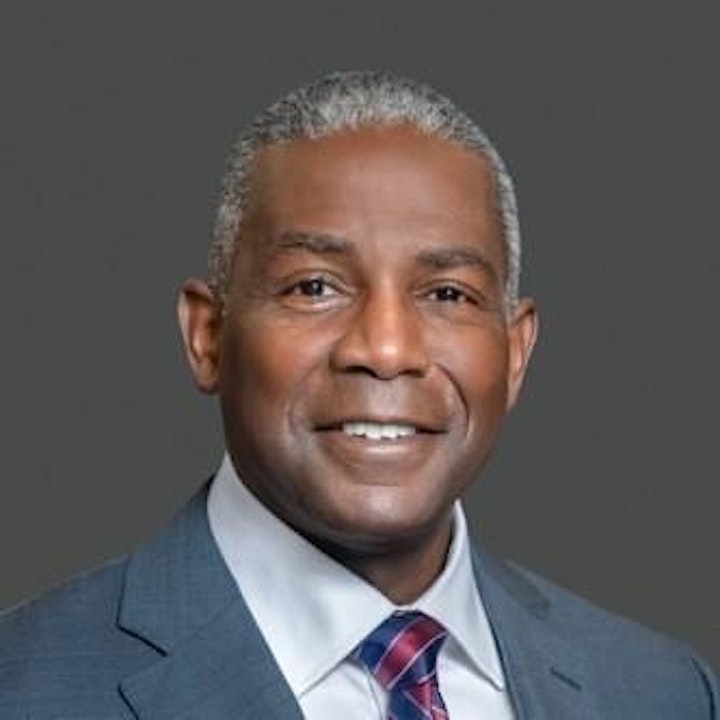 General Williams was recently selected to become the 13th President of Hampton University, a prestigious Historically Black College and University in Southeast, Virginia on July 1, 2022.
A native of West Palm Beach, Florida, Lieutenant General Darrell K. Williams, United States Army (retired) recently concluded a 37-year military career while serving as Director of the Defense Logistics Agency (DLA). He now serves as the Vice President of Defense Groups Logistics and corporate subject matter expert for Leidos, a Fortune 500 company specializing in information technology, engineering, and science solutions. On July 1
As the Director of DLA, LTG (R) Williams led a workforce of over 26,000 civilian and military personnel and provided $42 billion in global logistics support to all U.S. military services, designated partners and allies, and 42 U.S. whole of government organizations and federal agencies. He also operated a global network of 25 distribution centers and provided over $1 billion in COVID-19 support to the Department of Defense and other federal agencies.
Over the course of his career, he served in assignments throughout the Continental United States, Europe, the Pacific Ocean Region and the Middle East. He deployed to Kosovo, Kuwait and Iraq, and he supported historic, large-scale sustainment and drawdown operations in Afghanistan. He has a proven track record of successfully leading large, complex military and predominantly civilian organizations.
Williams' professional affiliations include membership in: The Alpha Phi Alpha Fraternity, Incorporated; Association of the United States Army; National Association of Corporate Directors; National Defense Industrial Association; Professional Services Council and ROCKS, Incorporated; and he presently serves as an Executive Fellow for the Institute for Defense and Business.
Williams is the 2020 recipient of the Army LTG Arthur J. Gregg Sustainment Leadership Award; Journal of Black Innovation 2020 Fifty Most Important African Americans in Technology Award; the 2018 Hampton University Distinguished Alumni Award; and his most coveted 2010 Pleasant City (part of West Palm Beach, Florida) Military Leadership and Father of the Year Award. He is a May 1983 Distinguished Military Graduate of the Hampton Institute Reserve Officer Training Corps program.