Unlocking Women In Technology - Bridging Gaps from London to Accra
Description
"The fastest way to change society is to mobilise the women of the world."- (Charles Malik)
Africa, and particularly African women, are grossly under-represented in the technology and digital space. Though numerous efforts have been made by both local and international organisations to offer African women more tech opportunities for professional growth, these efforts have largely not had lasting transformational impact because most of them have focused on providing hardware and meeting short-term needs without complementing them with necessary developmental skills.
The Unlocking Women in Technology (UWAT) program has the primary focus of helping entrepreneurial and professional women harness technology for personal, professional and business development. The program, in its first year, will offer 120 women in Africa practical tech, career and business training and help them accelerate growth by utilising the skills of accomplished women in the diaspora community through mentoring. This is an initiative funded by Comic Relief in collaboration with iSpace Foundation, The Radical Leap Company and Sankofa Africa.
Join us for an evening of networking and find out how you can tap into Africa's growth story!
                                               Details:
                                   Date: 30th September 2016
                                       Time: 18:30 - 20:00
                   Venue: The Executive Lounge -  All Bar One at the O2
                    Nearest Tube Station: North Greenwich Station
                             Contact:info@unlockingwat.com

We invite ALL  Professionals, Friends of Africa  and any with a vested interest in Africa's economic growth to join us for the evening.
This event provides the opportunity for those with a passion and an interest in Africa to meet with like minded people to network and collaborate.
About the Organisations involved:

iSpace is a unique environment where technology startups can start up safely. iSpace nurtures a local network of like-minded and focused tech entrepreneurs in Ghana, providing places where they can work, meet, collaborate, network, learn and have fun. By providing the right people with Resources, connections and training in a physical space, good things happen.
iSpace is an expansion of a successful initiative that offers product-oriented technology start-ups with a dedicated co-working space, community gathering point and network for driving entrepreneurial success. The Organization is non-profit, and is funded by membership fees and sponsor partners. the goal of iSpace is to promote and support entrepreneurs and innovators in Ghana building new technologies for global markets.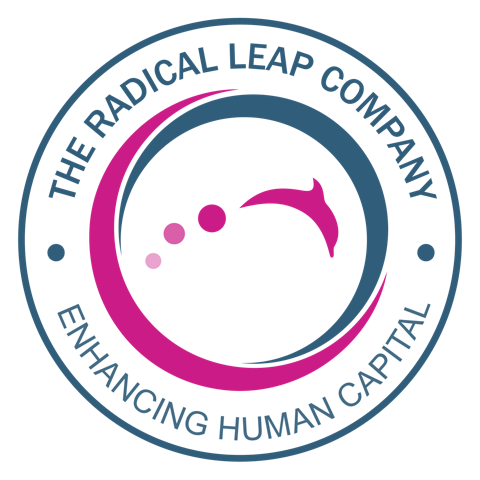 The Radical Leap Company is a UK-based people development company focused on helping professionals, entrepreneurs and leaders achieve personal transformation, business acceleration and leadership excellence through coaching, consulting and training. 
We strongly believe that no organisation, institution, community or country can attain and sustain the height of its potential without investing in the knowledge, skills and performance of its people. For this reason, we believe that enhancing human capital is not an optional expense but a necessary investment for sustainable growth and development.
Our people coaches, consultants and trainers are certified and accredited with years of experience giving you the confidence that your organisation is in experienced hands.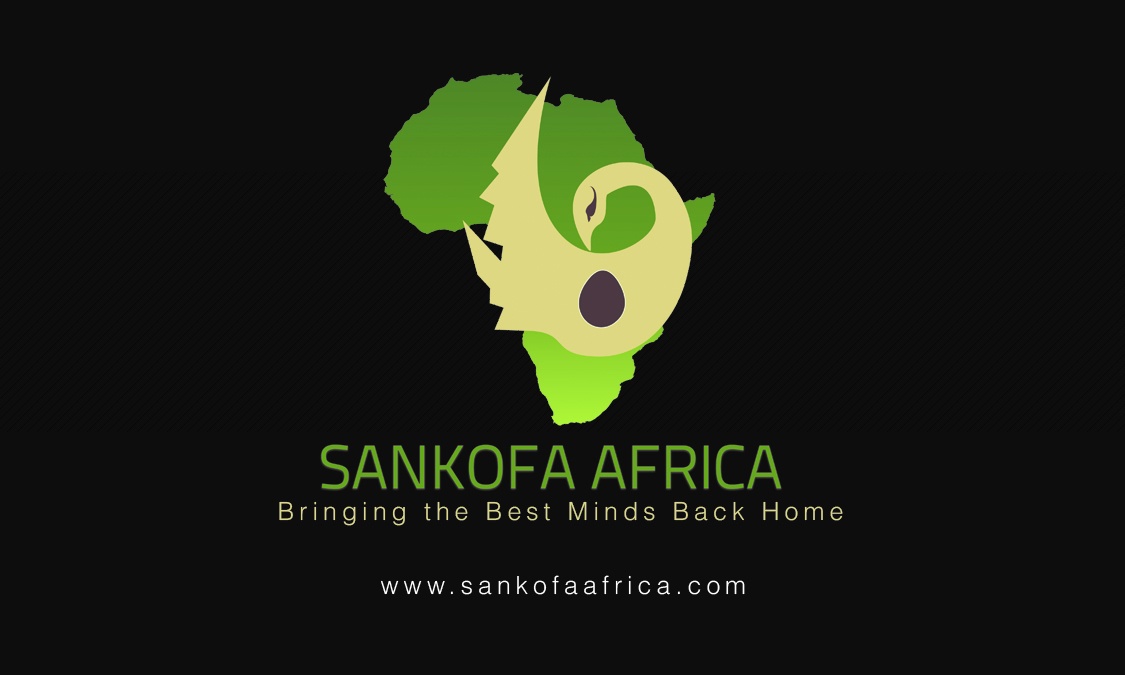 Sankofa Africa provides a platform for connecting top talent in the diaspora with exciting opportunities in Africa. As a Pan – African Organisation, we connect students and professionals with employers from various industries on the African continent. Whether through internships or work placements, both students and professionals have the opportunity to work in an environment where they can recognise the impact that their efforts make in the greater community.
As an organisation (SA) highlights the importance of being men and women of Integrity in seeking to build a better continent. We recognise the need for Responsible Leadership in our continent and are committed to Empowering the Youth with a Passion for Africa to effect change in their communities.