Description
"Loved the strategic approach to making a video campaign, really made us think about what strategy we need to implement in terms of video." – Lou Lawson, Bough 2 Beauty
"The workshop was really good, I'm already putting in place some of the ideas. Thanks very much!" - David Ward, Age UK Lancashire
"I came away with plenty of actions, a direction in which to take my customer dating tips videos and other ways in which to use video within my business." - Anne Williamson, Customer Love
Workshop Media's goal is to empower Lancashire businesses to get the customers they want with video they can use. We believe that you and your business has a story. When your story is told as clearly as possible, it fulfils potential and creates momentum.
Workshop Media is on a mission to help you understand that story, share messages through video and emotionally connect with your customers.
---

If video use for business is a topic that interests you, find a date that works for you and book!


---
COVID-19 and Video
The 'Great Lockdown' has put video in the spotlight for many businesses as the only tool that bridges the gap that social distancing, isolation and working from home has created.
From Zoom meetings keeping remote workers talking and focused, brand stories that demonstrate your values and beliefs to messages that motivate your customers in meaningful ways, video technology is present.
We have adapted our successful Unlocking Video Marketing workshop to be delivered online through Zoom and specifically address the circumstances we all find ourselves in, how video can help you keep talking with your customers and the steps you can take to build your own video skills.
The Power of Video
Online video is one of the most powerful tools currently available to tell stories and share messages. Through the blend of pictures and sound, as well as the technology to capture them, every business now has the chance to reach their customers and move them to action.
But in the rush to try and follow the trend, business owners and managers are missing key insights that can help avoid wasting time and money.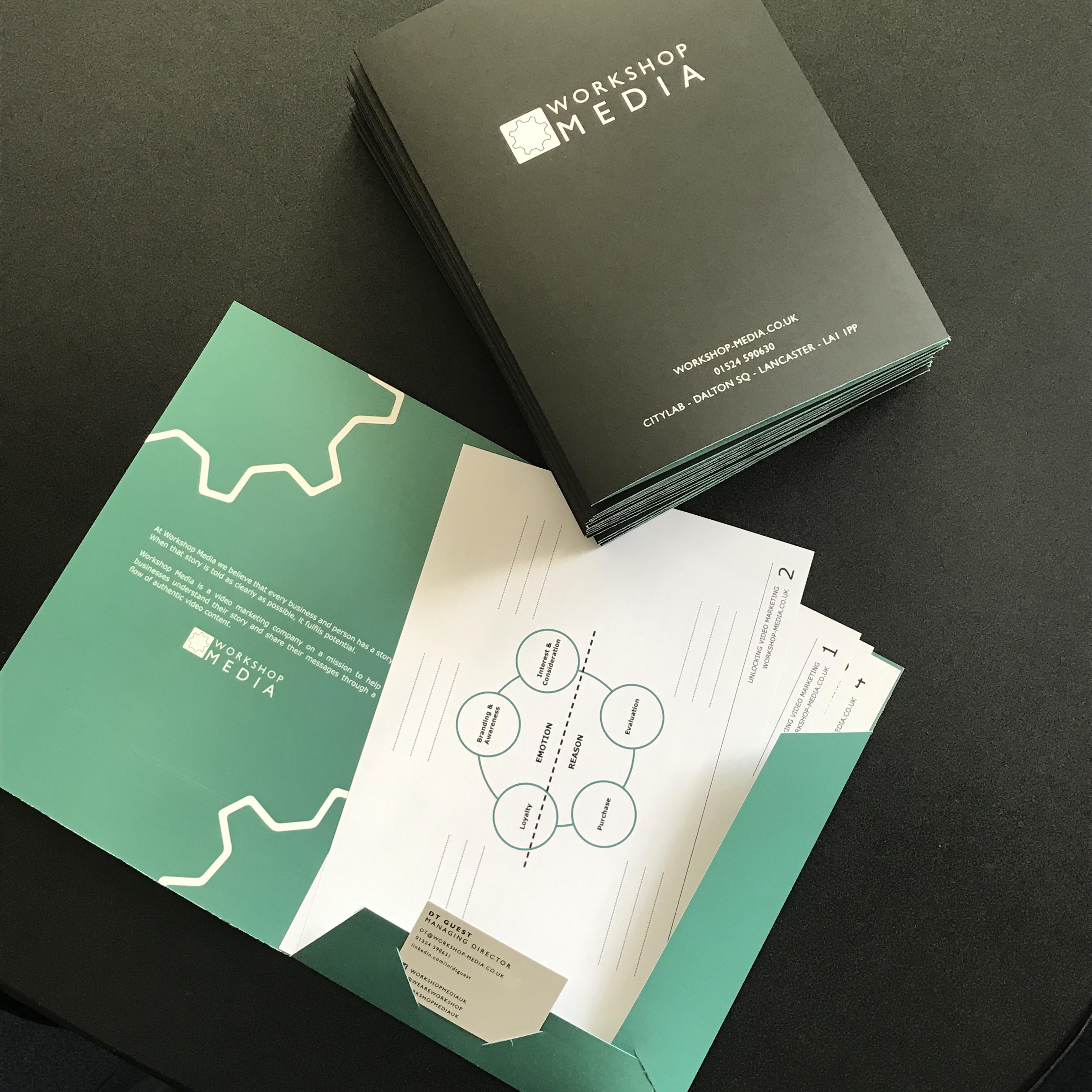 The Keys to Video Marketing
In Unlocking Video Marketing, David 'DT' Guest will guide you through the key points needed to create a video marketing strategy for your business. You will discover:
Is video right for you?

Where do you benchmark yourself against other business'?

How far do you want to take video?

What types of video work where?

What do your customers want to see and hear?

What is the best way to present your business authentically through video?

How do you create video messages to tell your story clearly?
At the end of 2 hours you will have a video marketing strategy designed around your own business. You will be free to make informed decisions about how and when to use video, saving yourself time and money.
Something Just For You?
For only £300, this workshop can be run privately for a small marketing or management team to focus on a single business. Get in touch with info@workshop-media.co.uk if this would be of value.
What People Say
"Video is fast becoming a priceless tool for the Chamber to communicate with members and North Lancashire business. We would be lost without the incredible, knowledgeable support we receive from the uber friendly Workshop Media" - Vicky Lofthouse, CEO Lancaster and District Chamber of Commerce
"Very interesting and informative, that got us all thinking about the world of video and how we can apply this to our own business." - Nick Dagger, Storey Tenants Network & Nick Dagger Photography
---

If video use for business is a topic that interests you, find a date that works for you and book!


---