Description
UNLOCKING THE THROAT CHAKRA THROUGH SOUND & SONG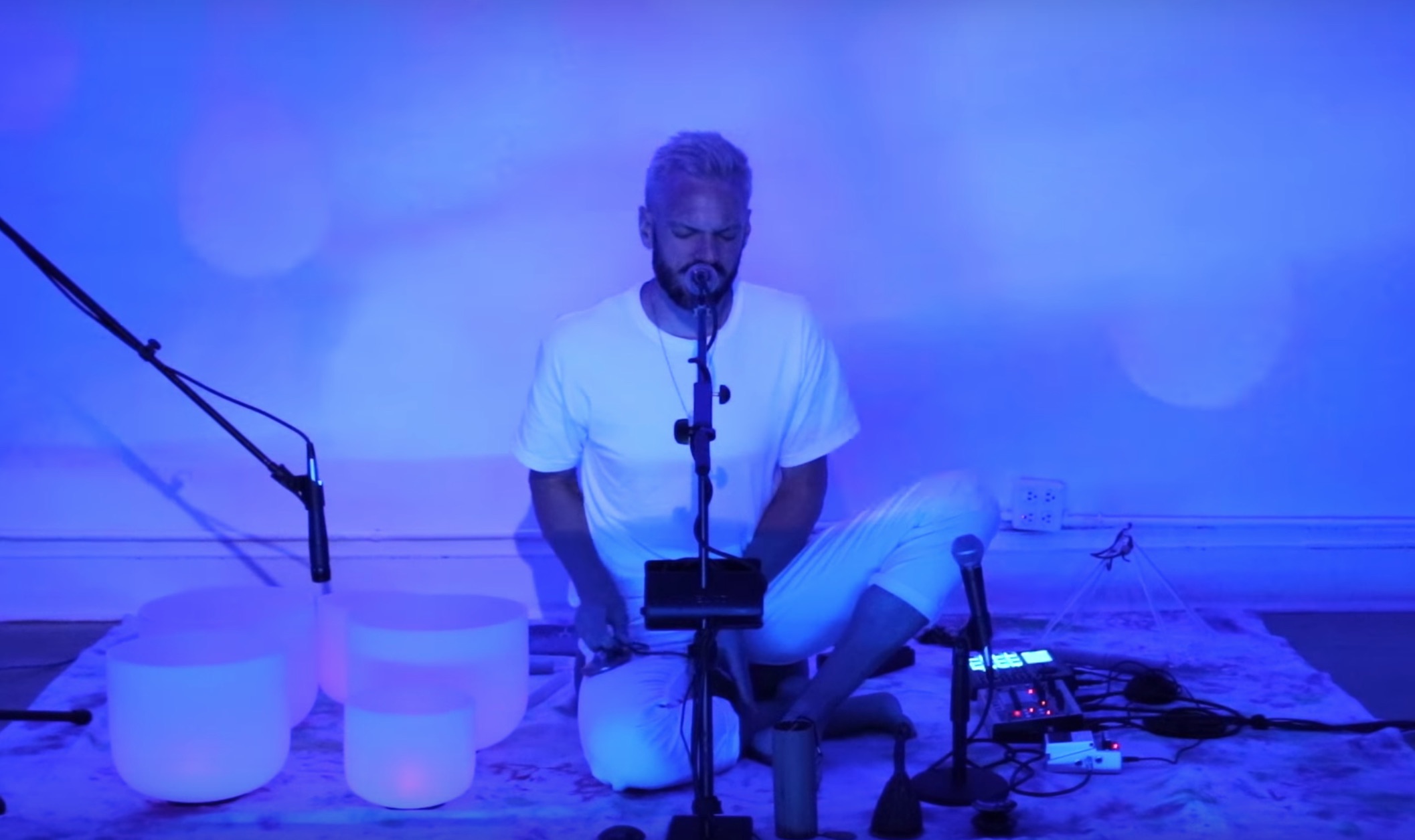 Vishuddha or the Throat Chakra is our channel for communication, self expression and creative identity. It is our best tool for expressing emotion, feeling, need and self identity. It is the channel through which we best connect to the vibrational pull of the universe and dance in it's rhythm. It's power is paramount for personal change and growth. Any sort of block in the fifth chakra can cause stifling feelings of being misunderstood, unheard and lonely, leaving a sense of disconnectedness from ourselves and each other.
So what strategies do we have to keep this channel open? How do we find the key to unlock our most free and authentic voice? How do we best communicate our needs and desires? How can we be heard?
This workshop will guide you on a journey of self discovery, utilizing the power of change facilitated by the fifth chakra. With specific attention to singing, sound and spontaneous chant, you will learn how to use breath and bodywork to find more freedom in the sound of your voice as well as unravel muscular tension within the throat that inhibits sound. Seed sounds and toning will be used and collectively we will create spontaneous songs with the intention of allowing more freedom into our lives.
Each participant will walk away with a profound understanding of what it is to be heard and a new song in their heart.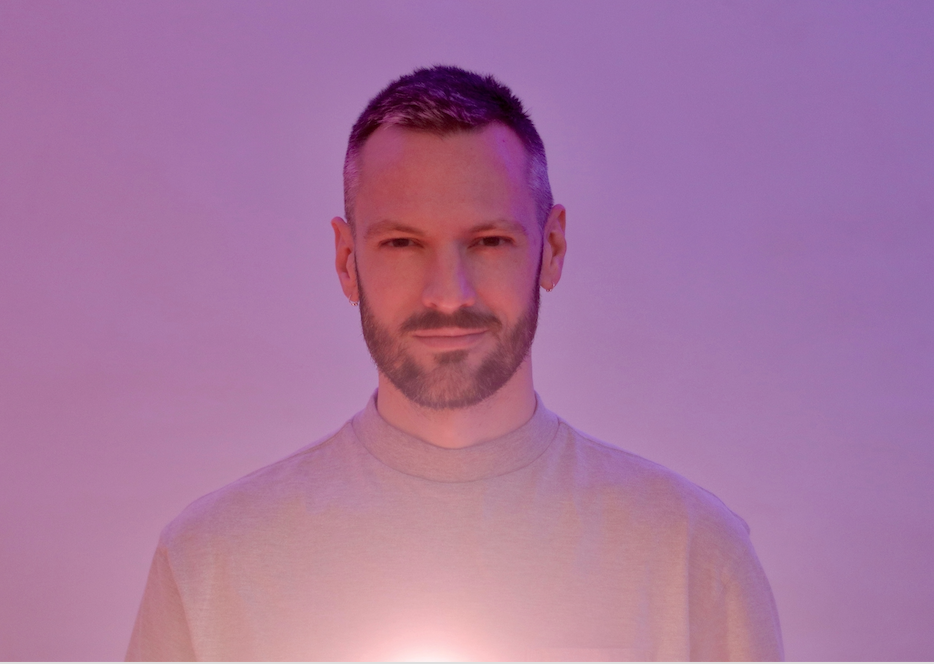 Davin Youngs is a singer, teacher and sound guide based in Chicago, IL. His work spans from performative to healing and is intended to move all humans toward positive growth and change.

Davin creates one of a kind sonic landscapes using his voice, sound healing instruments, looping devices, and electronic beats. He strategically layers sound to move listeners into a container for self discovery and elevation. Relying heavily on improvisation and energetic guides, no two sound experiences are alike and each is intended to speak to the moment in which they are created.

Committed to improvisation as a practice and lifestyle, Davin has sung under the guidance of Rhiannon and Bobby McFerrin. He is the creator of VOXUS, an experience taking improvised singing to groups and corporations as a team building activity and has worked for companies and organizations like Google, Coca-Cola and Chicago Public Schools. He also hosts community improvised singing gatherings weekly in Chicago through his organization Chicago Circle Singing.

Davin has been a private voice and singing teacher for over 15 years and is the creator of Davin Youngs Voice. A Somatic Voicework™ teacher, he has worked with prominent rap, punk, musical theater and gospel artists on stage and screen and is passionate about the voice as a tool for igniting holistic change. He has been mentored by Jeanie LoVetri.

Davin is a Reiki level 2 attuned practitioner and is the musical director at Grace Chicago Church.