Description
Central Saint Martins College of Arts and Design presents:
Unlocking the public realm: how arts and design transform urban space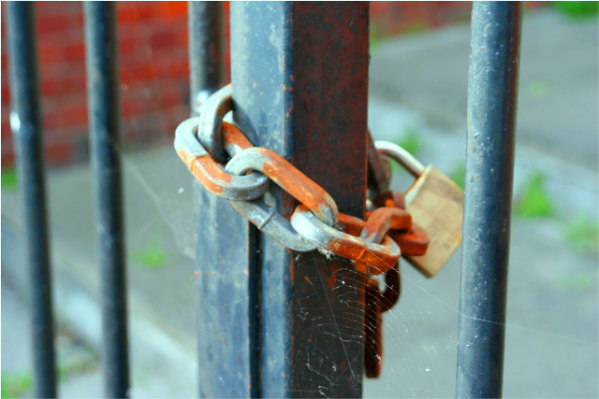 This one-day conference will discuss the role of arts and design in city regeneration. The conference is part of the EU-PA project and the London Festival of Architecture 2012.
The EU-PA project is a two-year, EU funded research project, looking into culture-led city regeneration. EU-PA comprises four partners: CSM, KIBLA and CIANT (arts organisations from Maribor Slovenia, and Prague in the Czech Republic) and the city of Jesolo in Italy. Together we are actively testing assumptions by facilitating arts events and design interventions in all four countries.
The first of these interventions will take place in and around the Granary Square at Kings Cross, London in June 2012.
As part of the celebrations for these interventions and to raise further awareness of art interventions in the public realm, the conference will feature speakers from a range of expertise and backgrounds who actively contribute towards the practice of art installation within public space.
The Panels for the event will include key players in art, design and architecture as well as representatives from community and corporate environments that will present their theories and practice surrounding key topics of public art that include themes of regeneration, community engagement, interventions in practice and cultural-led regeneration.
Speakers on the day include:
Roger Madelin - Joint CEO, Argent PLC
Fred Manson - Associate Director, Heatherwick Studio
Paul Williams - Director, Stanton Williams Architects
Connie Freyer - Director, Troika
Adriana Marques - Principal Advisor for Arts and Culture, Capital Projects, Regeneration & Community Partnerships, London Legacy Development Corporation
Ziona Strelitz - ZZA Response User Environments
Ben Roberts - Artist, The Junction (Camden Arts Centre)
The Decorators - Ground breaking arts and design collective
Scott Burnham - Urban Strategist and Creative Director
Coralie Palmer - Social Enterprise Consultant
Yomi Ayeni - Digital Strategist
CIANT - Tecnological Art Company (Czech Republic)
KIBLA - Multimedia Centre (Slovenia)
More speakers will be announced soon.
The conference will culminate with an evening reception and the grand opening of the EU-PA project "Sound Bridge 2025", a gift of sound created by the present communities of King's Cross for the communities of the future as featured by the London Festival of Architecture 2012.
Programme of Events
Click to download the Programme PDF
Session One: Art, Design and City Regeneration
Session Two: Community and the Public Realm
Session Three: Art and Design Interventions in Practice
Session Four: Sharing the story with the wider world
Session Five: What is cultural-led regeneration?
Evening Reception: The Opening Celebration of the EU-PA project "Sound Bridge 2025"


Tickets
Entrance is by reservation only. There is limited space for the conference but you can reserve your place now.
Cost
£50 General Admission*
£20 Concessions (Valid ID Required)*
FREE To UAL Staff and Students
For additional enquiries, please contact Patricia Austin, Course Director at p.austin@csm.arts.ac.uk.
* Payment for your place can be made via the University of the Arts London website. Please register your interest on the Eventbrite website, you will then be sent a link to purchase your ticket via the secure UAL store.
This event is brought to you by MA Creative Practice for Narrative Environments, a course at Central Saint Martins, University of the Arts London.
Website: www.narrative-environments.com
Twitter: @MACPfNE
Facebook: /narrative-environments
Organiser of Unlocking the public realm: how arts and design transform urban space