Join Melanie Velasquez from Bank of the West, for a special virtual session on Unlocking Capital Through Relationships.
About this Event
Need capital to grow your business but don't have the right relationships to do so?
In this session, Melanie Velasquez will cover the various ways business owners can utilize relationships to fuel growth. She will also teach you how to leverage like-minded entrepreneurs and work together to get to the next level, and describe some alternative ways to finance your business.
As a successful former entrepreneur, Melanie will also speak to her experience growing her company, and how you can too!
In particular, we will address the following topics:
How to develop relationships that will eventually lead to capital
The various ways banks can help you grow
Alternative funding options for founders
OUR SPECIAL GUEST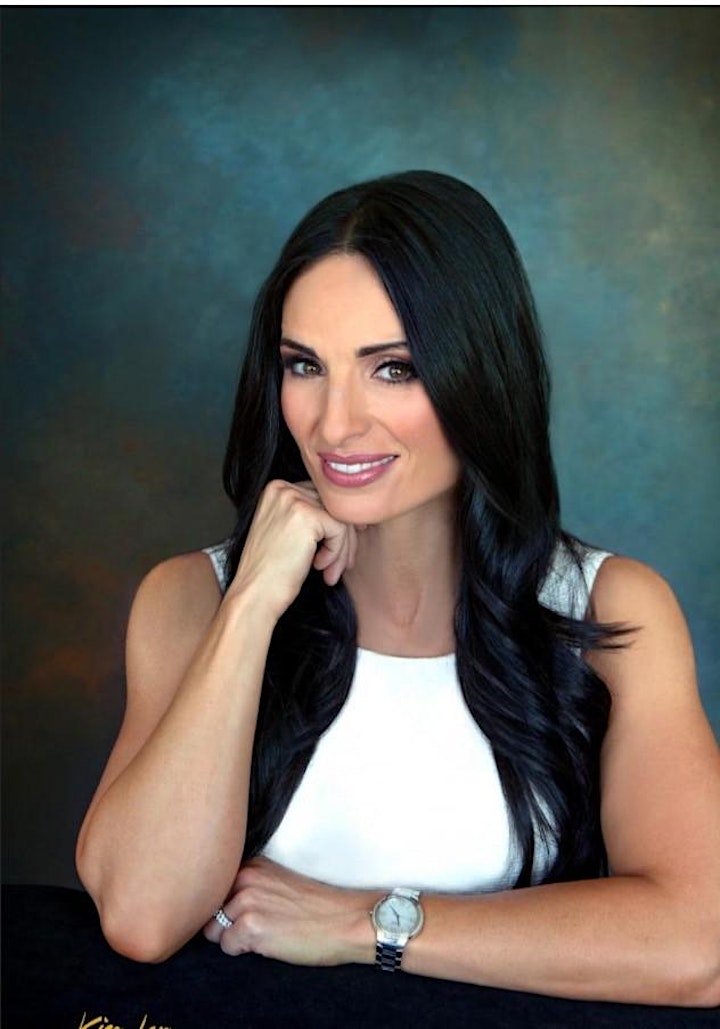 Melanie Velasquez
Sr. Lead Relationship Manager, VP New Mexico at Bank of the West
Melanie Velasquez is a native of Albuquerque, NM. She brings over 20 years of finance and business banking experience as a Senior Lead Relationship Manager. Melanie took her finance savvy background and put to use while she managed and operated a small business for 5 years. With her experience as a woman owned business she has a unique understanding and passion to help her clients at all stages of business. She is devoted to her community, serving as a Board Member for SAFE House, the largest domestic violence shelter in NM. Her passion is to bring change and empower women through teaching financial literacy. She is a proud mother of two amazing daughters ages 15 and 16.
"If you can dream it, you can do it"-Walt Disney

The Nasdaq Entrepreneurial Center is a 501c(3) public charity whose mission it is to make entrepreneurship accessible to all. We deliver world-class resources and mentoring to enable every entrepreneur across the globe to realize their maximum potential. Please join us and make your gift to ensure these transformative programs may continue to reach the underserved.