Location
Praise Church of Ascension
222 East Spillman Street
Gonzales, LA 70737
Ladies, you have been UNLOCKED for KINGDOM purpose!
About this event
Ladies, you have been UNLOCKED for KINGDOM purpose!
Through this conference, you will experience the supernatural power of the Holy Spirit through worship, word and fellowship.
We have a dynamic line up of speakers who will be delivering a timely message.
In this day and a half event, we will provide non-stop ministry! Session, luncheons, comedy, dance ministry, praise and worship, door prizes and MORE!
Host & Keynote Speaker:
Pastor Beverly Bilbo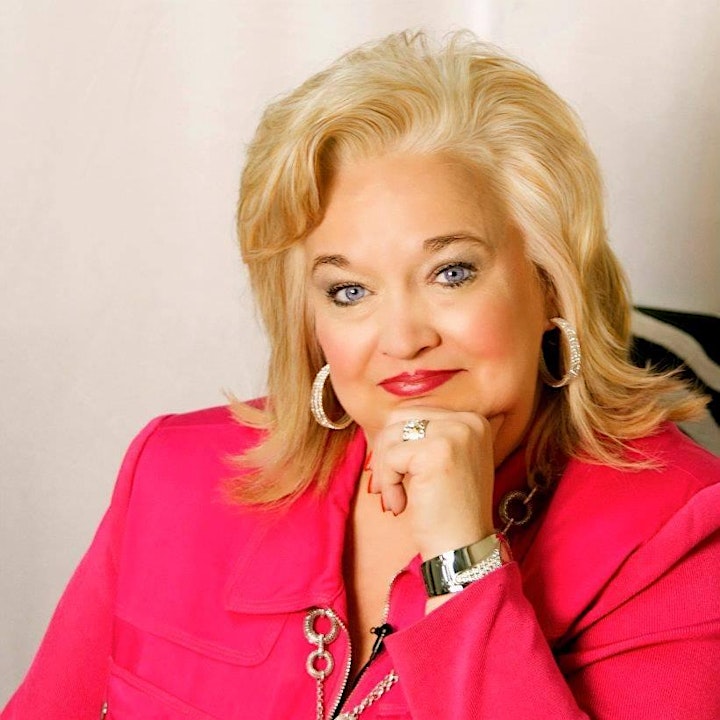 Senior Co-Pastor of Praise Church of Louisiana, Published Author, Speaker, Recording Artist
As a conference speaker, recording artist and co-pastor, Beverly desires to "Unlock" freedom in others. Not only has she ministered through word and song at many notable conferences, she has been hosting her own women's conferences since 1997.
Beverly is known as an integrous woman of great faith who contends for the supernatural manifestations of God to take place through her ministry. Beverly has been a featured guest on Daystar Television, TBN, Aspiring Women TV, PTL, Chicago Channel 38, and has served as a co-host on her own ministry television broadcast for several years. In addition to her other ministry endeavors, in 2016 she accepted a new position with Christian Women in Media, an international organization, serving as the Gulf Coast Regional director and currently serves as the New Orleans CWIMA Connection Director. Her passion for prayer motivated her to serve on the board for the National Day of Prayer in Ascension Parish, Louisiana.
To date, Beverly has published three of the books she has authored:
"Wounded in the House of My Friends"
"Free From The Grip of Fear"
"The Jezebel Spirit", for which she was the Ghost Writer
"The Invitation" Thomas Nelson Women's Devotional - Contributing Author
Beverly's ministry ignites passion in others. As a conference speaker and co-pastor, it is her desire to "Unlock" the anointing in others, as they receive deliverance from every yoke of bondage. Through her straightforward, honest delivery of the Word, her message reaches across all denominational lines. Her compassionate nature is revealed through the message she shares, as she brings forth healing and leads listeners to experience Freedom in Christ.
Keynote Speaker:
Pastor Robin Bullock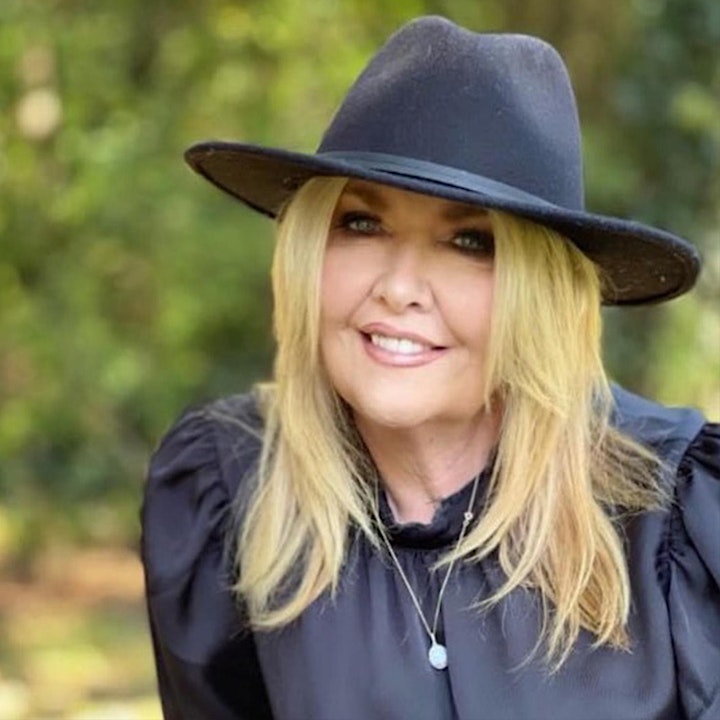 Robin R. Bullock is an Anointed, Called Pastor with a true heart for the people.
Like a true shepherd, she leads the flock, protects them, and spiritually provides for them! When she teaches, you know the Lord has led you beside still waters.
Psalms 23:2 "He maketh me to lie down in green pastures: beside the still waters."
Keynote Speaker:
Pastor Bethany Bilbo-Rasmussen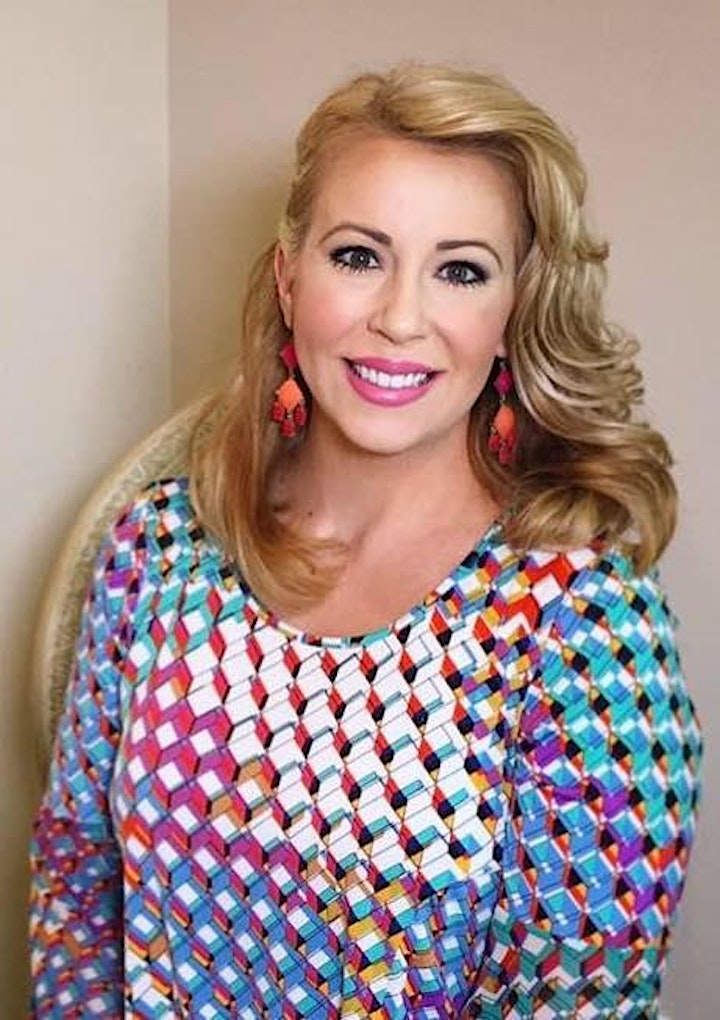 Bethany is a John Maxwell Certified Coach, third-generation ordained minister and serves as a Pastor on Staff at Praise Church of Louisiana. She began preaching at the age of fourteen, which soon launched her traveling ministry. She is a conference speaker, recording artist, songwriter, worship pastor and author. She is also a contributing author for a new women's devotional, recently released and published by Thomas Nelson: "The Invitation".
At the age of fifteen, Bethany's first solo album was released. In 2015, she released three original recordings on iTunes, which she personally wrote. Bethany has been a featured solo artist on various music projects. In addition, she has had the privilege of traveling with Kim Clement Ministries, singing on their worship team.
Bethany has been a featured guest on the TBN affiliate television station in Orange, Texas; LeSea Broadcasting in New Orleans, Louisiana; The 700 Club Canada; as well as the Jubilee Show on Destiny TV. She has ministered at numerous conferences across the nation. She also served for several years as the Baton Rouge Connection Director for an international organization, Christian Women in Media.
Bethany and her husband Joshua, serve as Executive Pastors on staff at Praise Church of Louisiana, under the leadership of Senior Pastors, Garland and Beverly Bilbo. They have two precious sons, Beaux and Blaze.
Keynote Speaker:
Pastor Rachelle Bilbo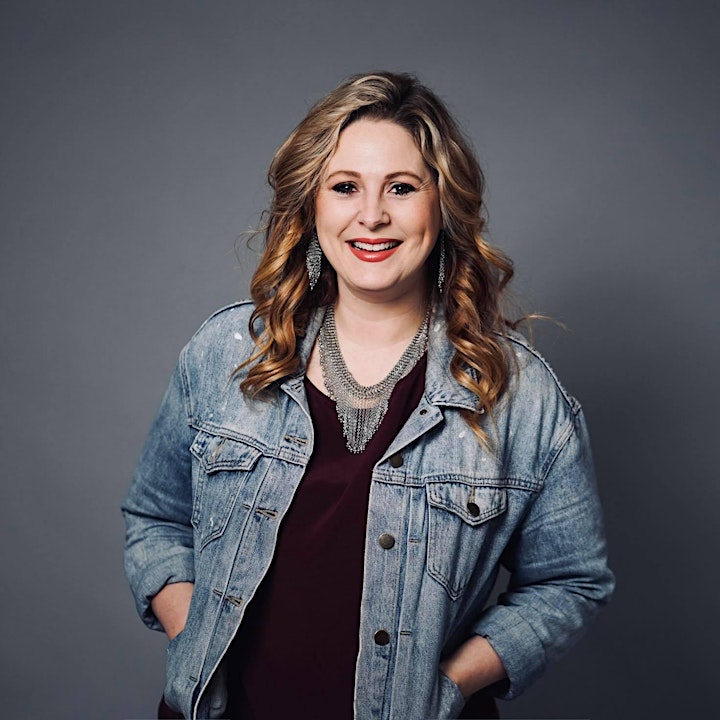 Pastors Brandon and Rachelle Bilbo are both from South Louisiana are the founding pastors of Cross Church of Houma.
Along with an amazing team, they launched Cross Church on January 12, 2014 in the AMC Movie Theatre. In 2015, they moved into the current location, 2600 Coteau Road.
Pastors Brandon and Rachelle love their city. When he's not ministering, Pastor Brandon enjoys hunting and fishing and coaching basketball for their sons, Maddox and Marshall. Rachelle enjoys creative projects, most importantly those that involve her boys as well. Both love adventure, especially those big dreams that only God could make happen.
With EVERYTHING in them, they desire to see people come to a thriving relationship with the Lord and find healing and restoration for themselves and their families. Pastors Brandon and Rachelle believe church should challenge someone to live a Godly, uncompromising life but should be fun and exciting at the same time! Psalm 122:1 says, "I was GLAD when they said unto me, let us go to the house of the Lord." They desire for people to come to church and feel welcomed, loved, challenged, and leave with joy in their lives.
Recommended Nearby Lodging:
Home 2 Suites by Hilton
2708 W Outfitters Dr, Gonzales, LA 70737
(225) 450-6755
Holiday Inn Express & Suites
2806 Louisiana 30 W, Gonzales, LA 70737
(225) 743-8000
Comfort Suites
2821 Cabela's Pkwy, Gonzales, LA 70737
(225) 647-6400
SpringHill Suites
2801 Cabela's Pkwy, Gonzales, LA 70737
(225) 621-3000