Actions and Detail Panel
Unlock your voice and unleash your potential
Wed, May 31, 2017, 6:30 PM – 9:00 PM BST
Description
Women With Voices - The unlock your voice and unleash your potential is a series of bitesize workshops that will empower you to transform your inner critic, unlock your potential and express your voice compellingly in business, work and play.
Workshop 1: 24th May 2017
For those who:
What you desire and what the world keeps giving you are two completely polar opposites. The more you try the greater the difference between the two worlds become and you don't understand what you are doing wrong

On face value there is nothing essentially 'wrong' with your life, yet you feel this sense of anxiety and sadness and you don't know what's causing it or how to overcome it

You feel you have so much more to give, yet you have no idea how to realise your deep potential
Outcomes:
Discover how to source limitless power to create those things you care most about in life; true love, authentic intimacy, a sense of belonging in the world

Discover how to access authentic Feminine Power so that you can begin to express the powerful woman you are

Discover how to work with the rhythms of life and experience a sense of flow, ease and joy
£25, includes organic refreshments and runs for two hours
SEE MORE BELOW

Workshop 2 - 31st May 2017 + 28th June 2017

Executive speaking, presence and storytelling
For those who:
Struggle to speak up in meetings

Get nervous speaking to large groups of people

You are happy blending in and as a result are not being heard

Avoid promotions as it will mean public speaking and presentations

Feel as though they are not memorable or have a voice

Feel disempowered in a room full of men
Outcomes:
Learn the tools of what makes a great communicator both on and off the stage, such as vocal variety, gravitas and the power of the pause, to bring about a more dynamic and powerful you

Explore compelling non-verbal communication skills.

Be equipped with tools to confidently develop body language which is authentic to your style, engaging and bold

Learn how to make an impact in a three-minute intro and leave behind a memorable fingerprint everywhere you go
£25, includes organic refreshments and runs for two hours
Workshop 3: 7th June, 2017

For those who:
For years, the messages you have been receiving from the outside world are that 'I'm not good enough' and you start to believe it. Yet in your clearest moments you can sense how capable and powerful you are. Shedding the old story, however, and embracing the real you seems such an impossible task

It doesn't matter how well you do at work, how much weight you lose, how toned you get, or how much you spend on make up and clothes, you never feel good enough, clever enough or beautiful enough

It doesn't matter how many times people praise you, within minutes of a complement your self-worth has dropped again and you are back in the trap of only feeling good if someone external validates you
Outcomes:
You will learn how to relate to your experience in such a powerful way that you are able to say goodbye to your old story forever, no matter how ingrained it is

Be equipped with tools to discover the real you beneath the old story, and begin generating a life that reflects this truth back to you wherever you go

Discover how to transform the self-defeating ways you've been showing up in life, and powerfully begin generating new and life-affirming ways of engaging with yourself, others and life
£25 Including organic refreshments and runs for two hours
Workshop 4: 14th June 2017

Kick-Ass Mindset
Research is continually proving that talent alone is not the reason for success - but rather, your mindset.
For those who:
Often procrastinate

Feel that those who are successful were born that way

Feel because of the gender, race, sex, academic ability their goals are unachievable

Lack self-belief
Outcomes:
Discover fun, simple and effective techniques to work through the mindset issues that often hold women back

Learn how your mindset impacts your leadership skills and relationships

Learn skills to transform your inner critic

Be equipped with tools to transform from the limiting boxed mindset to the transformational growth mindset
£25, includes organic refreshments and runs for two hours
Workshop 5: 21st June 2017

For those who
You are surrounded by friends and family and possibly a strong community yet you have never felt so alone and like you are the only person feeling this way

You find yourself over-giving, and over-doing when all you are trying to do is create more balance in your life

When your life is going well, you accept it, or you might think you are experiencing a lucky streak. But when things don't go so well, you feel that life and the world are against you and the only thing you can do to turn things around is to work even harder
Outcomes:
Learn how to create all that you most deeply desire

Learn to use setbacks, delays, obstacles and disappointments to catapult you toward the highest possibilities of your life

Be equipped with tools to trust your inner compass in order to guide all of your actions and realsie your true potential
£25, includes organic refreshments and runs for two hours
Check out our gallery of awesome events
This Harness Your Power workshop will be facilitated by:
Helen Chapman:
Certified Transformational Coach and Leader, graduating with the highest levels of certification from the award winning company, Feminine Power, which is recognised by the International Coaching Federation.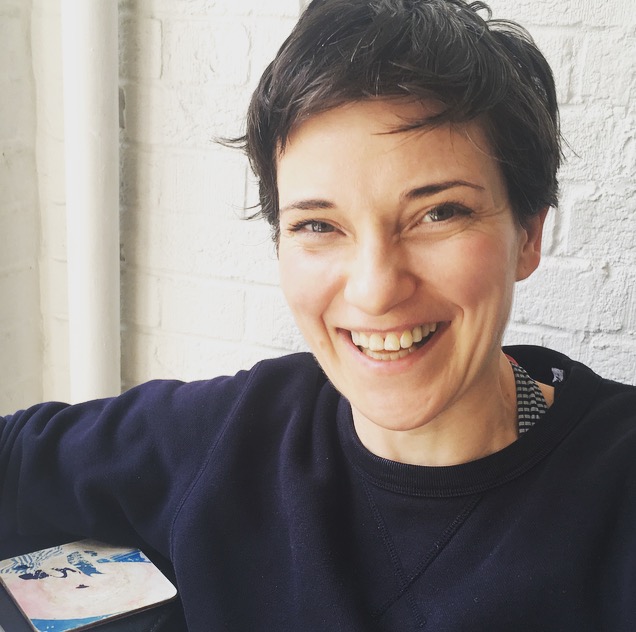 Helen will be joined by the Founder of Women with Voices and Women Empowerment Coach Ingrid Marsh who will also be facilitating The Kick-Ass Mindset as well as the Executive Speaking and Presence Workshop.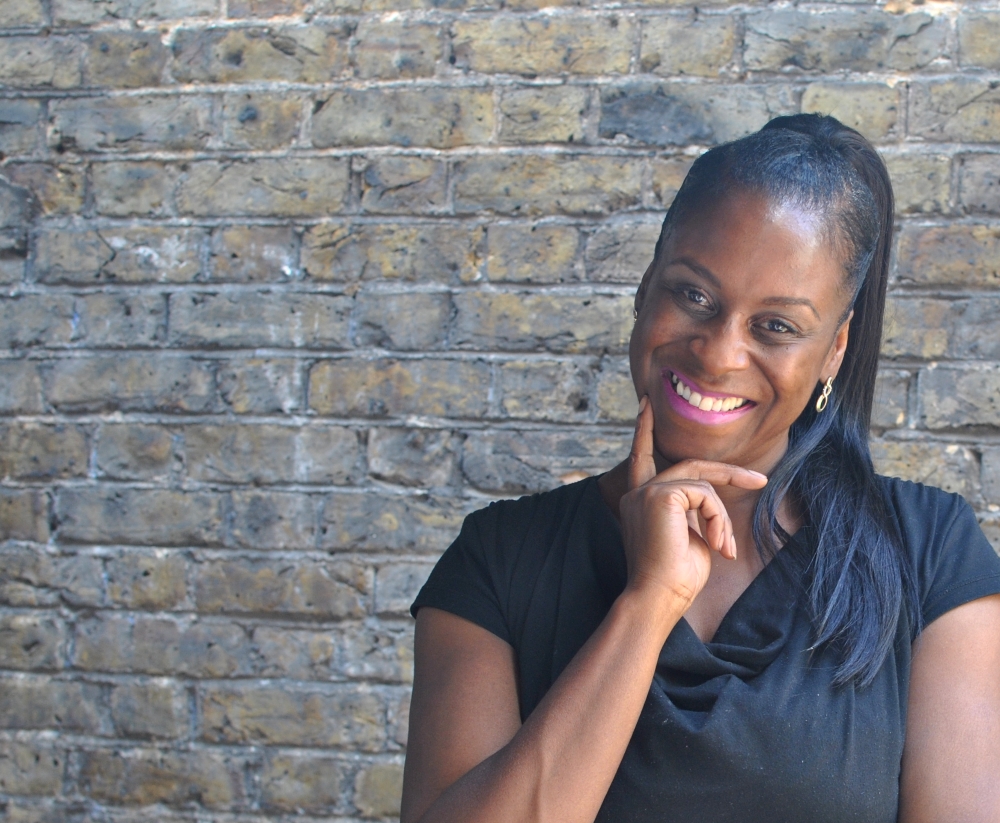 Dubbed as the Oprah for this generation through her inspiring talks of how not knowing her father drove her to succeed as a speaker to ultimately forgiving him, Ingrid achieved extraordinary success, despite the stereotypes, for her and her son though managing their mindset.
Described by Google Campus as a fantastic public speaker, she has over 10 years experience as a speaker, broadcaster and NLP practitioner specialising in women's confidence, executive presence and communication. She is on a mission to amplify women's authentic voices and increase their visibility so that we close the visibility and leadership gap, increase our influence and signal to future generations that success is not defined by our bodies, but rather believing it's possible and rocking your authentic self.
Ingrid is also a serial entrepreneur owning everything from a vintage lifestyle shop in prestigious Islington to an online street-food marketplace. Before heading into broadcasting, she worked in the City for ICV in Account Management serving some of the major financial institutions, such as JP Morgan, Goldman Sachs and Morgan Stanley to name but a few. Ingrid has compelling communications skills and has been the voice-over for radio adverts aired on the BBC and local radio stations. She was the resident life coach for The South London Press Newspaper and radio station Asian Star. Ingrid has also been featured in the Guardian Newspaper, was the traffic presenter for Radio Jackie and has appeared as an expert on Nick-Ferrari's LBC radio show as well as OH TV sky channel 199 alongside MP Tessa Jowell and para-Olympian, Will Bailey.