Unlock Your Intuitive Warrior, a Self-Mastery Self-Defense Workshop
About this event
Unlock Your Intuitive Warrior MasterClass provides effective skills for self-protection while building your confidence and helping you feel more powerful!
Join Krav Maga Master, Arielle Kantor, as she leads a powerful masterclass of Krav Maga safety strategies fused with real life examples of preventative harm & self-defense measures.
Environmental awareness is imperative to enhance your safety within our daily environments!
By the end of this masterclass you'll learn how to:
Align into our Power, Instincts and Body: This masterclass inspires us to turn our awareness inward and to restore trust in the wisdom of our bodies. This class provides effective skills to demonstrate our ability to stay safe.
Assess Zones of Safety: Learn to focus on managing distance. This fundamental self-defense concept is essential to mitigating harm when faced with a violent threat. This class will help you identify the danger zone and teach you how to stay out of it.
Enhance Intuitive Muscle Memory: Self-defense skills require practice and repetition. Not only does repetition build essential muscle memory, it also improves the body's ability to perform the tasks you're asking of it. This active class helps sharpen self-defense skills while allowing the body to safely experience the sensation of being physically powerful.
These workshops provide effective skills for self-protection while building your confidence and helping you feel more powerful in your body. Based in Krav Maga self-defense and taught within a feminist framework, each workshop is uplifting and affirming.
This masterclass is suitable for ALL ages, genders and abilities!
Recommended Donation $22
About your Instructor, Arielle Kantor:
My journey catalyzed at 13 when I started Krav Maga Self-Defense training. At 18, I became the youngest Krav Maga instructor in the United States (and one of the youngest female instructors worldwide!) to earn the responsibility of instructing Krav Maga. Now, after 2200+ hours of instructor education and over a decade of martial arts training, I now take pride in what it means to "fight like a girl."
www.arifit.com/about
arifit.com/TipMe
Venmo @arifit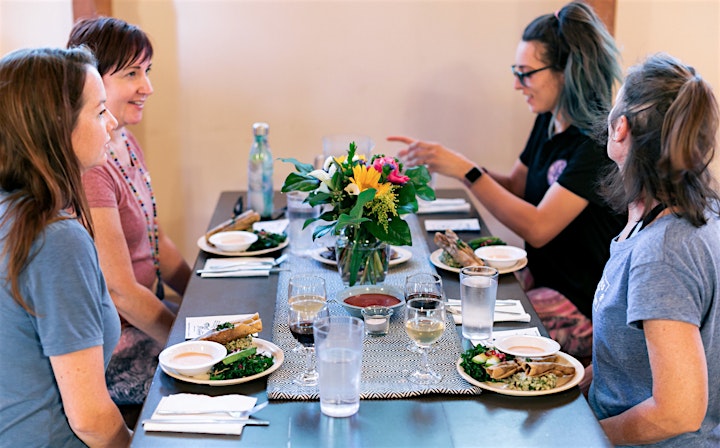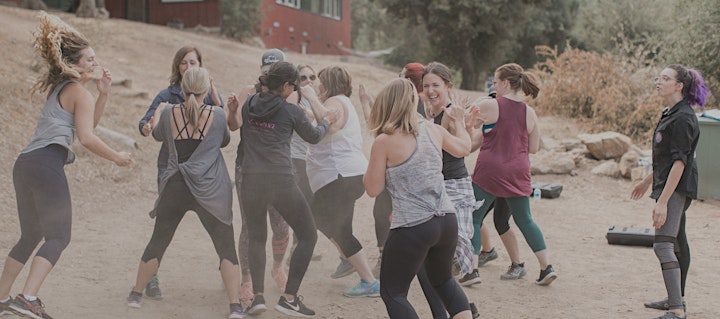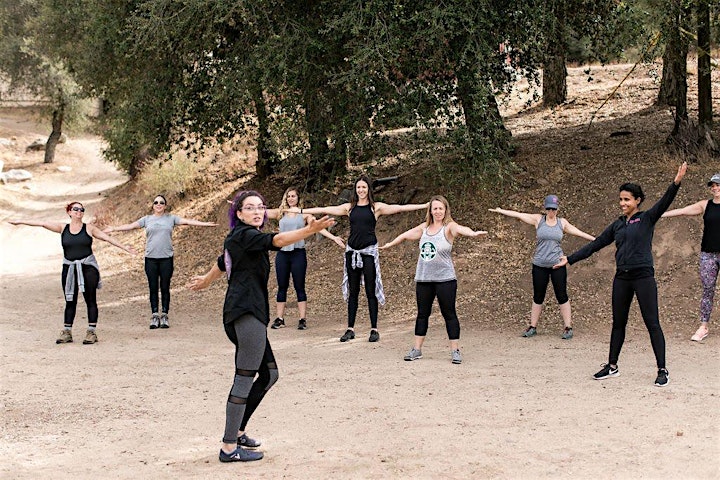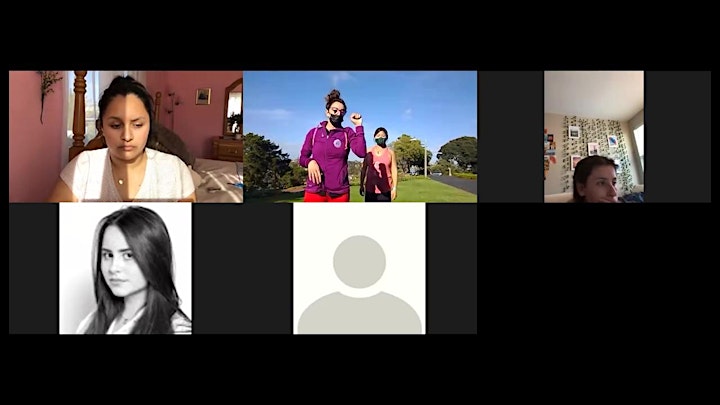 Organizer of Unlock Your Intuitive Warrior, a remote workshop for Street Safety
My purpose in life is to empower all sexual beings to ultimately feel POWERFUL, at PEACE & PROTECTED in their own bodies.
.
Free Registration
No one is left behind...
.
You're on this page right now as a sign - it is time for YOU to take control of your life.
It is time for you to show up for yourself - to learn how to feel STRONG, SAFE & PROTECTED.