About this Event
This intensive 6-week course walks you from confusion to clarity in your business and arms you with an effective marketing plan that produces powerful results. Through an effective combination of group sessions and one-on-one coaching, we'll identify pain points that are keeping you stuck in your professional and personal life and equip you with the knowledge and tools you need to overcome these obstacles. You'll learn how to move beyond merely reacting to setbacks and discover how to approach any situation from a focused and reflective mindset.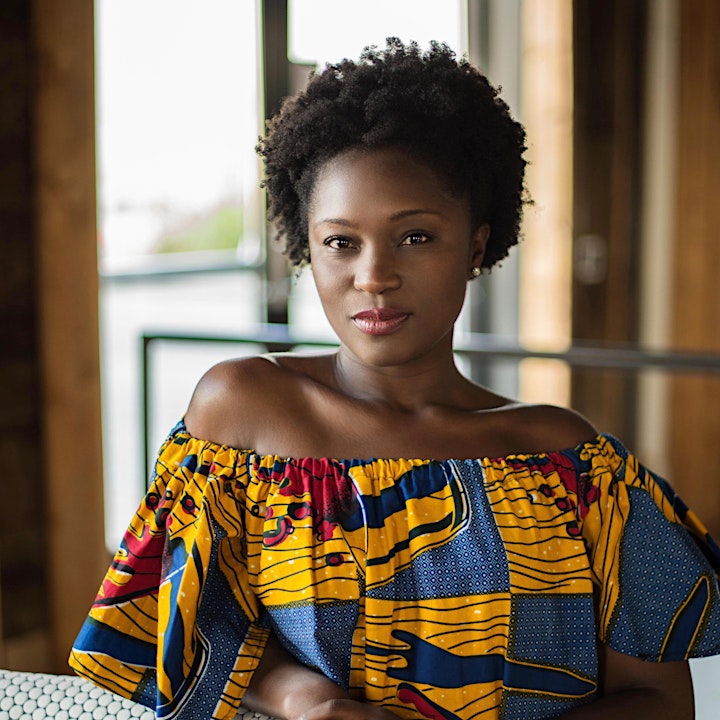 Meet Your Teacher
My name is Beatrice Adenodi, and I am a marketing guru and awareness advocate. I am the proud owner of Mirror Ink, a marketing production firm that specializes in strategy, planning, logistics, and execution. As a practitioner of experiential marketing for over 15 years, I have supported over 500 brands and have provided logistics and planning for over 2,000 events. This has led me to develop an extensive network of professional colleagues who have helped me serve my long list of VIP clients. I have always been drawn to help build businesses and organizations that create social impact, and practicing in this area of business has given me a greater understanding of human behaviors and patterns. This drove me to create Mindless Behaviors, a new segment of my business which is devoted to bringing greater reasoning and awareness to humanity.
 As a first-generation Nigerian-American immigrant, I know how it feels to have to figure everything out on your own. Through the years I had to learn how to navigate life by building my own set of tools that worked for me, and I am currently on the journey of writing my first book so I can share what I have learned with the world.  Through my unique perspective, I have been able to help many people get out of unfortunate situations by guiding them from being reactive to reflective in their setting. I love the work that I do and I'm excited to pass on my knowledge and experience to entrepreneurs like you.