About this Event
Come out and feed your real estate dreams!
The best of the best in Real Estate will give you jewels to assist you with making your first move, next move and/or take a quantum leap within your real estate dream.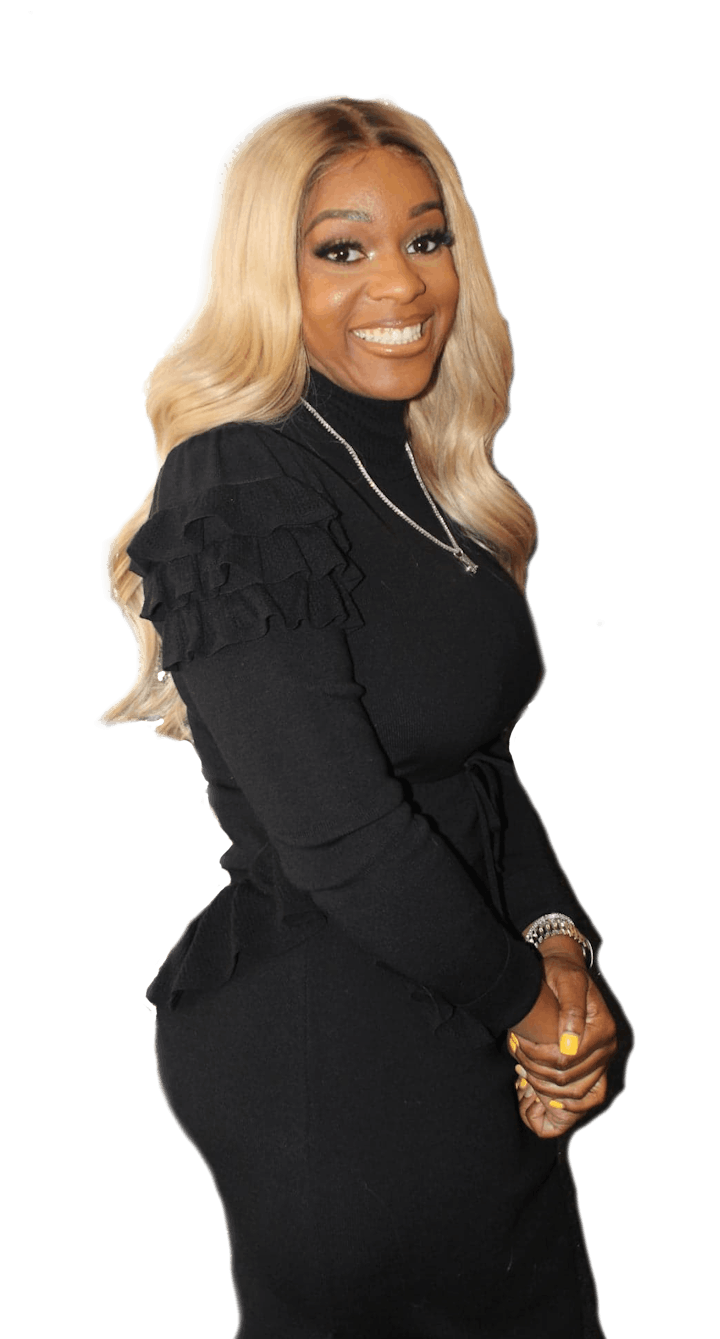 Michelle Smalls Realty is a high powered full-service real estate company specializing in residential, commercial and real estate consulting covering New York, Pennsylvania, Atlanta, and Connecticut. Michelle Smalls Realty helps others create wealth and build a legacy by way of real estate acquirement. She and her team maintain exquisite standards and integrity and has proven that personal commitment is the key to creating breathtaking outcomes. She's known for delivering beyond her client's expectations and detailed attention.
Michelle and her team ensure you get the right deal at the right price. This includes up-to-the-minute market listings, real-time data, and expert negotiation for buyers, sellers and renters. Michelle Smalls Realty delivers a spectacular and seamless experience from start to finish.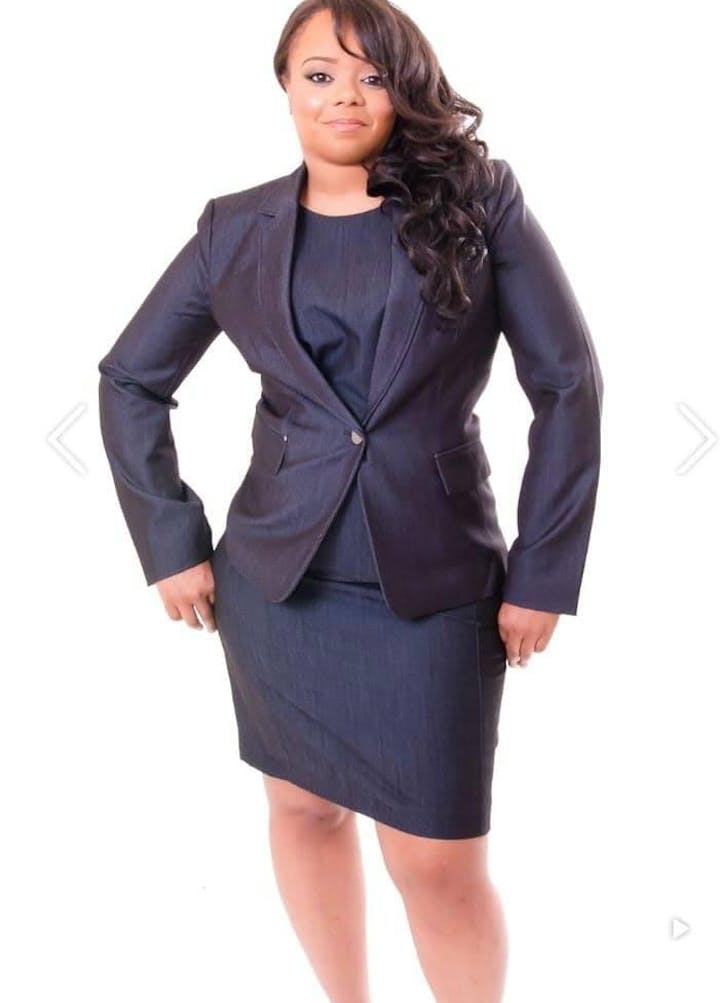 Trisha Ocona has an intense dedication and commitment to her community, which has her often looked at as the trusted and
respected go to person, for when many are in need of real estate and housing questions and honest direction. Trisha is a licensed real estate broker in NY and the CEO of realestateOCONA, LLC a NYC brokerage. Trisha is an appointed board member by the Governor of the NYS Department of State's Real Estate Board; where she and her fellow board members share regulatory duties with The Division of Licensing Services and has the power to set the rules and regulations of New York State Real Estate, and help create and enforce the NYS real estate laws. Trisha is the Chairwoman of Brooklyn Community Board 17, Housing Committee. Trisha is a former Board Director for the Eastern Bergen County Board of Realtors. Trisha is the only NYS Certified Employer/Union Assisted Housing Expert, she holds
regular home buying and foreclosure workshops for employees of the GOOGLE, MTA, Rikers Island, Atlantic Terminal residents, many unions, schools, places of worship, and many more. She has delivered real estate speeches to crowds of over 600 attendees at the National and Tri-State Realtor conventions. In addition, she is the real estate instructor at Medgar Evers College.
She has been recognized for many awards such as New Yorker of the week for NY1 and ABC 7s Here and Now with Sandra Bookman. She was also selected to venture with Habitat for Humanity's 2013 Housing Global Build trip to Trinidad and Tobago..
Kim M. Sudderth is the founder of Angel Power Holdings AL. She has been a real estate investor since 2014. Real estate is that one thing Kim gets excited about. She purchases houses for penny on the dollars via Tax Liens. She believes real estate tax liens is a great door into real estate, especially since no licenses are needed in this area of real estate. She has purchase a 4 unit house for $500. She has had great success with tax liens: however she has pitfalls that would blow you away. She has learned to build additional stream income through real estate.