Description
Join us for
Unlock your brand
with Michael

Megalli
In this workshop we'll cover the basics of what a brand is and how it works before jumping in to ways that you can begin to build your brand. Contrary to popular perception, this doesn't have to cost a fortune. And when you get it right, great things can happen to your business.
You will learn:
Great brands are built by organizations who know who they are and why they exist

Tactics involved in building a brand--pick the ones that are right for you

How to make your brand a strategic decision
OUR SPEAKER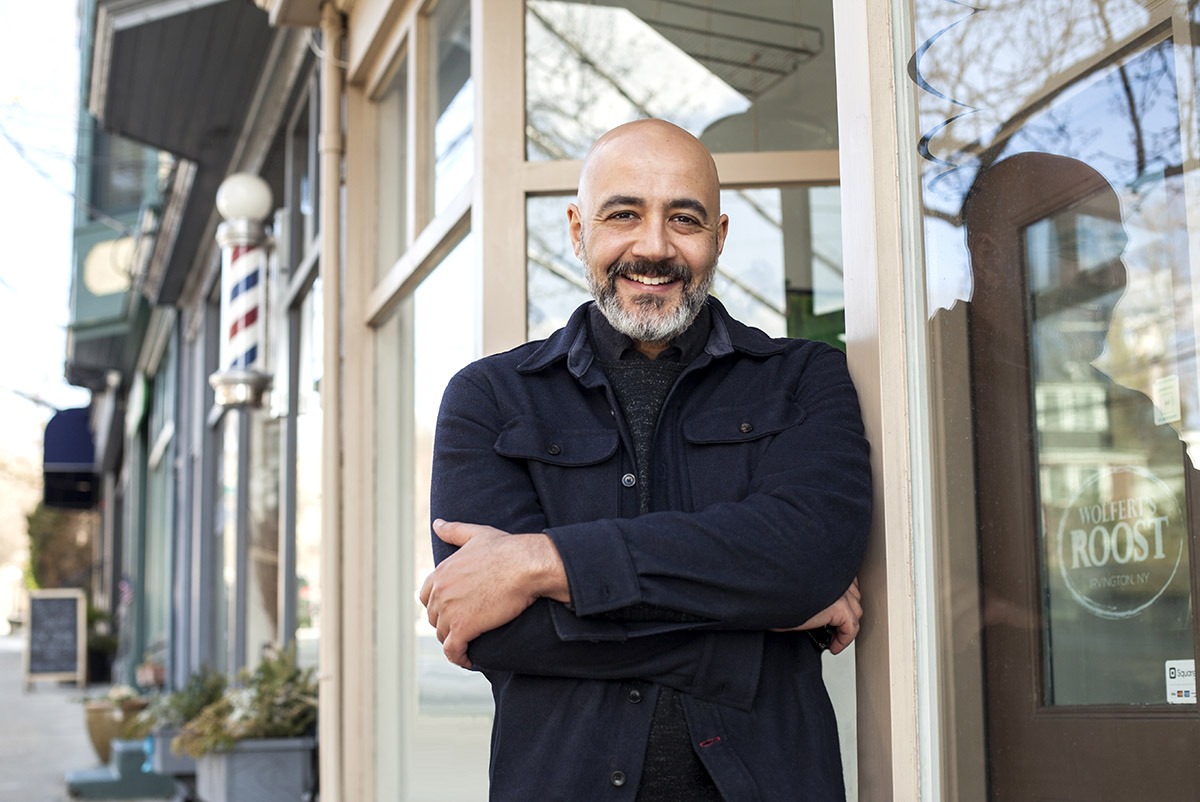 Michael Megalli
I've spent most of my career helping large and small companies build great brands. Now I want to help people start and run great independent companies.
I started my own first business in 2001: a strategic consulting firm based in New York City, called Group 1066. Within a few years we were doing variety of creative and strategic work for clients like Microsoft, MasterCard and Lehman Brothers.

I ran that company until 2009 when I was asked to come in-house at Microsoft and decided to move west. In addition to leading company-wide re-branding work, I was lucky enough to drive a variety of cool thought leadership projects including a modern small business campaign. We made some sweet videos that I'm still very proud of. Traveling around the country meeting business owners put me right back in the world of the independents—the lifeforce of our economy and our society.
Two years ago, I decided I wanted to be an entrepreneur again, focused on the business of helping other entrepreneurs and small businesses find their way.

Great businesses happen when groups of people find just the right mix of creativity, strategic thinking and honesty about who they are and why they do what they do. Anyone can use those powerful tools to make things they believe in. That drive has always been at the heart of the migration into independence.

I started this company to make the tools of business simpler and more accessible for more people so they could nurture that creative spark in themselves. What if everyone of us had the power to use our unique gifts, to create work filled with purpose and to stretch the limitations of what's possible?
If you'd like to get in touch, you can email me at michael@indie.biz

Participants will be asked to submit some brand background about 10 days before the workshop.