About this Event
This 5 week course is a safe space to come together as a group to heal and empower the voice through Transformational Breathwork, Group Singing, and Self Inquiry. We will help you to define your personal goals around vocal expression and communication, do healing work around past traumas and limiting beliefs that stifle your spontaneous embodiment, and empower you with the tools of breath, sound, song to send you down the path of greater ease and joy in relationship to your voice, both literally and metaphorically.
Who can benefit? Anyone who …
is seeking greater confidence, ease, and connection with their singing / speaking voice
feels physically and/or emotionally blocked around vocal expression
is wishing to sing / speak more authentically from the heart
uses their voice professionally and is seeking more refined vocal presence
in need of greater resilience in managing stress
is longing to speak their truth unhindered by fear
Linda Vazin & Michelle Anise Mackey, both longtime Healing Arts Practitioners, will be combining their knowledge and expertise to safely guide and hold space for this powerful, yet gently nourishing journey towards greater embodiment and self-expression.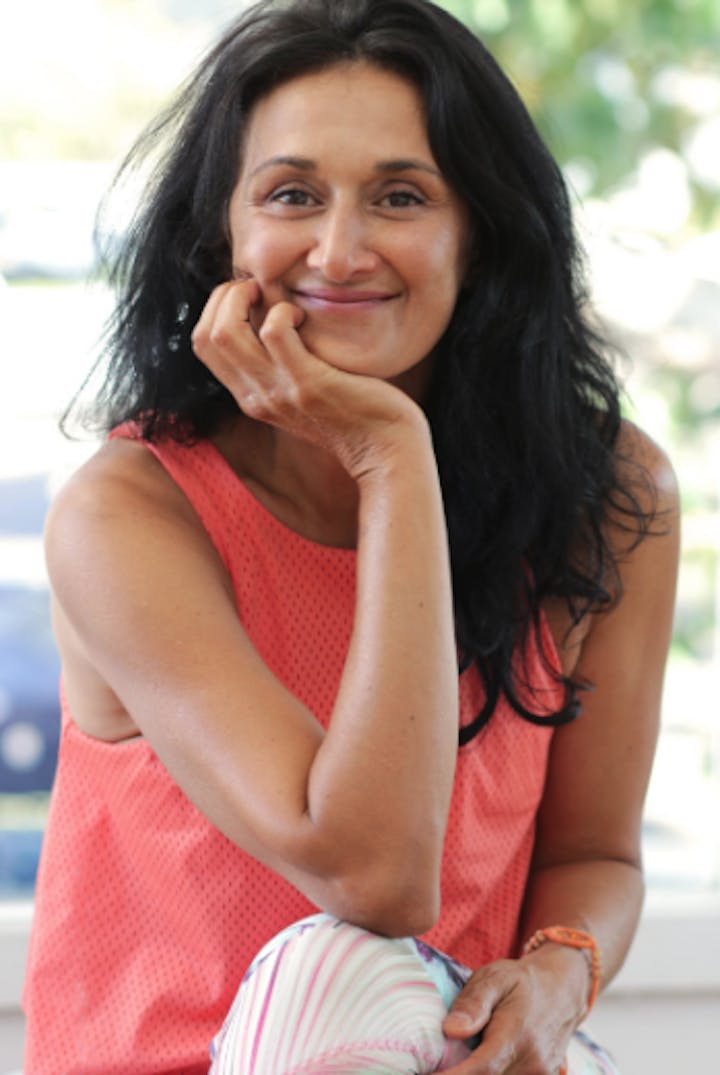 Linda Vazin embraces a multifaceted approach to healing…using mind, breath and body modalities to calm down the nervous system and release trauma and patterns on a cellular level so the body can heal itself. She integrates yoga therapy, Transformational Breath, TRE, Life coaching and sound healing in working with clients. She has been in the wellness industry since 1989. For more information please go to: www.breathbodyconnection.com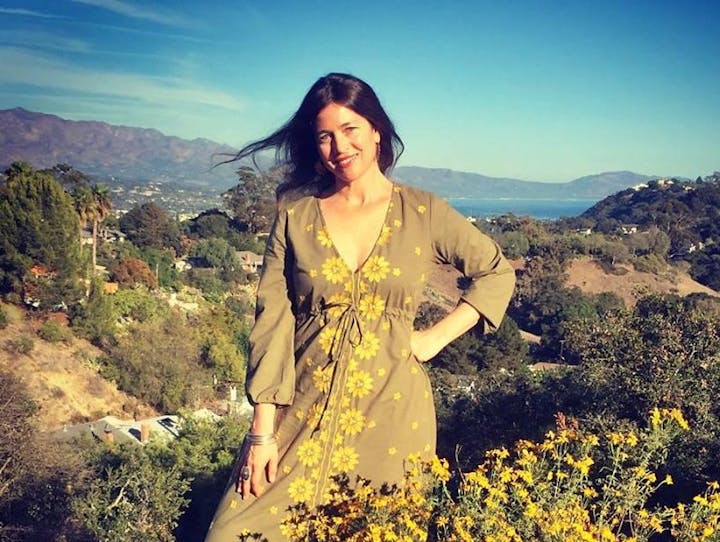 Michelle Anise Mackey is a Musician, Visual Artist, & Healing Arts Practitioner offering Therapeutic Bodywork & Yoga Instruction since 2001. She is a student of Silvia Nakkach & The Vox Mundi School of Voice, and also studies Classical Indian Music with the renowned vocalists, the Padmashri Gundecha Brothers. For more info please visit: www.michelleanise.com