Unlock The Power of Your Own Mind through Self-Hypnosis!

Multiple Dates
Event Details
UNLOCK THE POWER OF YOUR OWN MIND 
Learn How to Retrain Your Thoughts and Beliefs to Change Your Life Through  Learning Self-Hypnosis Techniques.
In this 2-hour intensive workshop you will understand what hypnosis is, learn ways to access your own subconscious mind, and make powerful changes by using your mind!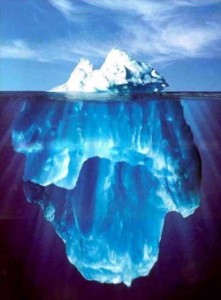 This workshop involves handouts, group participation, and group hypnosis.
Workshop dates & details:
Date: Friday, April 20, 2012
Time: 11AM-1PM
Location: Her Guardian Angel
714 Adams Ave. Suite 205, Huntington Beach, CA. 
Class Fee: $30
Date: Saturday, April 28, 2012
Time: 1PM-3PM
Location: Forward Life/Villari's Martial Arts
22642 Lambert St., Suite 403, Lake Forest, CA. 92630
Class Fee: $30
****Save $10 if you attend one of the Muscle-Testing workshops in March, Click HERE. 
Bring a friend to this workshop and save $5!***
Taught by Mahastee Mehdizadeh, MFT., CHt.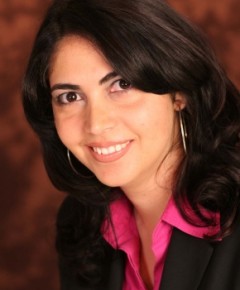 Call: 818.632.4565.
Organizer
Mahastee Mehdizadeh,
 Mahastee is a Licensed Psychotherapist, Clinical Hypnotherapist,  & CEO of Forward Life.
For any questions please contact Mahastee at 818.632.4565 or at her personal email at goforwardlife@gmail.com
Visit her website with event information at www.forwardlife.net.
Become a fan of Forward Life at www.facebook.com/forwardlife
Unlock The Power of Your Own Mind through Self-Hypnosis!