Description
Quinnie's Transform Your Life Retreat, presents UNLOAD, RELEASE, & GROW, featuring Debrena Jackson Gandy, national best-selling author of Sacred Pampering Principles, All the Joy You Can Stand, and The Love Lies, international speaker, transformational facilitator, success coach, and TV show Host, will be sharing powerful insights and principles for living your life as a Sacred Self-Caring Woman.
Ms. Gandy will be sharing her extensive wisdom in a intimate experience at this year's first in a series of Quinnie's Transform Your Life One Day Retreat for women who are ready to take their lives to the next level!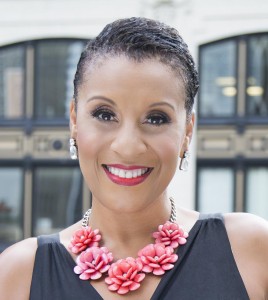 The TRANSFORM YOUR LIFE Experience
In this interactive session, you will receive healing and breakthroughs in:
-Your understanding of what it means to live your life as a Sacred Self-Caring Woman
-How to develop a Sacred Self-caring Consciousness, in contrast to what our upbringing and socialization gives us--- a self-neglecting, self-negating, and self-doubting consciousness.
-Healing limiting, disempowering and disabling beliefs that keep up in stress, struggle and quiet suffering
-The difference it makes with your body and your wellness, with your peace and joy, in your business or career, and in your love relationships, when you approach them as a sacred self-caring woman.
You will emerge from this Experience with:
-more inner peace
-clarity about the difference between happiness and JOY
-how to keep your JOY TANK on "Full"
-how to keep your spirit full, your mind clear, your body well, and your heart open
-how to center yourself and stay centered, despite circumstances around you
-a NEW framework for living that renews and refreshes your energy instead of depletes it
-a NEW consciousness where saying NO comes with ease, AND
-a NEW framework for living that gives you deeper satisfaction and fulfillment in your relationships, with other women, with men and with family
The day's agenda will include starting off the morning with grounding and stress reducing meditation, lead by one of Atlanta's popular meditation instructors, where attendees will learn how to slow down, gain peace and go within when needed to cope with busy and demanding schedules throughout your life. You will then be soothed and delighted by the calming and relaxing treat of Sound Therapy by April Taylor.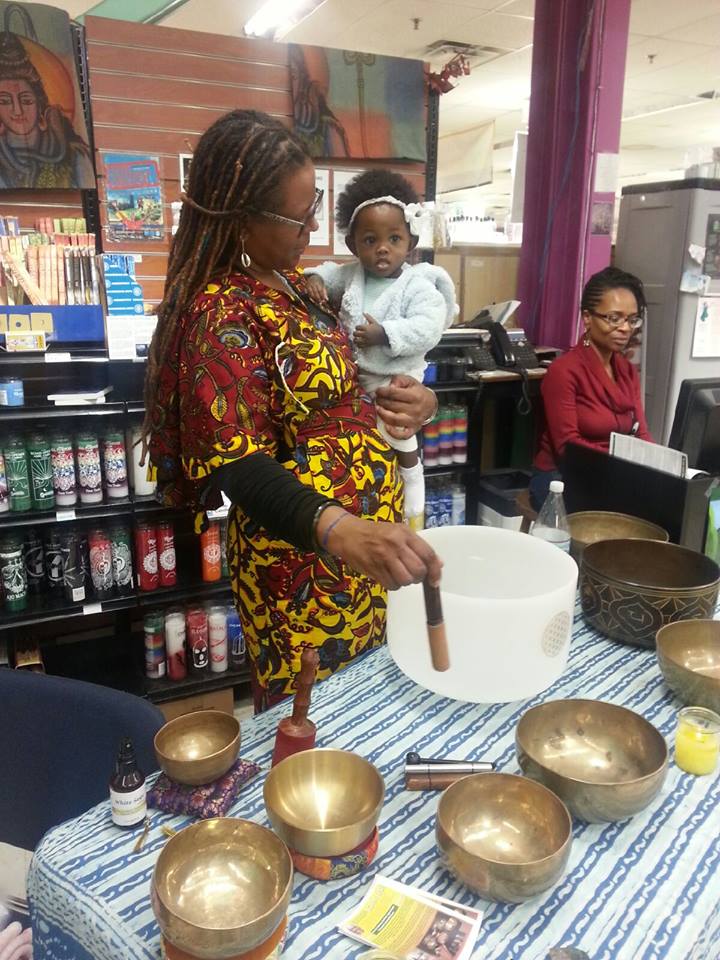 April has a personal mission committed to creating healthy, happy, loving people who embrace justice and promote conditions to advance healthy people and communities. April has held Sound Meditations at the Centers for Disease Control & Prevention, Phoenix & Dragon Bookstore, Natural Mystic Fair, Sevananda Natural Foods Market, WRFG radio and has a growing client base who benefit from her unique private sessions.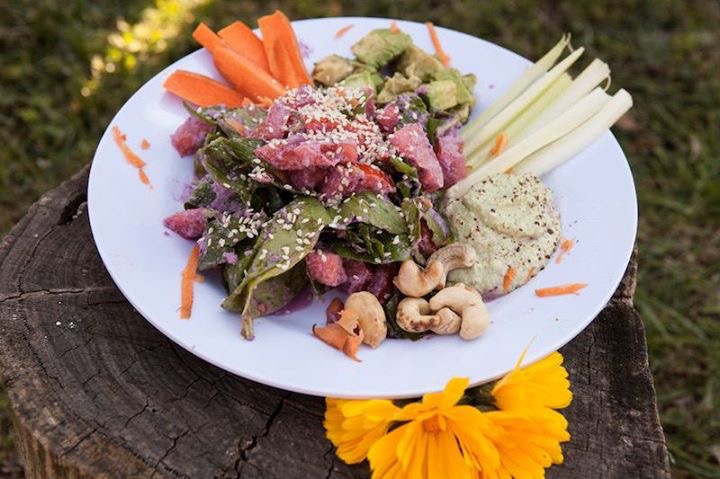 A special brunch will be joyfully prepared and served by the very popular Quinnie's Kitchen, where the most delicious healthy and nutritious cooked vegan and Raw savory dishes and decadent desserts will pull out all the stops to satisfy your waiting palate. Healing Rituals will be shared by group participants during the day's activities. This full packed day will come to an exciting rhythmic end with the sensual and centering movements of the ancient art of Belly Dancing.
Who Is This One Day Mini-Retreat For? YOU
It is for the woman who is going through 'a little something-something' in her life right now. It is for the woman who is stuck in a rut, and doesn't know how to move forward out of that debilitating space. It is for the woman going through a separation or divorce. It is for the woman who is ALWAYS putting others first and feeling trapped by being on the back burner of life. It is especially for that woman who knows that what she's doing ISN'T WORKING, but is clueless as to what to do differently to turn things around for positive results. It's for the mother who finds herself now an 'empty-nester' and needs direction as to what comes next. Could any of these women be YOU?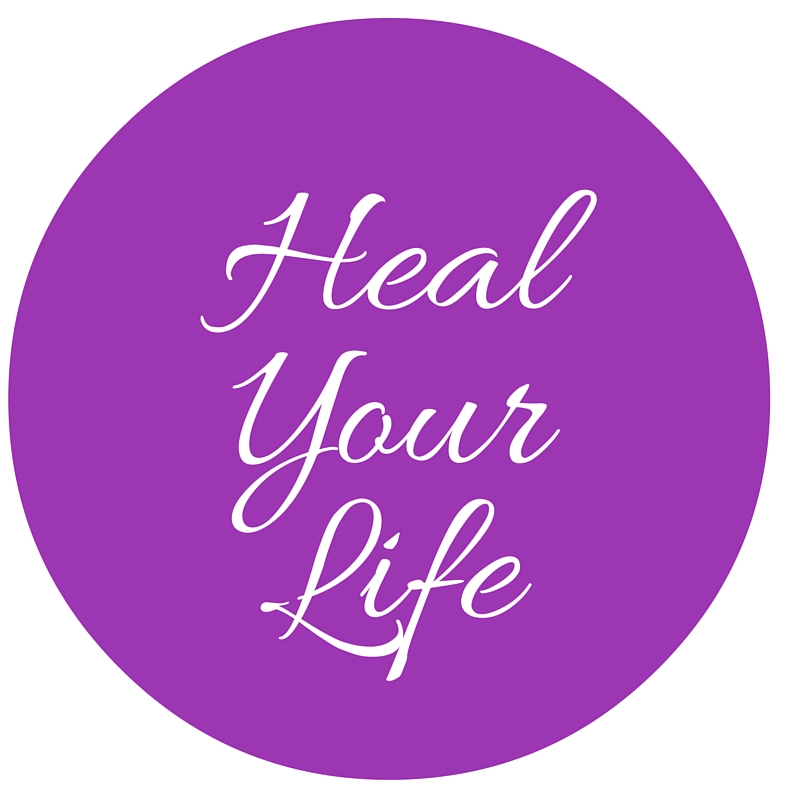 Expectations during and after any of Quinnie's 'Transform Your Life Retreats' are unimaginable. To sum it up...your life will never be the same! Your whole life will be amped up by several notches, as a result of engaging in this experience with other women. Through your personal experiences by way of group interactions, mind expanding exercises, and amazing rituals, you will leave feeling and thinking on a higher vibration and state of awareness. This retreat will ELEVATE YOU to the next level of personal growth.
Mark your calendars now,!
Determine that you are worthy!
Come enjoy this super fun and healing day!
Leave knowing that your life will be transformed forever!
R.S.V.P today to reserves your spot!
Date and Time
Location
American Clinics for Preventive Medicine
1343 Terrell Mill Road
#100
Marietta, GA 30067