Unlimited Wealth: How To Make $1,000 A Day For The Rest Of Your Life!
Description
$1,000 A Day For The Rest Of Your Life?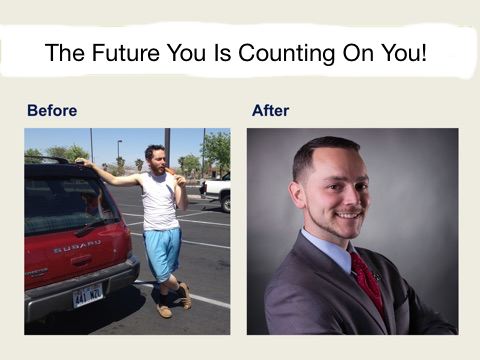 We know. A title like, "How to make a $1,000 A Day For The Rest Of Your Life!" sounds a bit salesy. Perhaps even unrealistic. That is, until we introduce the person who'll be training you. Michael Huggins, is from Salt Lake City. Like most of us, he'd been told the way you make it in the world is to go to school, get good grades, then get a good job. He'd done all of that, and ended up working a job at the local Jiffy Lube...
If you've ever gone to college, you know it can be irritating to to not only work in a field you never wanted as career, but to also have student loans to pay off while doing it! He decided to take a second job working at Sears Auto Center in an effort to pay off his student loans. Most of his money went to pay off his student loans back then. His attitude soured as he later found out his student loan payments (after working two jobs) barely made a dent in the interest. He was 26 years old, in debt, working two jobs, and even though he worked at an auto center, he didn't even own a car. He rode a bike to work - which he hid in the bushes everyday.
As luck would have it, at his wits end, he ran across a sign where local real estate investors were seeking trainees. He decided to call the number and scheduled a meeting with them, and as they say, the rest is history! After eleven months, with the help of his new team, Michael's first short sale netted him enough to quit his job. In the next thirty days, he bought and sold another one! Before you know it, the student became teacher. Not only had Michael acquired over a dozen real estate deals, but he spearheaded the opening of our Denver, Colorado office. By age 28, he had earned over $300,000 in a single year, and today he is our youngest member of the board!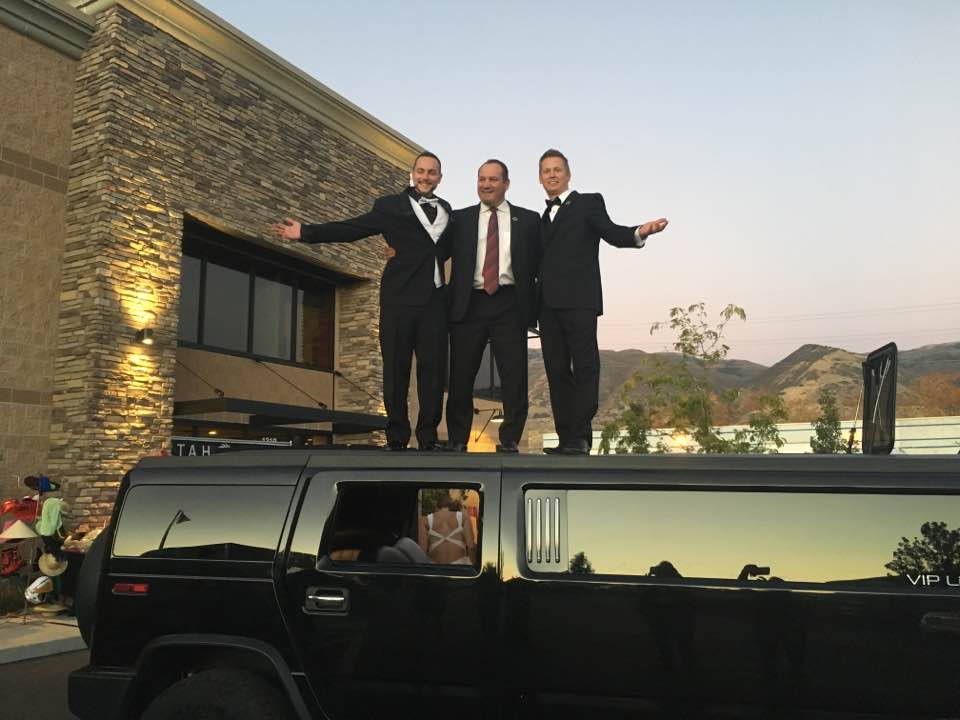 So let the title of Michael's training sink in... there are 365 days in a year. So far, in 2016, he's made $1,000 a day for 300 of those, so he's definitely going in the right direction! Do you think it's worth your time to spend the day with him?Here's what Michael will cover...
* Creating Your Mindset
* After Your Mindset, Develop Your Skillset
* Ready, Set, GO! Applying Your Skillset
* Understanding The Basics of Success!
Did You Miss Our Team Call With Michael Huggins Recently?
Call (605) 475-4849 access code 746257# Reference number 138#
Press "1" to Rewind 30 seconds
Press "2" to Fast Forward 30 seconds
Press "5" to Pause or Resume
BRING YOUR QUESTIONS this weekend!! It's a Saturday FULL of Money Making Principles that are not theory! It's already been tested with a 28 year old who just earned over $300,000 in 2016 already! Mark your calendar for Saturday, December 3rd from 9am to 4pm. Here's the best part... this Saturday isn't $1,000 to attend, nor is it $500, or even $50. Nope. It's just $10* per person! Now you KNOW you have to cancel whatever you're doing THIS Saturday. It's Michael's FIRST time in Atlanta for a full day training, and also his LAST time in 2016, so get yourself and your family registered to attend RIGHT NOW.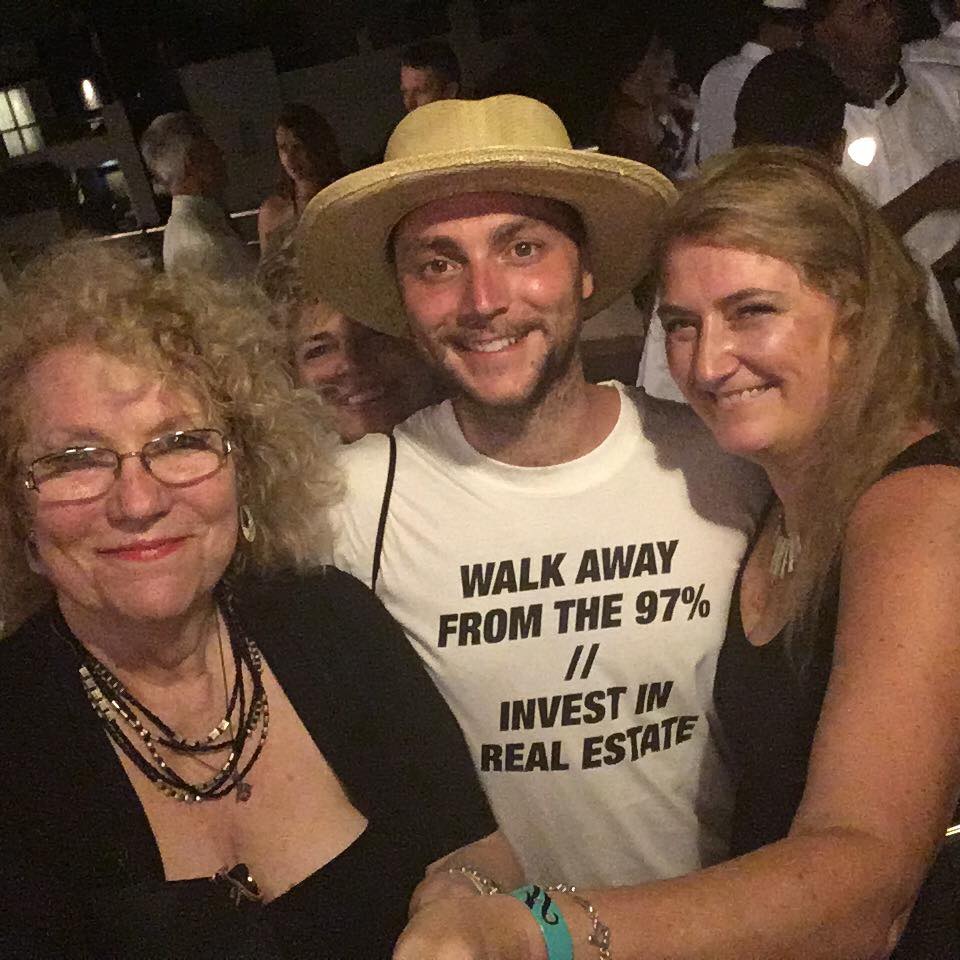 See you Saturday!
*Online processing fees apply