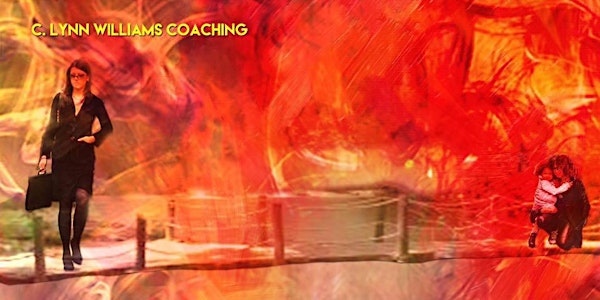 Unleashing Your Inner SuperWoman Premiere
When and where
Location
Hyatt Place Chicago South 5225 S. Harper Ave Chicago, IL 60615
Description
Just IMAGINE if you were able to:
=> Stomp out your overwhelm?
=> Improve your relationships?
=> Create the kids that God wanted you to have?
And the best of all, how to unleash your inner superwoman and leave with a glimpse of what that means?
How would this make a difference in your life?
Do you WANT to know EXACTLY how to be Superwoman without being stressed or overwhelmed?
You are in the right place - Keep Reading!
When I grew up I wanted to be superwoman; I just had no idea it would be so hard! I searched everywhere until I discovered proven, effective and revolutionary tools.
If you feeling stressed, overwhelmed and some days like you JUST CAN'T COPE, then the Finding Superwoman program is ideal for you! Join me, and other women like you who want to lose the overwhelm, become that stress-free parent and tap into your inner hero and align to that energy you crave!
In fact, you don't have to IMAGINE any longer. If you truly want to feel relaxed, live stress-free and take time for yourself, REGISTER and all these and OTHERS will be yours for real!