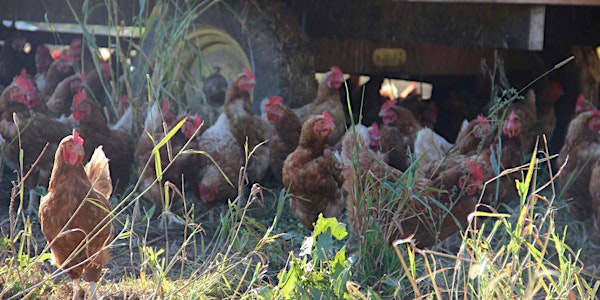 Unleashing the Power in Your Numbers: Tools for a Profitable Livestock Busi...
Location
Blackbird Farm
Limerock Rd
Smithfield, RI 02917
Description
Rick Hermonot, Farm Credit East Vice President and owner of the Ekonk Hill Turkey Farm, will lead this practical workshop on how to build a profitable livestock farm business. Learn some basic tools to organize and simplify your records that help you make sound strategic decisions. The "toolbox" includes: Five Keys to Focus; Five Keys to Profit; Five-Line Income Statement; Five-Year Averages; and "DIRTI Five." The workshop is followed by a free lunch provided by Blackbird Farm.
LOCATION: Workshop will be held on Black Bird 2 across from 122 Limerock Rd in Smithfield. It will be marked with a the street sign reads Cow Patty Lane.