Actions and Detail Panel
Unleash your Strengths and Flourish!
Sat, May 6, 2017, 9:00 AM – 4:30 PM PDT
Description
Develop your Personal and Business tool kit to Thrive and Flourish.
Set a day aside without distractions, have fun, and get pampered while you learn crucial ways to become the successful woman you want to be.
In this one-day action-oriented workshop you will:
Clarify your vision for success. What does success really mean to you? Let's determine if you're moving in the right direction. Know yourself and set your intentions from your heart. We will get real specific so we can create a detailed plan on how to get there

Did you know that you have a greater chance of success if you stick with your core strengths and natural talents? Learn to recognize your most useful strengths and skills and grow those to become more successful.

Are your beliefs beneficial or detrimental to your success? We grow beliefs about ourselves, our community, our environment, but we seldom question if they are still true. Learn to challenge and eliminate the limited beliefs that are blocking your success.

Create a vision board to pull your ideas and intentions together, and have a visual tool to remind you what your goals are and what you work so hard for every day. This mental picture will help you make your goal become a reality.

Envision your goal and create a step by step marketing plan to get you started right away.

Learn how to attract new clients and stay in touch with your existing clients.

Learn how to track your actions to maximize your efforts.
Learn how to build a tribe of followers and how to convert them to paying customers.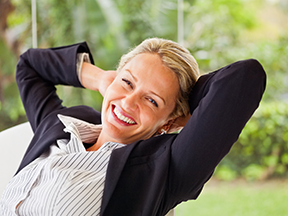 We teach from our own experience. We have struggled and lost our direction before, we've felt 'stuck'and fear has held us back many times. However we can help!
Our journeys through life made us search for better ways to reach our goals and now that we found them we would like to share our knowledge with you. Once you discover the internal tools that you already have within and the external tools we make available to you, you will find that you can reach the goals you envision and you can flourish successfully.
This full-day workshop includes a notebook containing tools and tips for personal and business use.
Lunch and refreshments will be served.
Optional activities you could participate in:
Schedule a relaxing massage or facial at Ruby's Spa between 5-7pm
Join our group in the outdoor saltwater soaking pool.
Stay for drinks, live music, and lodging.
Space is limited so sign up now.
Presenters: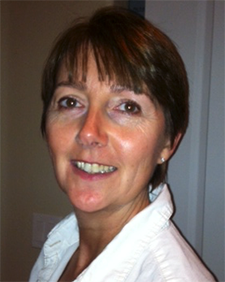 Nancy Wogan - life and small business coach at Woman to Woman Coaching, multiple entrepreneur including Willamette Wellness Spa, Organizer and volunteer of multiple Women's groups (W2W Brainstorming, Wellness for Women educational group and former committee chair at WIN at Tualatin Chamber of Commerce). www.WomanToWomanCoaching.com (971) 272-2828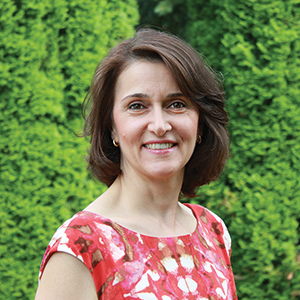 Valia Eskandari - owner of Edge Graphics Company. A branding and marketing firm. Valia has extensive experience with helping small business with their marketing needs www.EdgeGraphicsCompany.com (503) 312-6681