Description
"Death is not the greatest loss in life. The greatest loss is what dies inside us while we live." ~Norman Cousins
Hi Dolls! Struggling with your sexi lately?
Gained a lil extra cushion?

Cringe at the thought of looking at yourself in the mirror?

Just had a baby?

Recent divorce/breakup?

Sexual intimacy NON-EXISTENT in your marriage?

Overworked?

No time?
Add in the daily stress and responsibility that comes with having to pay the bills, clean the house, and wrestle the kids to bed! Sheeeeeeeeeeesh! I have a migraine just thinking about it! Pass me a tylenol or a zany!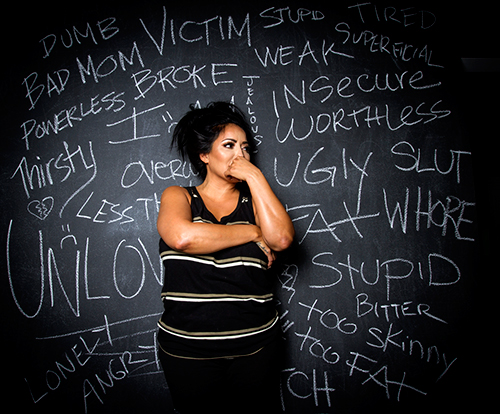 Its time for an epic change ladies!!!!
"When you stop doing things for fun, you stop living and start merely existing."
Living life merely existing everyday, you are literally a walking corporse. Lets keep walking zombies to my favorite show "The Walking Dead." Your sexy vixen has been sleeeping long enough! Wake that boring chica up with a big bucket of ice cold "Wake ur ass up!"
Think of all the women you consider sex icons. I think of Marilyn Monroe, Bridgette Bardot, Raquel Welch... to Jennifer Lopez, Kim Kardashian, and Megan Fox! You know the ones who walk into a room with unstoppable self-confidence and fierce grace? She is stunning and sexy! All eyes are on her! You envy those Louboutins stiletto thigh high boots she's rocking, her body hugging leather skirt, the sway in her hips as she struts across the room, her sultry smokey eye makeup, her perfectly tossled bed head hair, her pearly white smile, sunkissed bronzed skin, and her penetrating eye gaze as she owns the entire room with her vivacious presence.
Guess what dolls? You have all that smouldering sexiness inside you!
The good news is, its been hiding all this time! Rest assured, its there, I promise! You just need to revitalize your inner vixen! You will Unleash Your Sexi! If all else fails... tequila! Doesnt everyone feel a lil sexier after a few drinks ;) hello Don Julio!
This is a hands on triaining, you will learn:
Whats Been Holding You Back

Unstoppable Self Confidence

Fierce Grace

Sexy Makeup Tutorial by Tania Maria Makeup artist to the stars and social media star!

Sexy Bed Head Tutorial by Valerie Nessa Owner of Ten Ten Salon

Sexy Body 101 tips by social media fitness guru Jasmine Chiquito

The Art Of Seduction

The Art of Giving A Sexy Lap Dance

Porn Star Secrets In Bed, Guaranteed To Blow Your Lovers Mind! (For the whole 2 minutes ha ha ha Hopefully 3min, right ladies? ha ha ha just kidding!)
In this training, I support you to the sexiest life right now, right where you are. You can make deliberate changes that make you feel good about YOU! Starting with throwing out those granny panties! I have a process to take your life from where it is today and transform it into the Sexiest and Passionate life you can't even imagine!
Don't wait until you lose ten pounds, find time cause your too busy, get over your heart break, find a babysitter, or even get served with divorce papers. Commit to loving yourself as you are right now! Take action!
Stop existing and start living!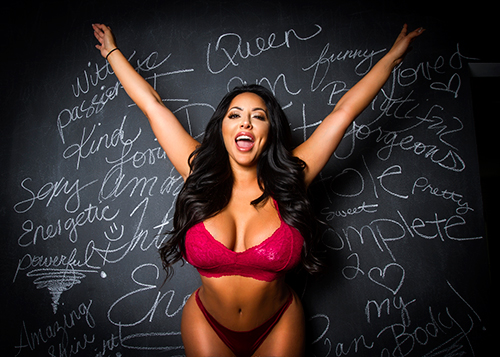 Stop going through the motions of life and stop waiting for a change to come. Go out and make the change yourself before you're laying on your deathbed thinking of all the things you wish you could have done or seen. Unleash your sexi before it's too late!
To me, "living" is getting off of your butt, getting out of your comfort zone and putting yourself out there. Grab your best friend! Drag her if you must! ha ha ha Im sure she owes you one! Its time to "Do you, Love you, Sexify you!

Come and UNLEASH YOUR SEXI!!!!