Description
DO YOU FEEL LIKE YOU NEVER HAVE ENOUGH ENERGY TO GET BY? Do you want to break free from a self-defeating dietary roller-coaster ride? Are you in an emotional rut of self-deprecation? Do you get stuck in fear or self-pity often? Are you ready to start a new relationship to your body and heart?

Then you will love this upcoming retreat!

This March we bring to you a retreat where you will kick-start your Goddess self... Through both theory and practice, soul-searching exercises, body routines and a high degree of interaction, you will learn how to uncover your true, beautiful, divine self!

Come and learn from two experts, who both walk their talk!

AGENDA
Barbara Roux-Levrat, Emotional Strength E

xpert & Speaker
Will guide us through 3 different sessions:

1) Emotional strength: What is it? Are you being controlled by your emotions? What is your dominant emotion? What is the healthiest way to deal with negative emotions?
2) Emotional fitness: How can we become emotionally fit? What would our lives look like if we lived less in fear and self-pity and more in self-confidence and power?
3) Creating new neural pathways: reprogramming our minds. Consciously choosing a new life for ourselves. Going from victim to heroine.

Colette Maat, Integrative Health Coach & Author
Will guide us through 3 different sessions:
1) Yogalaties: A combination of Yoga and Pilates for balanced energy, flexibility and strength
2) Eating Habits of a Goddess: Ditching the diet mentality. Learning to live in energy and vitality. Breaking up with sugar without the heartache.
3) Self-Care Strategies: Simple tools to implement into your lifestyle including 'The Fountain of Youth' - an effortless go-to physical practice for the busy Goddess.

Delicious and nutritious snacks will be provided. Made with passion, love and nutritionally sound intentions.


---
Exclusively for nice women who like to surround themselves with beautiful souls and experience sisterhood. We will share our hearts and grow in a safe, caring environment.
Maximum 15 women

*** PLEASE BRING COMFORTABLE CLOTHES AND A TOWEL OR A YOGA MAT ***
We will spend the day in a very inspiring, peaceful location with a gorgeous view of the Lake Leman - just 25 minutes from the center of Geneva.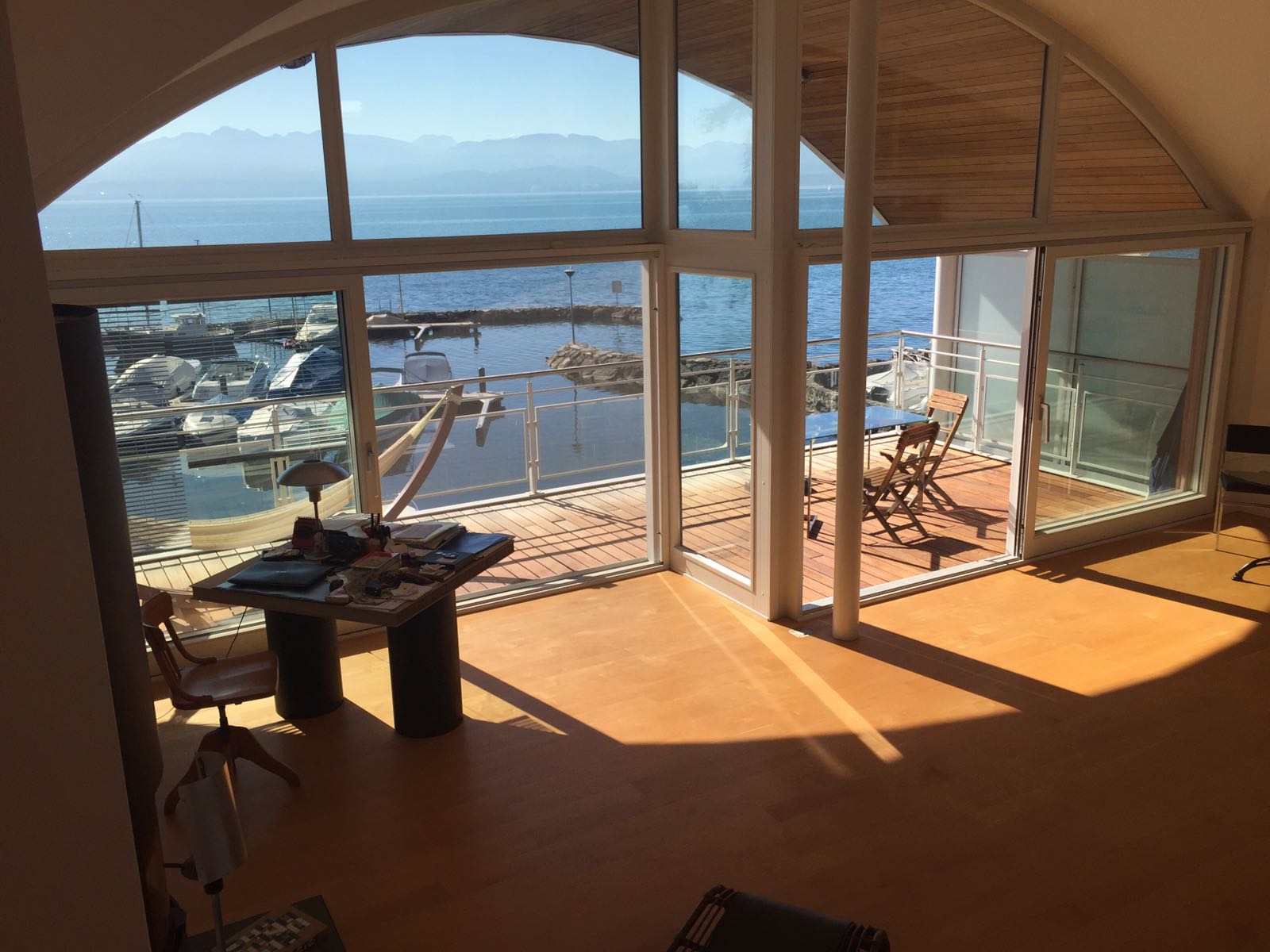 COME AND LEAVE YOUR OLD SELF BEHIND. RETURN HOME RENEWED.