Description
There is nothing more powerful than a group of like-minded individuals holding space for each other to bring to life the vision, purpose, creativity, confidence and highest possibilities for each participant.
With a culture of social media distraction which aims to connect, but can make us feel even more isolated, I've noticed an increasing desire to be a part of a co-creative community, to foster meaningful support and recognition and to learn from each other.
As female entrepreneurs we need to know we are not alone, we count and we are valued
This is why I've created a six week coaching programme for a small group of women who are ready to make a difference.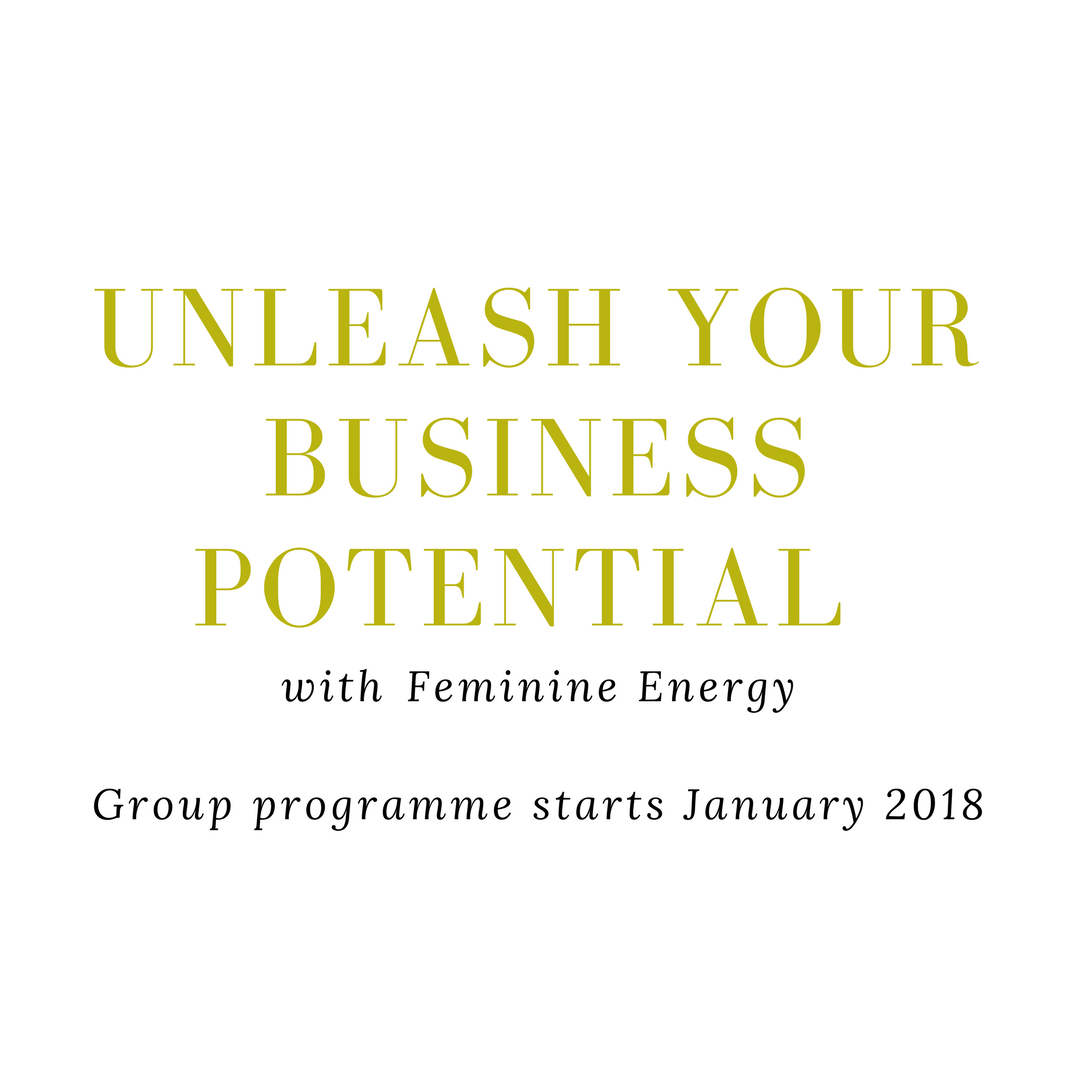 This is for you if...
~ You have ideas and passion yet need the strength and impetus to make things happen.
~ You realise that without direction and accountability you'll procrastinate and resist taking risks.
~ You have inklings that life could be better, more fulfilling and rewarding but you can't quite figure it out on your own.
Coming together with the intention of releasing any blocks and realising our greatest potential, will ignite possibilities in all areas of your business.
This is your opportunity to surround yourself with the powerful energy of transformation
During our time together you will find a safe place to express your hopes and fears, to receive advice, support and encouragement, to learn from each other and to celebrate your achievements.
For further details please go to http://www.susantomlinson.com/feminine-energy-group-coaching-programme/
---
"I've attended a number of Susan's events and had one to one business coaching with her. Each time I've come away with so much more clarity about how I want to develop my business. Susan has a real knack of helping me see exactly where I need to focus; giving me the impetus I need to take my next bold business step!"
"My attitude to my business as a whole has completely changed. I now see myself as a more equipped business woman in my industry, I have confidence in what I deliver to my clients and I know I can charge the fees that this brings. To learn this is priceless."
"I appreciate Susan's wide range of experience and knowledge and know that I am accessing some of the best guidance that is out there."
- , Celestine Keise
---
www.susantomlinson.com