Unleash the Power of Being Yourself! (#4_Commit to Yourself)
Description
Dr. Teri is a professional self development coach and trainer. You now have the chance to have training that established Executives, CEOs, CTOs, Entrepreneurs and other high performance individuals are getting. You can benefit from this incredible opportunity by participating in these small privileged group sessions for a symbolic "pizza charge" of $8. Join other like-minded people in the Self Determination - Self Development workshops to get clarity on how to become who you want to be.
Light meal with non-alchoholic beverages will be served.
Watch this video to hear from one of Dr. Teri's clients:
Jose Luis Reyes – Founder & CEO Estrenon, who was the first Latin American winner of $100K Diamond Award in MassChallenge 2015.
This is a series of 7 workshops with different topics that build on each other, happening on Monday eveings in Boston.
#1. Who are you? Who do you want to become? --- this is the Essentials and Prerequisite of the other self-development & self-determination workshops, after participating in this one, you can choose to attend any of the other 6 based on your interests and depth of understanding. June 5 at 5:00pm.
#2. Understanding Self Development and Self Awareness.
#3. Understand and Practice Building Your Confidence.
#4. Committing to your Self Development; Your Life Journey, and Your Life's Work. June 5 at 7:00pm
#5. Forging and Creating your Own Success; Own the Future.
#6. Bring It Together and Become Part of the Solution.
#7. Go from Transacting in the World to Transforming your World (Maybe the world at large too.)
Commit to yourself to make the best of yourself! Be empowered to:
• find your authentic personal power
• know and be your best self
• boost your performance
• stand out in the crowd
• take away transformational self-development tools to grow yourself indefinitely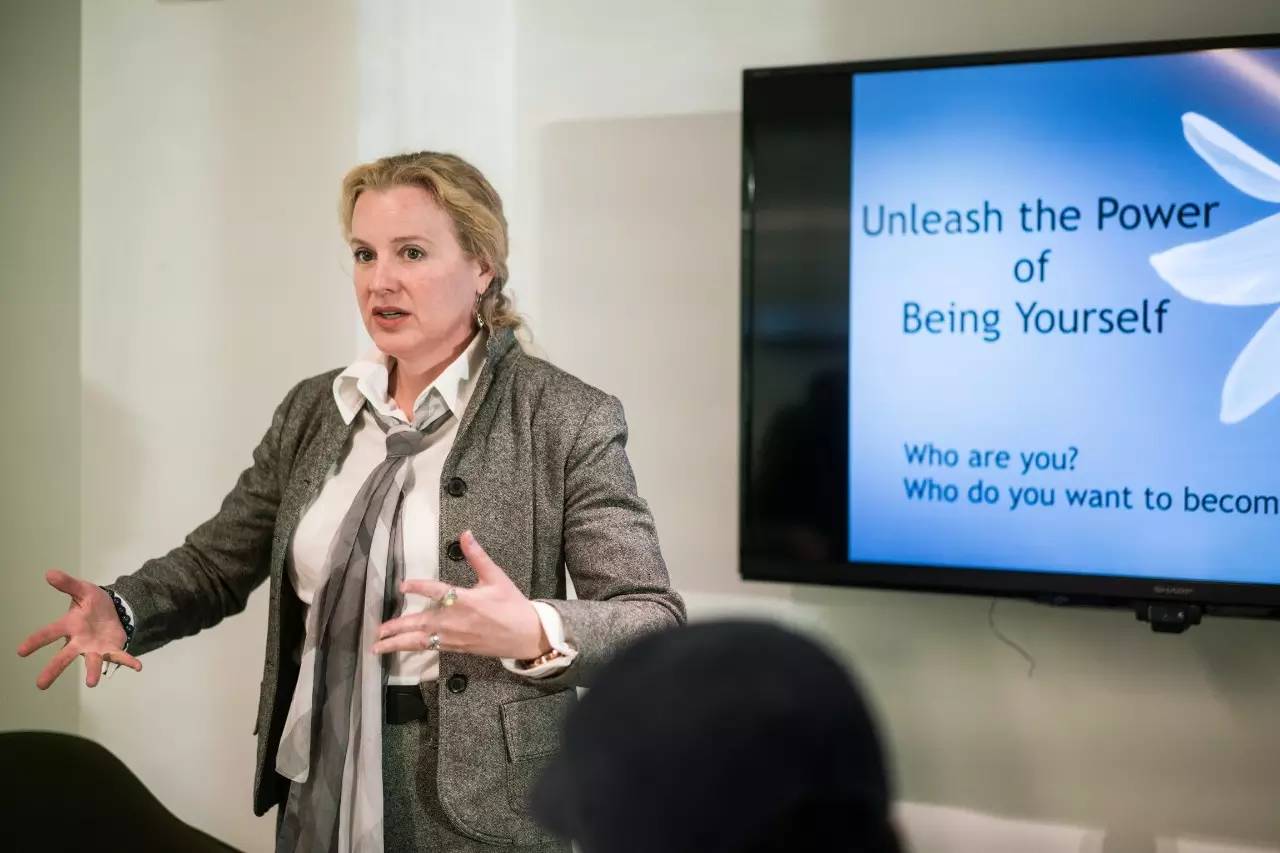 Dr. Teri Baydar is an Individual Development Coach with a Doctorate in Divine Metaphysics, and a certified Energy Therapy Practitioner. She has over 14 years' experience in behavior research and behavior modification, including 7 years with a research institute / Think Tank. Through her experience, she developed the Constructive Thought methodology, and established her own private coaching practice, White Lily Individual Development, LLC.
Dr. Teri is dedicated to helping executives and high performance individuals find, understand and develop their character and values in alignment with their life's purpose. She also enjoys mentoring young entrepreneurs individually and with start-up accelerators in Boston, such as MassChallenge.
Thanks to Impact Hub for hosting this awesome opportunity to advance ourselves professionally and personally.