Description
Unleash the Leader Within – Valued @ $397, Now: Free (Limited Time Only)
For as long as I could remember, I always wanted to do great things.
I wanted to achieve more in life and make a difference.
But being bullied as a teen had a huge effect on my mindset and my self-belief.
I never thought I was good enough or smart enough.
Despite these limiting beliefs, deep down inside I always wanted to do more with my life than where I was.
I'm sure you can relate?
I remember when I was about 11 years old my mathematics teacher told my mum something that I would never forget.
She said that your son had "real leadership potential". I was 11 years old, really?
I mean I could barely lead myself let alone lead someone else.
But things started to happen in my life that I can't explain.
At high school, I was made house captain.
At university, I was made president of one of the largest social clubs on the campus.
Even in the corporate world, people sought me out for counsel, mentoring, and career advice so I learnt how to climb quickly.
I reached positions quicker than most and was considered a 'high flyer' at one of the largest bank in Australia.
To be honest, I never believed I could.
But something changed on the inside.
I realsied the only thing holding me back in my leadership journey was me.
I realised that I had to unleash the leader within me before I could lead others.
Fast forward until today, now I believe I was born to lead.
I've led teams of up to 17 people, led billion dollar transactions at the bank, introduced the likes of Bill Shorten at community events and love every part of who I am as a leader.
I invite you to feel the same way about yourself.
This workshop is designed to help you identify your leadership capability and unleash the leader within.
Everyone can lead and it is all about belief, self-awareness and determination.
If you are a person who wants to make a difference, wants to achieve great things and realise that good leadership is the way to do this – You MUST come to this workshop.
I hope to see you soon.
Andrew - CEO @ The Future Leaders Club
---
Who is this workshop for?
You are a business owner and realise you need to start leading people to leverage your business;

You are young professional but not exactly sure what your passion and purpose is but know that you want to be successful;

You want to make a difference but have no idea how to;

You want more motivation energy and passion in your life;

You need clarity in your career and work;

You are hungry for growth and self-development;

You want to be successful but currently aren't getting the results you want;

You realise that good leadership start from within and you want to aspire to be some kind of leader in your career;
What will you learn?
High level behavioral profiling so you understand yourself better, what makes you tick and what you are passionate about;

Human Six Core Needs that aims to understand what motivates you;

Introduction into leadership and what this entails to become a CEO;

How to unlock your deepest power – the mind;

How to achieve your goals and deal with fear;

A chance to have live coaching in the room with trained coach.
Meet Your Trainer : Andrew Pham
Andrew Pham is an emerging leaders trainer who spent 8 years of his career in the corporate world across the largest multinationals in Australia (NAB, ASX, ANZ, Deloitte and EY).
He was known as a 'high flyer' in his last company before he gave up his corporate career to be a trainer.
He is trained at the best coaching school in Australia, The Coaching Institute, and has been described as engaging, inspiring and authentic leader.
He has lead teams of up to 17 people, volunteered in governance at the YMCA (one of the largest NFP in Australia) and introduced the likes of Bill Shorten as MC for community events.
He is passionate about everything leadership and he can't wait to connect with you.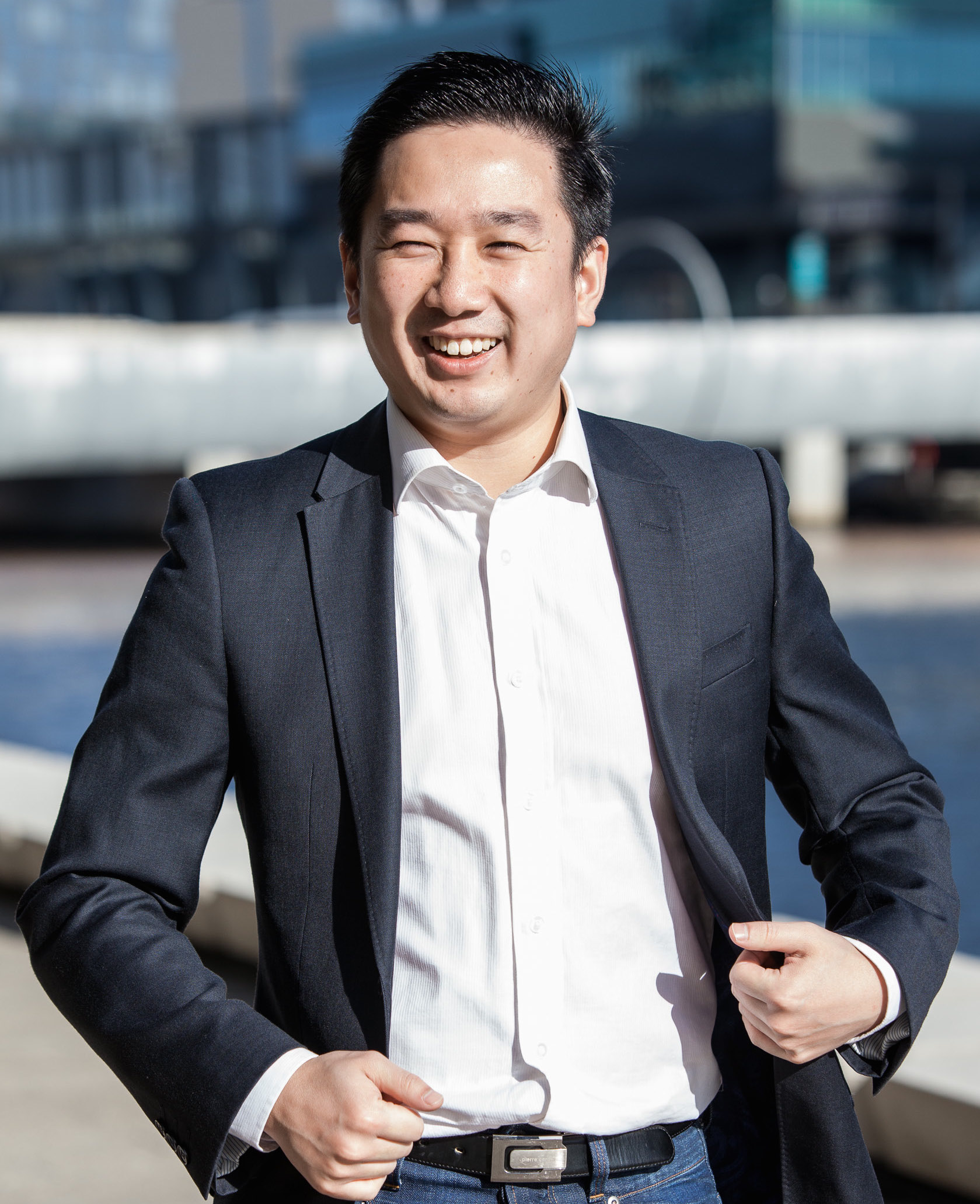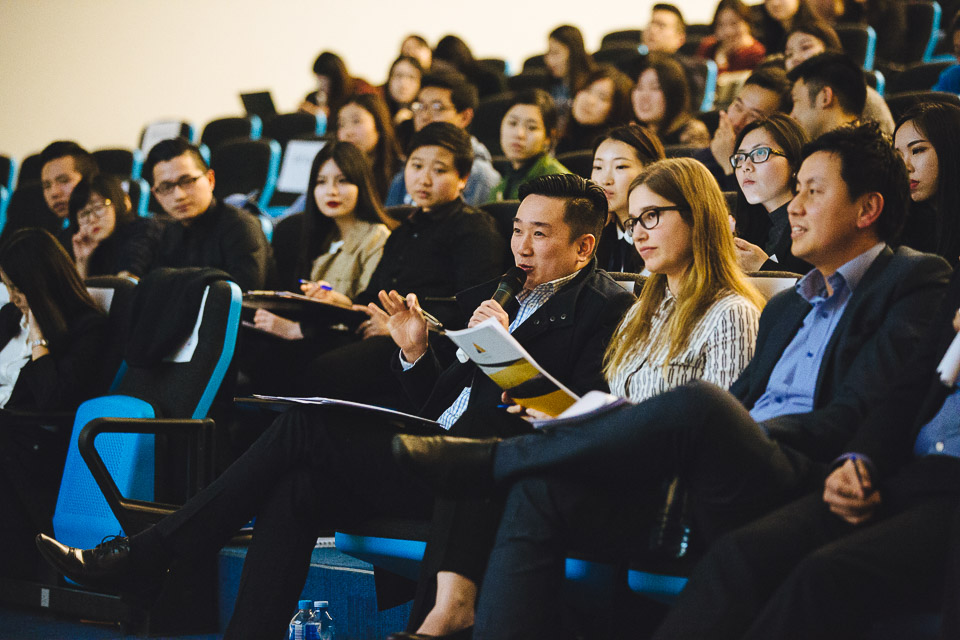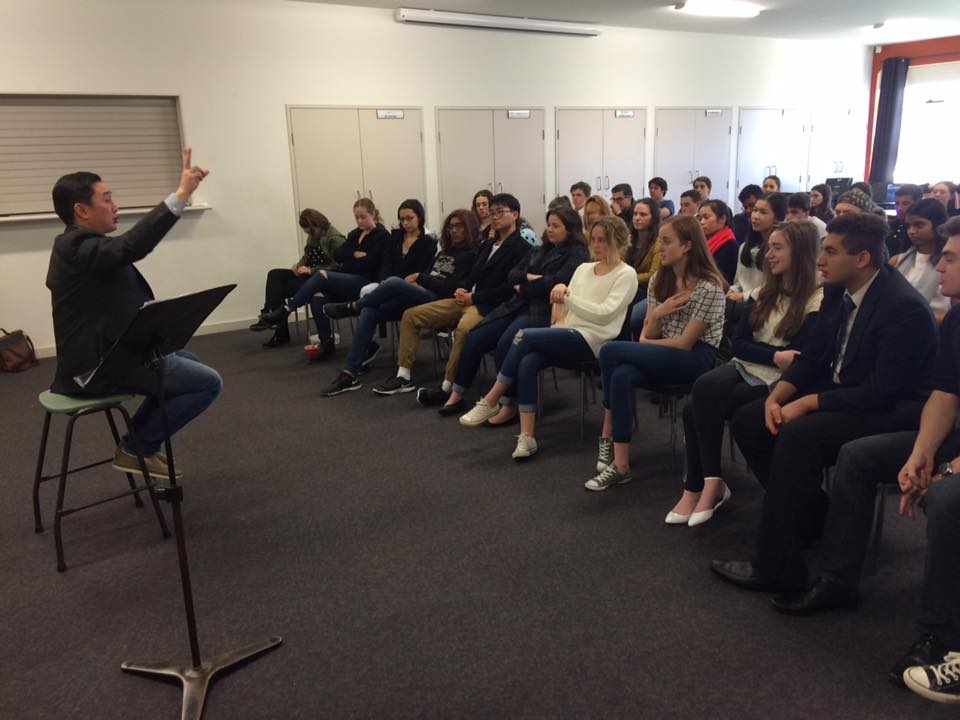 ---
** DETAILS ***
When? Saturday 29th October
Where? Launchpad 3 -132 Cremorne Street, Richmond, Victoria.
Schedule:
9:30 – 10:00 – Networking + Light Ice Breaker
10:00 – 10:30 – Introduction + Welcome
10:30 – 11:30 – Leadership 101 and Self-Leadership
11:30 – 11:45 – Small Break
11:45 – 12:45 – Unleashing The Leader Within – No fear workshop.
12:45 – 1:30 – Lunch break (no lunch provided)
1:30 – 2:30 – Who Am I? (Behavioural Profiling)
2:30 – 3:30 – The Art Of Vision – What is your vision for your life?
3:30 – 3:45 – Break
3:45 – 4:45 – Motivation - What motives you and why?
4:45 – 5:30 – Live Coaching/Q&A and Career Acceleration Program Opportunities.
Costs: Valued @ $397 - Now: Free.
Join us and be part of a community of like-minded individuals.
RSVP NOW TO SAVE YOUR SEAT.
SEATS ARE LIMITED SO MAKES SURE YOU REGISTER BEFORE THEY ALL GO.
---
*** FAQs ***
Q. What are my transport/parking options getting to the event?
Landing Pad is conveniently located 3km from Melbourne CBD by train, tram, automobile, uber and 5 mins walk from Richmond Station
PARKING | There is limited full day parking in the area. Wilson Parking do all day parking just 2 streets away at 105-109 Cubitt Street, Cremorne.
TRAIN | The Launch Paid is located only a short five-minute walk from Richmond Station. Trains from the City and various train lines stop off at Richmond Station (Glen Waverley, Frankston, Lilydale etc.)
TRAM | Tram numbers 70. 75 and 78 can drop you off at the Richmond Station on Victoria Street stop for closest access to Cremorne Street. Richmond station is about a 5 minute walk to the venue.
Q. Where can I contact the organiser with any questions?
Contact Andrew Pham at andrew@futureleadersclub.com.au.
Q. Why is the workshop free for a limited time?
We run the workshop free because we want to build trust with our clients. We want to show our potential clients exactly what we can do for you within one workshop.
We can run it free because people who attend the workshop see immense value in what we provide and some sign up for programs after the workshop.
There will be no pressure to sign up for any of our programs we offer. We tell people we aren't a 'sales company' but a 'difference making company'. We want to train our leaders to make a difference.
Q. Why did we create the Futures Leaders Club?
At the FLC, we believe that good leadership changes the world. We believe that every single person can be a good leader and be a catalyst of change in their sphere of influence. Everyone has different talents, experiences, and goals. We want to support all our members in achieving their potential. Most people never achieve what they want to achieve due to:
- The lack of support (who)
- The lack of knowledge (how)
- The lack of self-belief and a direction/vision (why)
We aim to provide individuals with the tools to make this happen and it all starts with self-leadership. How well do you lead yourself? Do you understand yourself - Your purpose - Your goal - Your emotions - Your skills - Your talents? To lead others well, you must first lead yourself well.
Please visit www.futureleadersclub.com.au for more information