Description
Fast, Insightful, Game-changing
Paul Dunn transforms businesses.
He's a 4 x TEDx Speaker, Trainer, Mentor, Author, Coach, Humanitarian and a Senior Fellow at a World Leading Think Tank. Simply put, he's a business guru. From a start as one of the first 10 people in Hewlett Packard in Australia, he's grown multiple multi-million dollar companies and exited for many millions.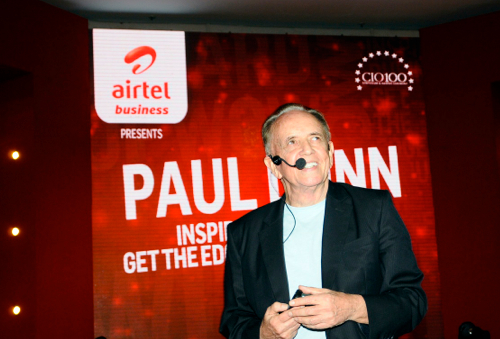 Paul is widely known for his work helping businesses fast-track their success. He personally mentors leaders around the world and he's widely recognised as one of the world's leading speakers.
Peter Cook (now CEO of Thought Leaders & Dean of Thought Leaders Business School) said it like this: "If you want to succeed in business and you get a chance to work with Paul in any capacity, grab the opportunity with both hands!"
Daniel Priestley, Founder and CEO of Dent Global expresses it well: "I can't think of anyone who has so profoundly impacted us. It's been (and continues to be) HUGE. And Paul does it unlike anyone else I know."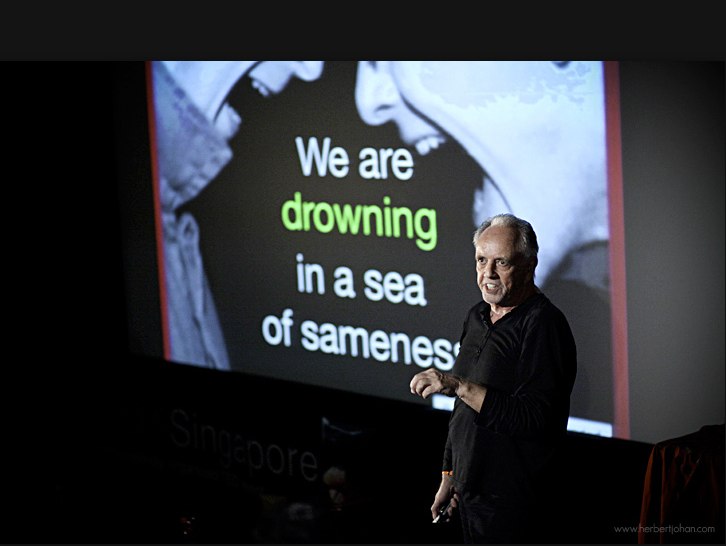 Simple to implement = profound results
There has never been a time like this. Technologies are moving faster than we ever thought possible and entire sectors are being disrupted and made redundant overnight. During this event, Paul share insights and tools that cost nothing to implement (because they're so small) yet the impact is profound... helping you get and stay in front of the curve.
The Insights – just some of what you get from this event
You'll discover a host of ideas [someone recently counted 72 specific 'gems'] that build your business in unique ways. You'll learn:
How getting a powerful new sense of purpose in your business changes absolutely everything

Why speed and scale are now critical success factors and how to enhance them in new ways in your business

How simple changes in the articulation of your proposals and quotes (you won't call them that after this program), lead to seriously substantial gains in acceptance rates and revenue

How 8 simple words change the way you deal with price forever

How things like 'Unique Selling Proposition' are old hat and no longer valid - replacing them with things that REALLY attract new customers (and great team members too)

Going 'global' in ways that will surprise you

Why the re-design of your smallest business processes make such a HUGE difference

How to rekindle your passion for your business and get your team more inspired than ever before

Why it's no longer about selling or marketing - it's about 'connecting' and doing that in entirely new ways

The stunning difference that generosity makes and how to embed it right into the DNA of your business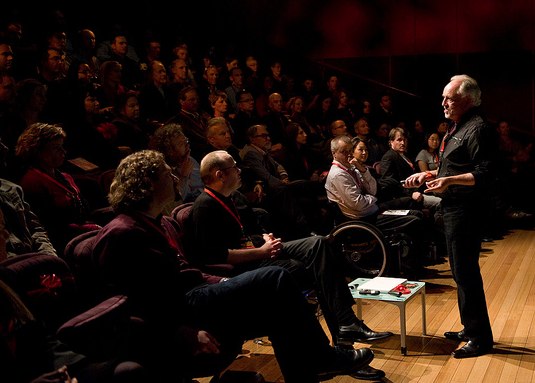 Tim Munro, Founder of Change GPS, puts it this way: "It's one thing to listen to content being delivered. But Paul takes his keynotes to another level not achieved by anyone else in our industry. Paul leaves you more than motivated to improve – he leaves attendees with a new life passion and enthusiastic determination to actually make positive changes in the way they do things. Even though I'm extremely busy running my multiple businesses, I'd drop everything to attend a conference if Paul Dunn was speaking."
And that's precisely what you should do too. This is a fast-paced 4-hours LIVE with a Master.
Be there. There's never been a time like this.

---

This event is sponsored by...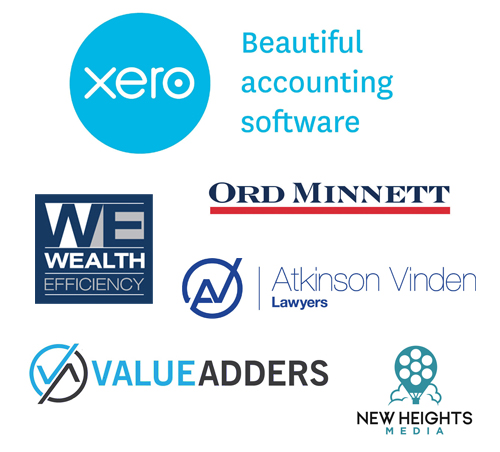 ---
Register for this event before Saturday 14th and receive a FREE copy of Callum Laing's best selling book: "Progressive Partnerships: The Future of Business". Click here to check out its glowing reviews.