Unlearning Racism is a workshop series designed to foster knowledge, meaningful relationships, & a personal commitment to address racism.
About this event
Marquette University faculty, staff, and administrators are invited to join Dr. Martha Barry, Racial Justice Director of the YWCA of Southeast Wisconsin, and Dr. LG Shanklin-Flowers in a powerful six-part series to develop individual capacity to discuss and address issues of racism. Two-hour virtual sessions will allow time for review of content in the form of video clips and exercises as well as listening pairs and small and large group discussions.
The goals of this program are to gain knowledge, build meaningful relationships, and foster personal commitment to address racism. Participants will gain an understanding of implicit bias, the historical implications of race, the role of economic disparity in housing segregation, and the meaning of whiteness and internalized racism, and will become equipped with tools to imagine and build richer relationships across racial differences.
We are excited to be able to offer for the first time an additional session as part of this series: An Indigenous Perspective to Unlearning Racism. Facilitated by Dr. Kathy Coffey-Guenther, Senior Mission and Ignatian Leader Specialist, and featuring Jacqueline Schram, Director of Public Affairs, and Marquette faculty Dr. Bryan Rindfleisch and Dr. Samantha Majhor, this module is an opportunity to introduce participants to American Indian and Alaskan Native people and thoughtfully fill in gaps of (mis)understanding around their identities, histories, sovereignty and cultures. Their presence in (North) America today is evidence of their resilience in the face of enormous odds. But their experiences are largely invisible because an Indigenous narrative has not shaped traditional educational materials and standards. This interactive session will dispel common myths, provide a snapshot of (North) American Indian history and ways of knowing, introduce Indigenous student experiences in higher education, and offer participants a call to action.
This workshop series is hosted by the Office of Institutional Diversity and Inclusion. Participation will be limited to 60 and we ask that participants commit to the full six-session series:
Feb. 23, 10am-12pm
March 2, 10am-12pm
March 9, 10am-12pm
March 16, 10am-12pm
March 23, 10am-12pm
March 30, 10am-12pm
*Please note that in signing up for the first session on Feb. 23rd you will be enrolled in the full series.*
For questions, please contact Jacki Black, associate director for Hispanic initiatives, at jacqueline.black@marquette.edu.
Dr. Martha Barry, Racial Justice Director at the YWCA Southeast Wisconsin, facilitates community education on eliminating racism through the six-part series Unlearning Racism: Tools for Action. Dr. Barry has adapted the series for the Medical College of Wisconsin, Northwestern Mutual, Community Advocates, and now Marquette University. Prior to her tenure at the YWCA, Dr. Barry spent 15 years in Human Resources doing curriculum design / delivery and organizational development. Her doctoral dissertation was on the formation process of white antiracist activists. Dr. Barry is dedicated to building knowledge and capacity in individuals, organizations and communities to effectively address racial equity.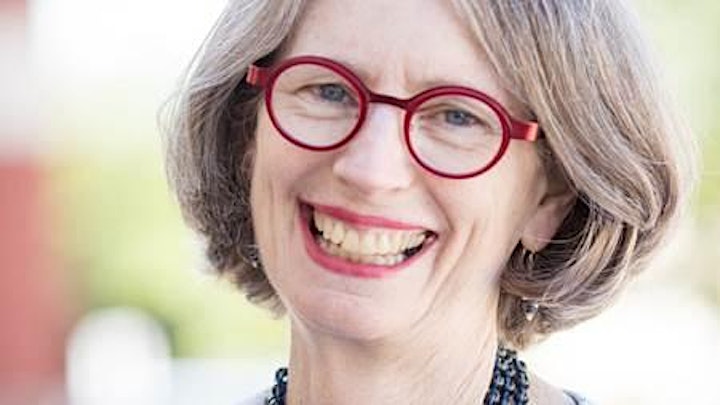 Dr. LG Shanklin-Flowers is a human resource management consultant with more than 30 years of experience. As president and principal consultant of InReach, Dr. Shanklin-Flowers has been involved in training, leadership development and human resource management. An experienced nonprofit leader, she is the former ED of Public Allies Milwaukee and program manager at the Women's Fund of Greater Milwaukee . Additionally, Dr. Shanklin-Flowers has lent her talents to Cardinal Stritch University's Leadership Center, the Black Infant Mortality Initiative, the Reproductive Justice Collective, and Everytown Youth Leadership Camp. Known for her pioneering efforts within the developing field of cultural diversity, Dr. Shanklin-Flowers has led organizations and hundreds of groups through the sensitive areas of organizational change, intercultural understanding, and diversity management. She was also a United to End Racism (UER) NGO delegate to the 2001 World Conference against Racism, Xenophobia and Other Intolerances in Durban, South Africa and then led the UER delegations at three White Privilege Conferences. Currently she provides empathetic listening services, keynote addresses, consultation and trainings in the areas of organizational change, DEI management, anti-oppression/liberation issues, building alliances and the role of allies.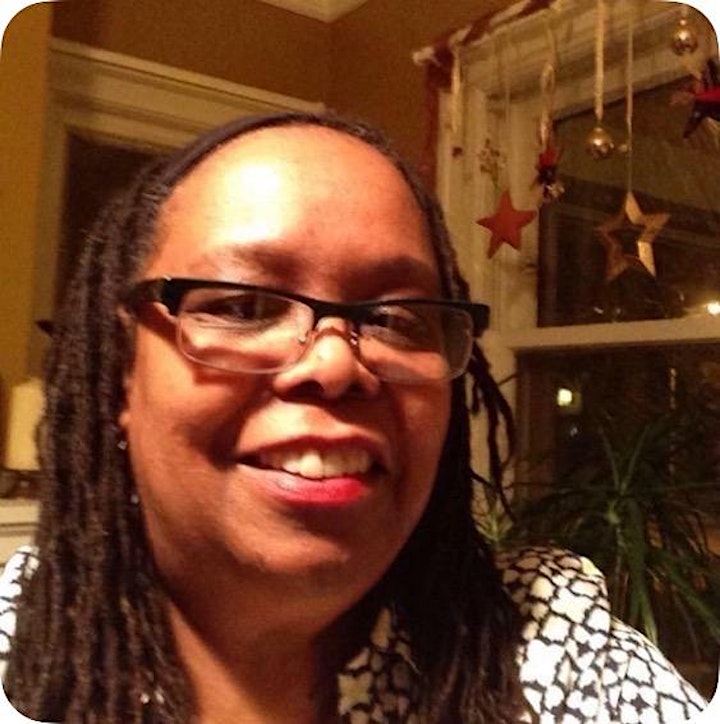 Organizer of Unlearning Racism - Spring 2021