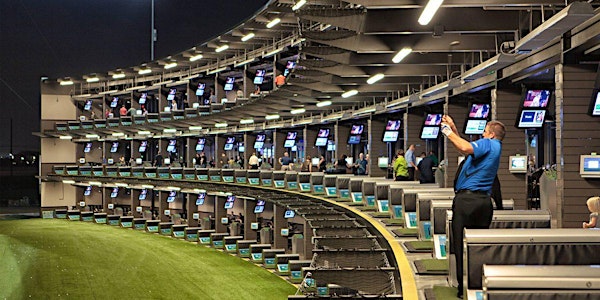 University of St. Augustine for Health Sciences-TopGolf Social
Location
Topgolf
400 S Pacific Coast Highway
El Segundo, CA 90245
You're Invited to attend a USAHS Social at TopGolf!
About this event
Join the University of St. Augustine for Health Sciences (USAHS) students, alumni, and staff for a complimentary social at one of four TopGolf locations. If you are still considering why you should attend USAHS, this will be a great opportunity to meet with our staff and alumni to learn more about our university in a fun and interactive setting!
During the event, you'll enjoy drinks and heavy hors d'oeuvres in a casual environment while we reconnect, and discuss happenings at USAHS, golf, and network.
Location: TopGolf - El Segundo, CA
Time: 7-9pm PST
400 S Pacific Coast Highway, El Segundo, CA 90245
Please RSVP by June 23rd through the below link: https://docs.google.com/forms/d/e/1FAIpQLSdlkJ8uQRwjlj4Nz78nX7QL4sKYlG-PKXVDhC6m08cb5mBNNA/viewform