Description

Fine-tune your career path

Join us at a Career Fair where you can gain insight into the local job market scene and connect with hiring employers.
No matter where you are in your career path – just starting out or advancing in your field – this event can help you progress in the direction you want to go.
Friday, June 16th, 2017
10:00 am - 2:00 pm
New Mexico Campus
5700 Pasadena Ave NE
Albuquerque, NM 87113
Please join us for: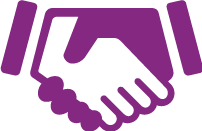 Career fair
Meet with key employers who will be on hand to chat about career opportunities and desired qualities in job candidates.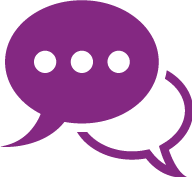 Phoenix Career Services
Explore no-cost career resources to help you uncover labor market data for jobs you want to pursue, or determine which fields fits you best.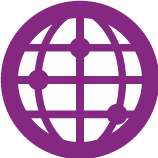 Networking forum
Build your network by connecting with other attendees, hiring managers and members of our University community.
RSVP now and invite a friend!