Multiple Dates
University of Phoenix-Detroit "Phoenix Rising" Video Resumes Workshops
Description
OPEN TO THE COMMUNITY!
Phoenix Rising Career Services and Clinics
RSVP to get practice your video resume...
Video resumes are a way for candidates to go beyond traditional methods of applying, such as submitting only a resume, cover letter, and work samples.
Lasting typically 60 seconds, these videos are your shot to make the best first impression to an employer. A video resume lets the employer literally see you and hear your case (via your communication skills, personality and charisma) as the best candidate for the job - all before the interview takes place.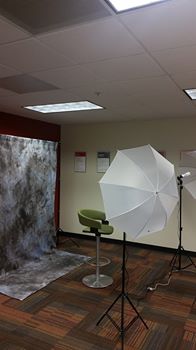 Join the following Phoenix Rising Career Services on-campus between 10 am - 1 pm:
•

January 6, 2017: Onsite Employer Recruitment
•

January 20, 2017: Phoenix Rising Clinic
•

February 3, 2017: Onsite Employer Recruitment
•

February 17, 2017: Phoenix Rising Clinic
•

March 3, 2017: Onsite Employer Recruitment
•

March 17, 2017: Phoenix Rising Clinic