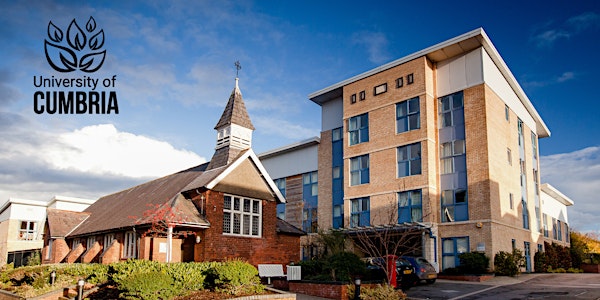 University of Cumbria Social Work Conference
Connecting with the future: Learning in the time of Covid-19 - Sustaining and Building Connection in our work
About this event
Professor Andrew Turnell - Professor in Practice, University of Cumbria . CEO Elia International and creator of the 'Signs of Safety' practice approach.
Professor Eileen Munro - Emeritus Professor London School of Economics
Shabnam Ahmed - Social Work Team Manager / Practice Educator and broadcaster
Ian Thomas - Social Worker with lived experience
Jim Greer - Principal Lecturer, Social Work, University of Cumbria
Plus links to a number of specially recorded conversations for the conference - with people from across the sector on the theme of 'connection' within their work.
We are delighted to offer this one day conference - exploring connection during the time of Covid-19.
As professionals we ground our work and make sense of our values through the connections that we make, whether with ourselves, with others or with the profession itself.
The implications of the pandemic are far reaching. Who would have guessed we would be meeting people for the first time behind masks or through a screen - while sitting in our own homes? Who has begun to articulate what it means to be reaching out to connect, as we have always reached out, but in ways that are simultaneously and radically different.
We are very proud to that Professors Andrew Turnell and Eileen Munro have so kindly agreed to present on the theme of connection. Both are highly respected on an international stage. We are very proud that Ian Thomas will help us explore connection as a personal and professional journey from his perspective as a social worker with a deep, lived experience. We are also proud that Jim Greer, our own Principal Lecturer in social work will share some of his personal work on resilience.
We will also have available a small collection of recorded conversations with people from across the sector - reflecting on what connection means for them within their lives and within their work.
Collectively and importantly we are also proud to be social workers - which remains a great profession.