About this Event
Please save the date for University Lab Partners' Grand Opening.
Guest of Honor:
Doug Holte, President of Irvine Company Office Properties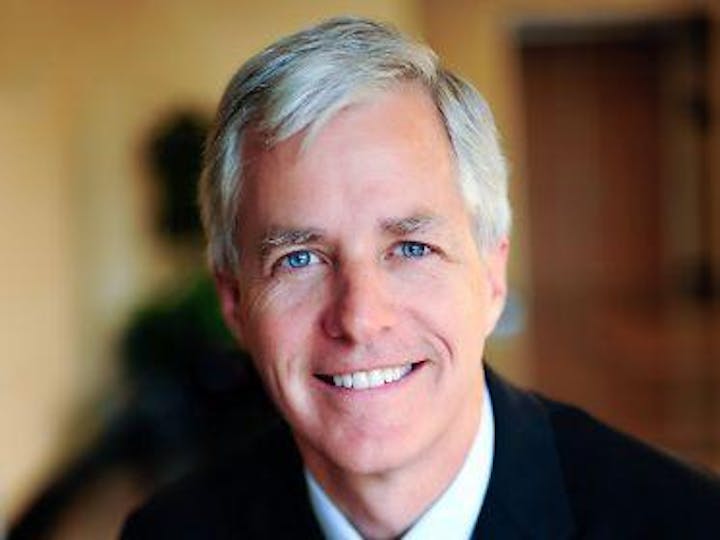 Doug Holte is President of Irvine Company Office Properties. In his position, Mr. Holte is responsible for the overall performance of the Irvine Company's portfolio of office properties in Orange County, San Diego, West Los Angeles, Bay Area, Chicago and New York. These responsibilities include supervision of leasing, operations, marketing, design, development and acquisition of office properties.
Mr. Holte joined the Irvine Company in 2009 after a 22-year career as a principal in development, investment and asset management with the international real estate firm Hines. During his Hines career, Mr. Holte has been responsible for more than 15 million square feet of office development, property acquisition and third-party client service assignments throughout the West Coast and Southeast regional markets.
Mr. Holte is on the Advisory Council for the USC Lusk Center for Real Estate, and a Board Chair for the Orange County Community Foundation. He is a graduate of University of Southern California and received his Masters of Business Administration from Harvard University.
Details of the event are coming soon. Stay tuned.

University Lab Partners is an independent, non-profit program of Beall Family Foundation. It was founded in partnership with the University of California Irvine Beall Applied Innovation. Our open innovation platform enables bioscience & medtech companies to access unique research capabilities and a network of technical, business, and talent resources at an economical cost with no IP or equity claims.