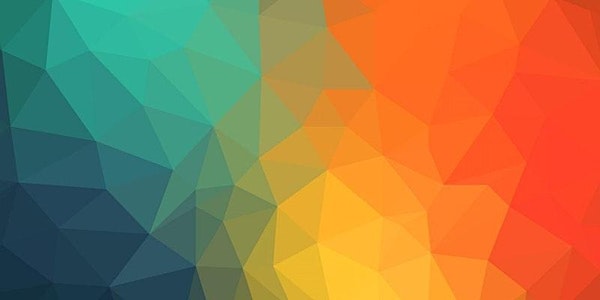 University Center Mentoring Office Hours for Entrepreneurs at UNM-Taos HIVE
Location
UNM Taos HIVE
1146 Gusdorf Road
Taos, NM 87571
Join University Center Mentor Stacy Sacco IN-PERSON at the UNM-Taos HIVE for small business and entrepreneurial mentoring office hours!
About this event
Come to 1:1 mentoring with Stacy Sacco where he will provide guidance, coaching, perspective, and connections to enhance entrepreneurship and connections to resources at UNM and in New Mexico.
There are many resources available to those who have ideas that they may want to turn into a business! Come by the UNM-Taos HIVE and learn more about local, regional and statewide resources available and which connections are the best fit for you.
These are IN-PERSON open office hours, but please register yourself for a check-in time so that we know you are coming!
In accordance with UNM policy, please wear a mask.
About Stacy
For the past 20 years, Mr. Stacy Sacco has taught entrepreneurial studies at the UNM Anderson School of Management, and served as the Director of the UNM Small Business Institute. He currently is the President of Sacco Connections, a management consulting firm, and hosts a free, informational website, with 3,000+ links to local jobs, events and resources.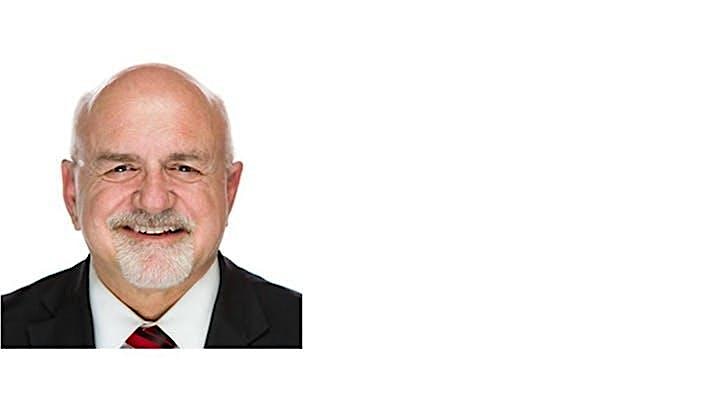 About the New Mexico Rainforest University Center
The University Center program is funded by the U.S. Economic Development Administration to provide entrepreneurial training and technical assistance to individuals or small businesses who are looking to start or grow their idea. The platform for the training will be e-commerce, designed to assist any business with its digital presence. The New Mexico Rainforest University Center provides entrepreneurial training and technical assistance at the University of New Mexico main and branch campuses. The mentoring & seminars are free and open to the UNM community and the public via in person or web access, but registration is required. A certificate program in entrepreneurial capabilities is available to UNM students and community members thru UNM's Innovation Academy.
If interested in learning more, please contact Cecilia Pacheco at cpacheco@innovations.unm.edu.

About UNM-Taos HIVE
The UNM-Taos Hub of Internet-based Vocation and Education (HIVE) offers an individualized learning journey for those interested in working online or becoming an entrepreneur. Our "hive" environment combines small business coaching and mentorship, a coworking space, and community college classrooms to support any stage of learning in an accepting, accessible, and community-led atmosphere.
HIVE's award-winning design received the grand prize at the Minds that Move Us competition, was recognized by Digital Promise for innovation, and was chosen to be a part of the national Rural Innovation Initiative.

Office hours and Univeristy Center Program funded by a grant for the U.S. Economic Development Association