Multiple Dates
Universal Design Symposium and Design-athon
Actions and Detail Panel
Universal Design Symposium and Design-athon
Multiple Dates
Description
On March 24th and 25th, Mount Ida College will host its 2nd annual Universal Design Symposium & Design-athon.This event will focus on accessibility and universal design through talks by notable speakers, prototyping, and empathy building activities.
Students, design professionals and community members with or without disabilities are encouraged to participate!
Design-athon teams will use design thinking to develop practical solutions that improve daily living for all. Designs will be evaluated and prizes will be awarded to the top ideas.
See How Mount Ida College's Universal Design Symposium has been recognized nationwide-
Merit Award for Excellence from the Council for Interior Design Accreditation: Watch the Video Here!
Morton Keston Universal Design Competition, 3rd Place Winner: See our Entry Here!
---
2017 Guest Speakers:
Cynthia Leibrock, award winning author, international lecturer, and a designer with over thirty years of experience.
Todd Kates, Executive Director of United Cerebral Palsy of MetroBoston & Cathy Culkin, United Cerebral Palsy Program Participant
Hillary Cohen, Recipient of a prosthetic leg from the Heather Abbott Foundation
---
Contributors and Collaborators: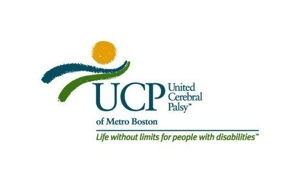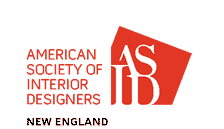 Center for Community Engagement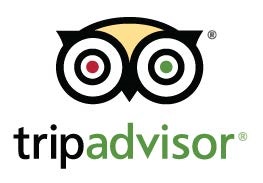 ---
Are you an IIDA or ASID member in need of CEUs?
This event has been approved by the Interior Design Continuing Education Council Inc. (IDCEC). Design Professionals can earn CEUs during the event. 7 CEUs can be earned during the event (6 on Friday and 1 on Saturday). Individuals wishing to receive CEUs will pay a fee of $25 for Friday or $35 for both Friday and Saturday.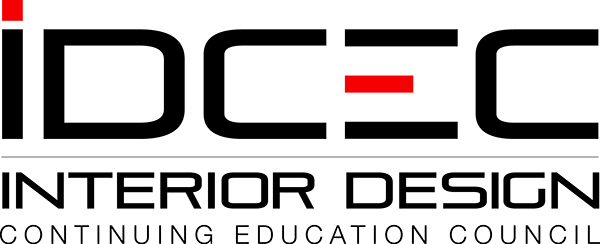 ---
FAQs:
How do I register for the Universal Design Symposium?
Click the "Select A Date" tab at the top of the screen, and choose any of the dates listed to access the registration page. On the next page, select the "REGISTER" button. On the registration page you can designate which days you plan to attend.
Do I have to participate both days?
A 2-day commitment is preferred, but participation for just 1 day is acceptable. Please select the dates you will be participating in the registration section.
Do I have to have a design background to participate?
Absolutely not! Everyone is welcome to participate! The different perspectives and ideas that are generated from individuals with diverse backgrounds tend to be the most interesting and successful.
What will we be doing each day?
Day 1 (Friday, March 24)
9:00am-10:00am - Welcome and Breakfast

10:00am-11:00am - Kick-off Event Speaker (Cindy Leibrock) - 1 CEU

11:00am-12:30pm - Break into Interdisciplinary Design Teams - Empathy Building Activities -1 CEU

12:30pm-1:30pm - Lunch and Lunchtime Talk (Todd Kates and Cathy Culkin, UCP)- 1 CEU
1:30pm-3:00pm - Teams Explore - Brainstorm & Generate Initial Ideas for Design Solution

3:00pm-3:45pm - Rapid Reporting - Short Presentations of Ideas by each Team

3:45pm-5:00pm - Team Make Sessions - Begin Developing Presentation Materials and Prototypes - 3 CEUs

5:00pm- Reception, Networking, Socialize- Food and Drink Provided (LOCATION: Trip Advisor Offices: 400 1st Avenue, Needham, MA 02494)
Day 2 (Saturday, March 25)
9:00am-9:30am - Welcome and Breakfast
9:30am-12:00pm - Continue Make Sessions- Develop Prototypes and Presentations

12:00pm-1:00pm - Lunch and Lunchtime Talk (Hillary Cohen, Prosthetic Leg Recipient) - 1 CEU

1:00pm-2:30pm - Presentation Finishing Touches- Finalize Prototypes and Print Posters
2:30pm-4:00pm - Share- Presentations and Judging
4:00pm-5:00pm - Design-athon Competition Winners Announced, Presentation of Awards, Closing Reception