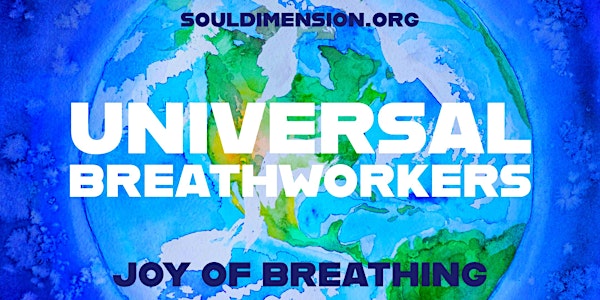 Universal Breathworkers
Join our Universal Breathworkers team! Learn a powerful breathing technique! Breathe with us and build a powerful healing current!
About this event
Welcome to the Universal Breathworkers!
Learn a simple and powerful breathing technique.
Increase your physical, mental, emotional and spiritual health & well-being.
Join us to learn and practice the Joy of Breathing.
What are we doing?
EVERY WEDNESDAY
WE BREATHE TOGETHER
AND GENERATE A GLOBAL HEALING CURRENT
How to join
Join the Zoom Meeting, breathe and heal with us.
Copyright © 2022 • Soul Dimension