Description
We're excited to announce a new upcoming event—
UNITY: A Yoga and Wellness Retreat—in Chicago, IL
All who register on April 22nd, Earth Day, Pamela will donate $10 to the Young Living Foundation in your honor.
The first 50 to register will be entered into a Raffle for a Charcoal Lantern Diffuser!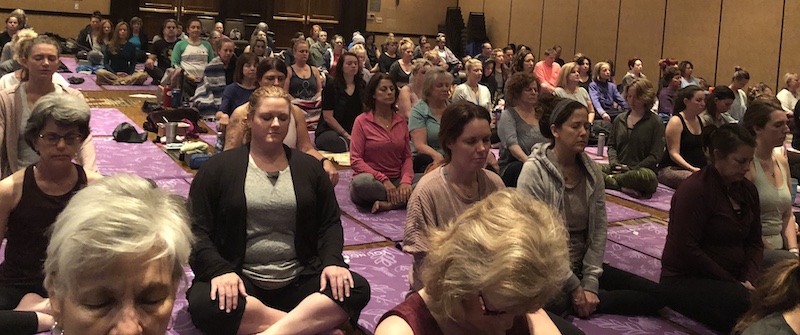 Come as you are to this life enhancing 2-day event that offers the unique opportunity to reset and recharge your body, mind, and spirit. Gathering in this intimate SELF-CARE setting, attendees will experience yoga, essential oils, and duplicatable education modules. First and foremost, it is about your own self-care with the bonus of being able to share it with others when you are ready. You will learn so much about the Young Living Lifestyle as you experience it on the mat and through the presentation that touch you.
Lead by Diamond leader, Pamela Hunter, Ed Dailey, RN, and Tamara Packer, LMT, this event has been rebranded from the previous Balance events held the last two years by Young Living Essential Oils all over the world. The Balance Retreats were a huge success and have been attended by hundreds of YL members. We have designed this 2-day retreat to connect, inspire, have fun, and educate on how Young Living can enhance your life and your business life if you choose.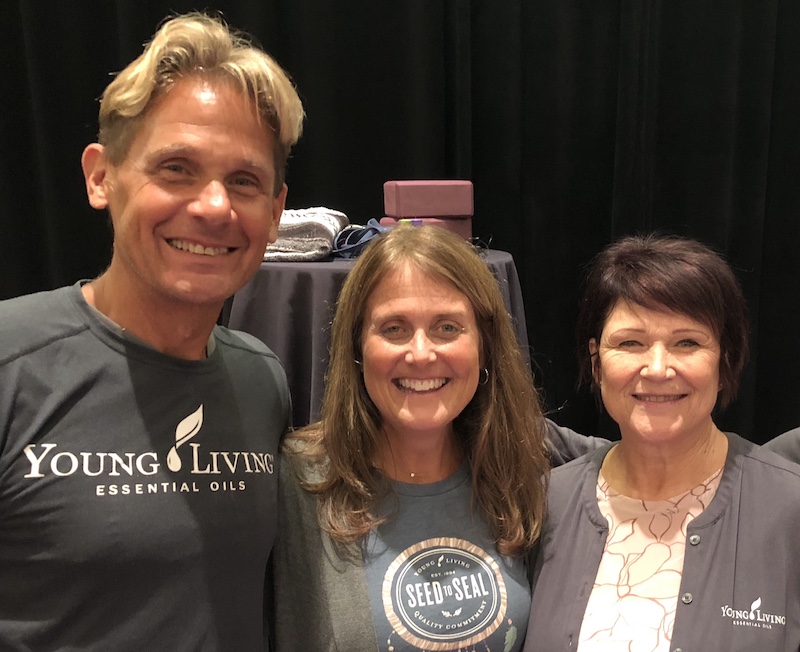 AT THIS EVENT, you will:
Create a daily yoga, meditation, and breathing routine
How to utilize essential oils during yoga
Deepen your relationship with essential oils
Experience the Emotional Clearing Technique as used by Tamara & Gary Young
Experience new education modules focusing on Detoxification and Defense
Discover how to expand your essential oils business into the yoga community
Learn how to share your Young Living retreat experience with others
Learn duplicatable yoga sequences with essential oils with the feelings Kit and more
Learn about what is YL's footprint on our world
Enhance your product knowledge
Why & How to use YL Oils in a healthy lifestyle
Receive Special Gifts for coming
*Registered Yoga Teachers with Yoga Alliance will receive CEU hours.*
SPECIAL GUEST SPEAKERS: There will be a leadership panel who will share their successful lifestyle approaches to wellness and business.
This event is designed for people who have never experienced yoga before to those of you who are teaching classes and practicing daily.
Have you every experienced an Emotional Release with Young Living Essential Oils? This is the first time this technique will be taught in this way at one of these retreats! You will learn it and then experience it with grace and ease.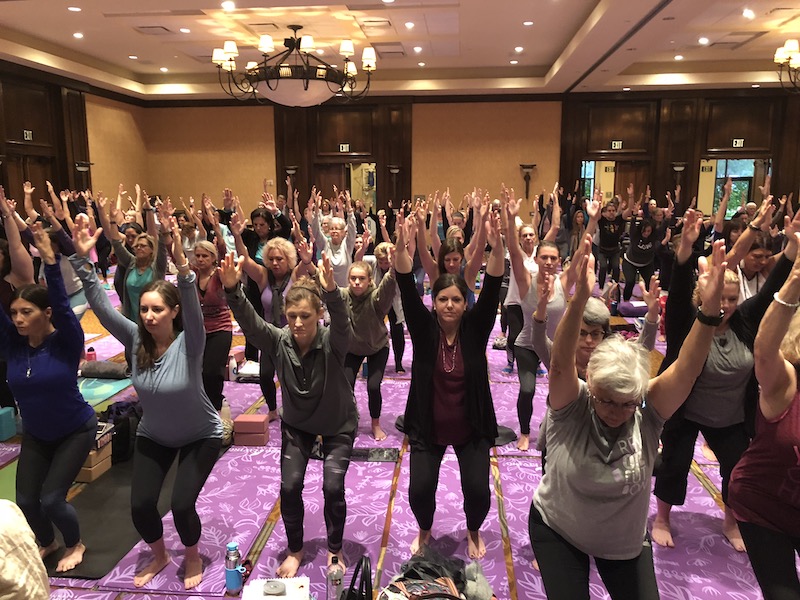 Fee is $249. (you will feel so oiled up at this retreat! This is priceless! ;)))
Space is limited and is open to only 200 participants.
Tickets are expected to sell out quickly, so be sure to register today!
SPECIAL CLASS ADDED TO CHICAGO EVENT ONLY: Special Yoga & Oils Class with Pamela (no extra fee) - Saturday night 7pm - 9pm. This is an opportunity to bring in your prospects. For all who are registered for this retreat, you can bring in a friend to explore this class with yoga & Young Living essential oils!
Sign up is required here: https://bit.ly/2Gzxwtk
WHAT TO BRING:
Yoga mat - MANDITORY
Yoga Strap (optional)
Two yoga 4" blocks (optional)
Two yoga blankets - ONE BLANKET MANDITORY (Mexican blankets work great!)
Comfortable yoga attire for all two days
Raindrop kit - MANDITORY
Please do not get discouraged about needing yoga props. You may not understand what they are about right now, but you will during the class. Notice what is mandatory and what is optional. The optional props will give you a more pleasurable experience, but you can certainly practice without them also. It is also ok to bring your bed pillows and blankets from your hotel room. Stay tuned for special pricing on yoga bundles from huggermugger.com.
PLEASE NOTE:
Lunch is not provided; however, there will be a sufficient amount of time for lunch each day.
Please note that transportation is not provided to and from the event.
ACCOMODATIONS:
We have secured a special rate and have a room block at the following hotel:
Pheasant Run Resort
4051 East Main Street, St. Charles, Illinois 60174
To book your reservations go to https://reservations.travelclick.com/2932?groupID=2523963
We look forward to connecting to you at this event and sharing our love and passion for Young Living Essential Oils together!
TESTIMONIALS:
We have many testimonials and messages that come from all ranks. Here are a few…
Charlotte Dustin Clinard It was an amazing time! I'd love to attend another balance event❤️
Patricia Donahue Thank you for all for your love, patience, encouragement, support, and your gift of self. This was a MARVELOUS weekend that has given me a new perspective. I am blessed and fulfilled. Peace and blessings.