Description
TICKETS STILL AVAILABLE and can be purchased at Unity Bookstore or at the event in the Unity Pyramid!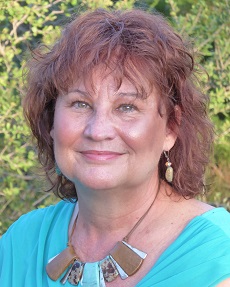 Unity Women and Rev. Karen Tudor presents
"Pampering as a Spiritual Practice"
All women are invited to join us for this special gathering focused on the spiritual practice of pampering. Taking care of yourself is an expression of Love, appreciation, and respect for who you are as a spiritual being.
Join your soul sisters to deepen your willingness to make self-care a beautiful spiritual practice. You will have a chance to enjoy and participate in some pampering - hand massages, essential oil application, and more!