Event Information
Location
Microsoft Chicago
200 East Randolph Drive
Suite 200
Chicago, IL 60601
Description
This is a FREE event! Click on "Tickets" for more information.
---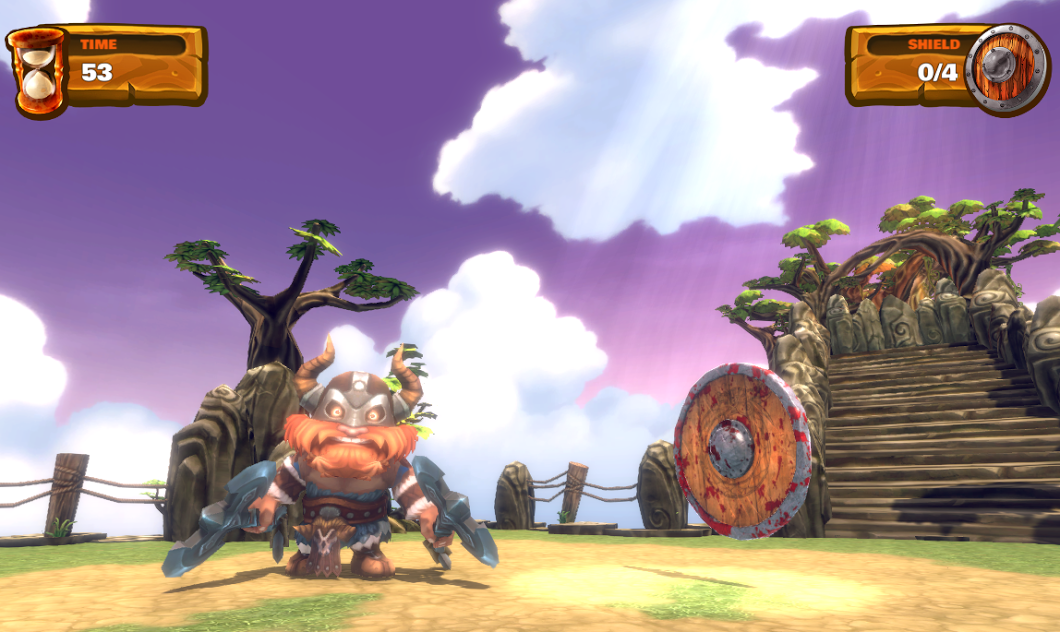 Summary
Attendees will be introduced to the Unity game engine while learning, hands on, about the workflows and features used by top game studios. During this training, attendees will learn how to build a brand new 3D, VR/AR-ready game from start to finish while touching upon many of the diverse systems and tools that Unity offers.

PRIZE
One lucky attendee will win a 12-month Unity Pro subscription or 30-day access to the Unity Certfied Developer Courseware!
Topics
General workflows
Unity scripting
The graphics pipeline
Global illumination (GI)
Physically based rendering (PBR)
Physics
Audio
Animation (Mecanim)
Virtual Reality / Augmented Reality (VR / AR)
Preparation
Before attending, learners should install the latest stable build of Unity, currently 5.6 (please no beta installs due to instability and feature changes). Additionally, learners should open Unity at least one time prior to the Roadshow as internet is needed the first time the software is opened. It is also advised to bring a mouse.
Schedule

10:00 AM - 10:30 AM: Check-in & Registration
10:30 AM - 12:00 PM: Workshop Part 1
12:00 PM - 12:30 PM: Lunch
12:30 PM - 3 PM: Workshop Part 2
What To Bring:
Laptop & power cord. *Mac users must be running on OS 10.8 or higher in order to use Unity 5* No monitors + computers allowed, only laptoops allowed.
Mouse - unless you are extremely proficient using a track pad in the Unity editor, you will need a mouse. You'll wish you had one if you don't bring one!
Your printed or mobile ticket for entry
Date and Time
Location
Microsoft Chicago
200 East Randolph Drive
Suite 200
Chicago, IL 60601