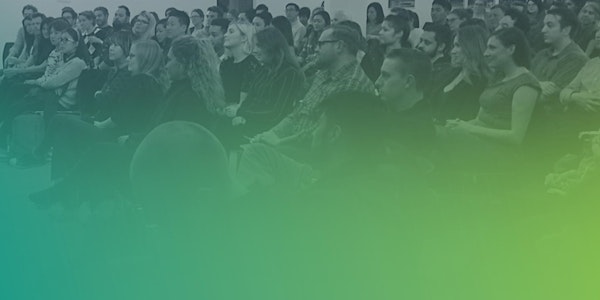 Unity Technologies - Women in Gaming Speaker Series: Professor Dana Carney
When and where
Location
Wine & Wall 30 Steuart Street San Francisco, CA 94105
Description
Unity Technologies is thrilled to invite you to a special Women in Gaming event featuring, Professor Dana Carney.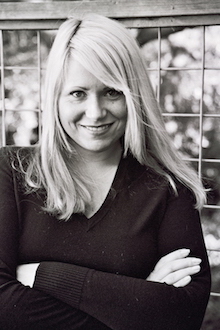 Dana R. Carney is a Barbara and Gerson Bakar Faculty Fellow at the University of California, Berkeley. She is an Associate Professor at the Haas School of Business and an affiliate of the Psychology Department. Prior to Berkeley she was at Columbia University's Graduate School of Business. Broadly speaking, Professor Carney studies the incredible power of ordinary, everyday, nonverbal behaviors. She is particularly interested in how humans reveal thoughts, decisions, feelings, and intentions through subtle nonverbal behaviors. She has been invited to share her research and teaching on power, influence, nonverbal communication, lie-detection, ethics and corruption, the biology of leadership, decision making and social networks at most major universities and she consults widely from Wall Street to Silicon Valley. She received the National Science Foundation's CAREER award in Social Psychology in 2011 and the Hellman Faculty Fellowship in 2013. Professor Carney received her PhD in Social Psychology from Northeastern University in 2005 and was a postdoctoral fellow in the Department of Psychology at Harvard University until 2008.
---
Agenda - June 20, 2016
11:30 AM: Doors open and buffet lunch
12:00 PM: Introduction from John Riccitiello, CEO of Unity Technologies
Presentation from Professor Dana Carney, UC Berkeley Haas
2:15 PM: Closing remarks from Elizabeth Brown, Chief People Officer of Unity Technologies
***Tickets are limited and available on a first-come, first serve basis.
---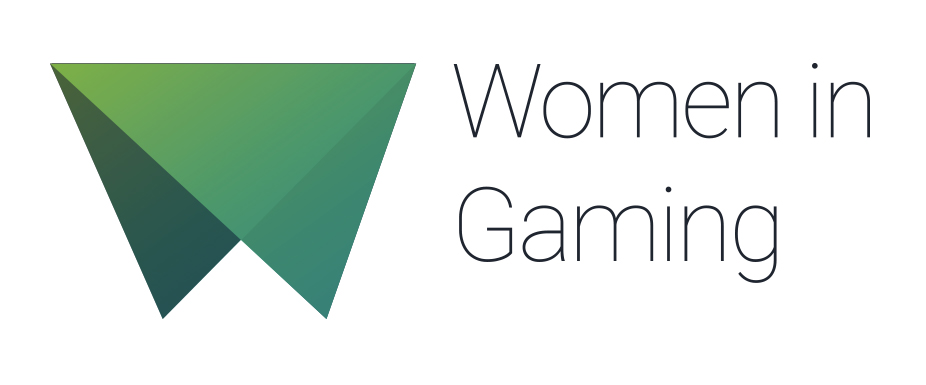 Unity Technologies, the largest global game development platform for creating 2D, 3D, VR and AR experiences presents its Women in Gaming speaker series. As part of a larger corporate initiative to support women in the gaming industry, Unity is launching five speaking events across the globe, with skillbuilding topics geared towards furthering and enhancing the development of women's careers in gaming.