Description
Creating Multiplayer Unity Games
We bring the joy back to making networked games by simplifying this process and allowing you to focus on making your game. The first part covers how to create a LAN game and the second part demonstrates how to create a Multiplayer game with a custom designed lobby and match making. After the workshop, we'll provide resources where you can learn more about creating you own multiplayer games.
Prize!
One lucky attendee will win a Unity Pro 12 month subcription license!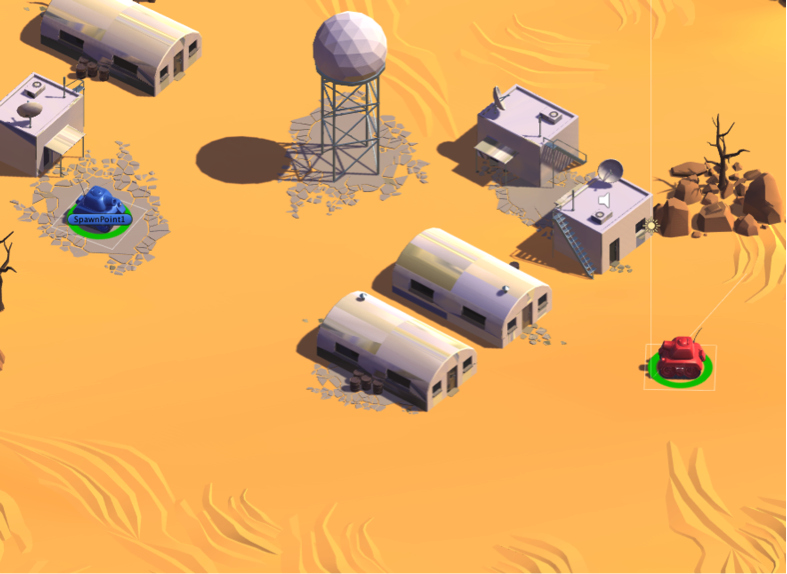 Schedule:
10:00am- 10:30am: Check-in & Registration
10:30am - 10:45am: Presentation on "What's up with Unity"
10:45am - 12:15pm: Workshop Part 1
12:15pm - 2:00pm: Workshop Part 2
Topics:
Networking Overview

Networking System Concepts

Network Manager

Players

Spawning

State Synchronization

Match Making


After this workshop you will be able to:
CREATE LAN multiplayer games
APPLY matching making to create multiplayer games
Event details and what to bring!
Who: Intermediate to advanced users interested to learn more on how to create multiplayer games with the upcoming new features. This workshop is not suitable for kids or students younger than the age of 15.

What to bring:

Laptop & power cord. *Mac users must be running on OS 10.8 or higher in order to use Unity 5* No monitors + computers allowed, only laptoops allowed.

Mouse - unless you are extremely proficient using a track pad in the Unity editor, you will need a mouse. You'll wish you had one if you don't bring one!

Your printed or mobile ticket for entry


******************************************************************************************************************
Get Unity Certified in Philidelphia!
Sign up to get Unity Certified the day of the Roadshow, on Saturday, April 30. Don't miss this chance to validate your Unity knowledge and skills against a global benchmark of proficiency and be among the first in the world to become a Unity Certified Developer!