Description
The annual Unity Developer Day conference tour is back with more dates than ever! We are kicking off the EMEA tour in Moscow, Russia.
Join us at the first ever Unity Developer Day in Eastern Europe for an exciting day of development talks, games, interactive media, and more Unity updates: Moscow, May 15th, the day before DevGAMM at the same venue!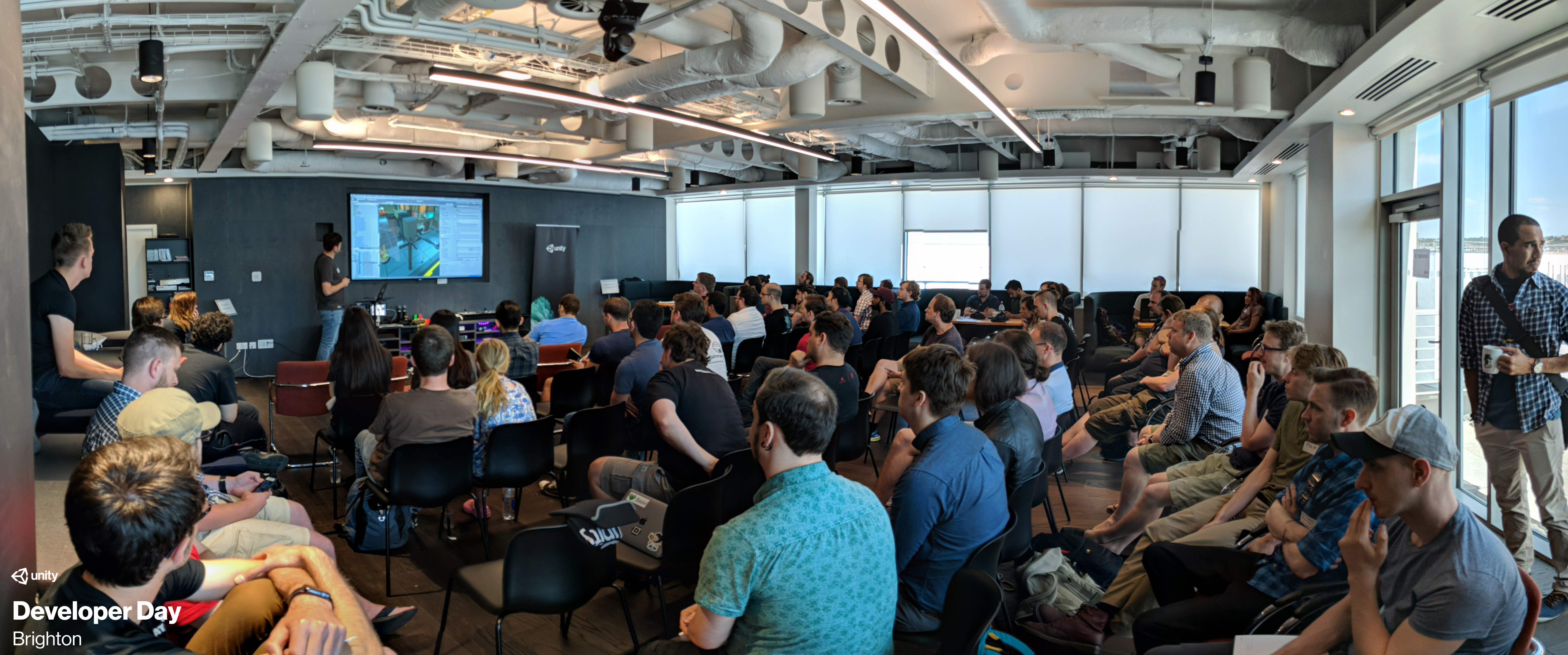 Unity Developer Day is a conference series dedicated to supporting local developers through the exchange of stories and skills that promote the creation of successful Unity games and interactive media.

Our Moscow edition brings together the local Unity community and Unity staff to share their expertise through a full-day conference track, networking lunch, and a showcase of local projects made with Unity.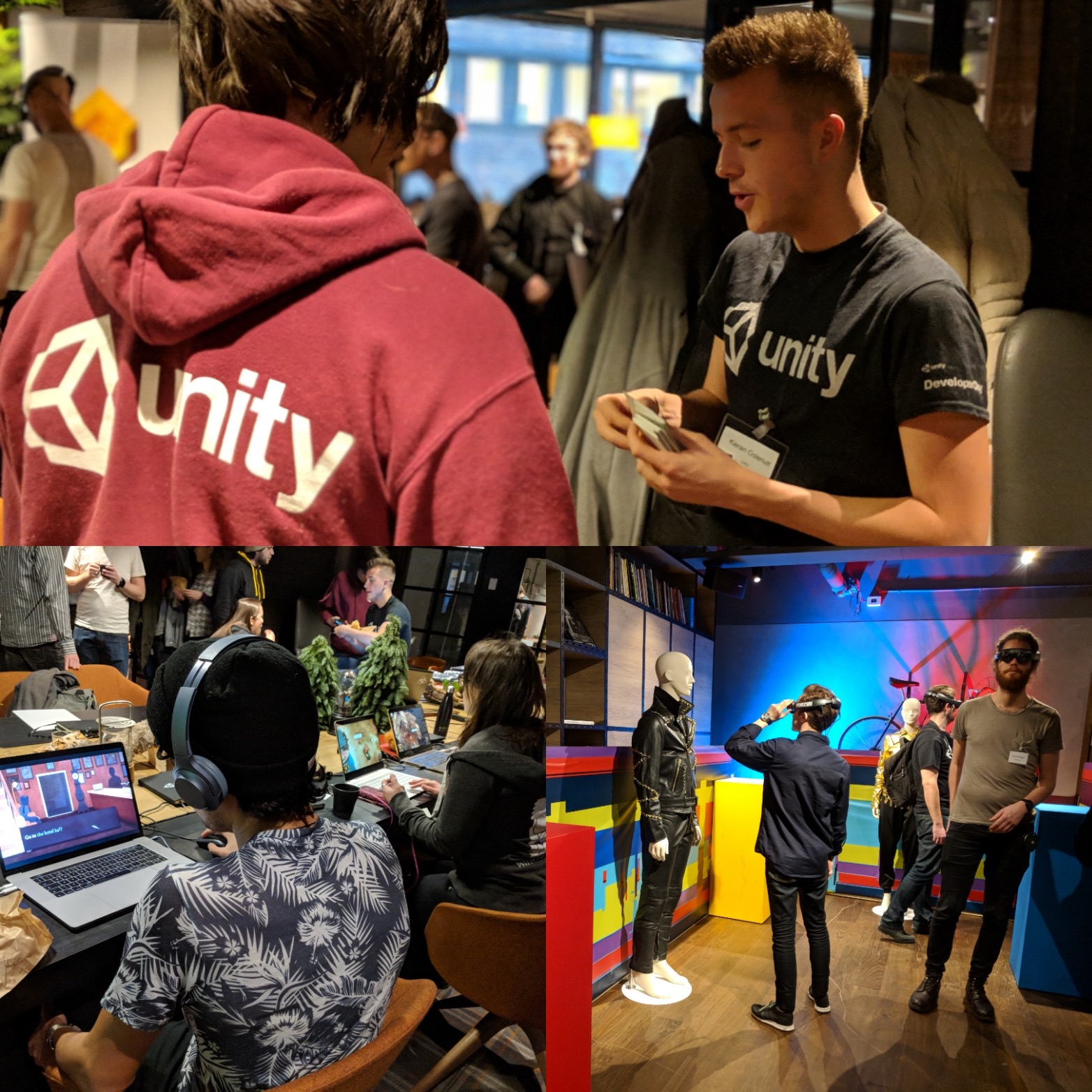 Local speakers will share experiences and insights gained throughout the creation of their Unity projects - be it through programming, design, art, audio, business, and more.
Expert Unity evangelists and Unity game server hosting specialist together with guest speakers will give talks focused on how local developers can get the most out of their work with Unity and its services.
100% of all proceeds raised from the event will be donated to a local charity.
Our final agenda will be coming soon!
Confirmed talks:
Unity Roadmap: Past, Present and Future
Josh Naylor, Evangelism Lead, EMEA - (@JoshNaylor)
Evolving of Unity ECS and Job system. Where we are and where we go
Sergey Klimenko, Lead Developer - Moonlight Mouse (@EIZENHORN91 )

A year has passed since Unity announced ECS to the masses at GDC 2018. During this time, ECS has experienced significant changes, many functions have been replaced, revised, a huge number of new ones have been added, and even more is waiting for us ahead! And I want to share with you our development experience "on the crest of a wave", to tell how our game Elinor evolved along with the ECS evolution and what it became a year later, what problems we solved, what results we got, what good is ECS now and what to expect in the future!
Follow #UnityDeveloperDay on Twitter to catch the latest news about talk announcements, event updates, and more!
Interested in showcasing at Unity Developer Day: Moscow? Get in touch! You can submit a request through our request form!
Attendees' comments after attending previous Unity Developer Days: