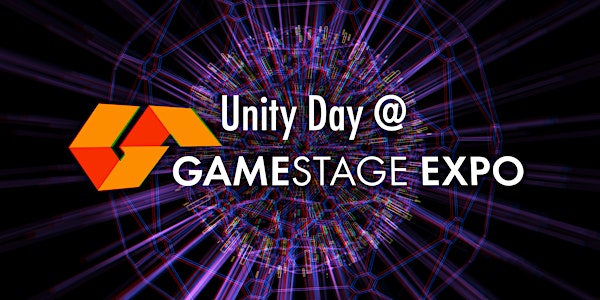 Unity Day @ GameStage Expo 2015
When and where
Location
Tabakfabrik Linz 11 Peter-Behrens-Platz 4020 Linz Austria
Description
As the kick-off event for the GameStage Expo 2015, an afternoon of Unity-focused presentations offers developers and artists interested in using Unity for games and interactive projects an excellent opportunity to learn and ask questions. Josh Naylor (Unity Technology Evangelist) and Alex McCredie (Business Development Manager) will be on site to talk about Unity 5 and its new VR features. Presentations by local developers will offer insight into using Unity to deal with specific development challenges. Attendance of the event is free of charge, but requires an eventbrite registration.
1:30 PM
Badge Pickup

2:00 PM
Opening
Jeremiah Diephuis
University of Applied Sciences Upper Austria
2:10 PM
Unity 5.0 and VR
Josh Naylor
Unity Technologies
3:00 PM
Unity Solutions
Alex McCredie
Unity Technologies
3:15 PM
Unity Q&A
Josh & Alex
Unity Technologies
3:30 PM
Shoot for the Sky: the Evolution of "The Bug Butcher"
Rainer Zöttl
Awfully Nice Studios
4:00 PM
Plausible Physics-Based Avatar in VR
Michael Hackl
Dunium Games
4:30 PM
Virtual Reality for Large Multiuser Environments
Roland Haring
Ars Electronica Futurelab
5:00 PM
Realtime Alchemy -- Smoke, Mirrors and Brute Force
Johannes Poell
University of Applied Sciences Upper Austria