Description
During Unite Berlin, creators come together from across the world to get the inside track on the latest developments in the content-creation engine used by a community of millions. Unite Berlin is the place to engage with artists, developers, teachers, filmmakers, researchers, storytellers and other creators.
Unity Connect is excited to host the Unity Connect Networking Mixer. Join us on Wednesday, June 20, from 6-8PM in the White Room at STATION-Berlin (see map below).
During this event you'll have an opportunity to grow your professional network, get strategic recruiting tips, and connect with industry leaders.
In addition to a social mixer where you can connect with other game industry professionals, you will also have an opportunity to meet with hiring managers and recruiters from some exciting companies.

Take a look at the attending companies: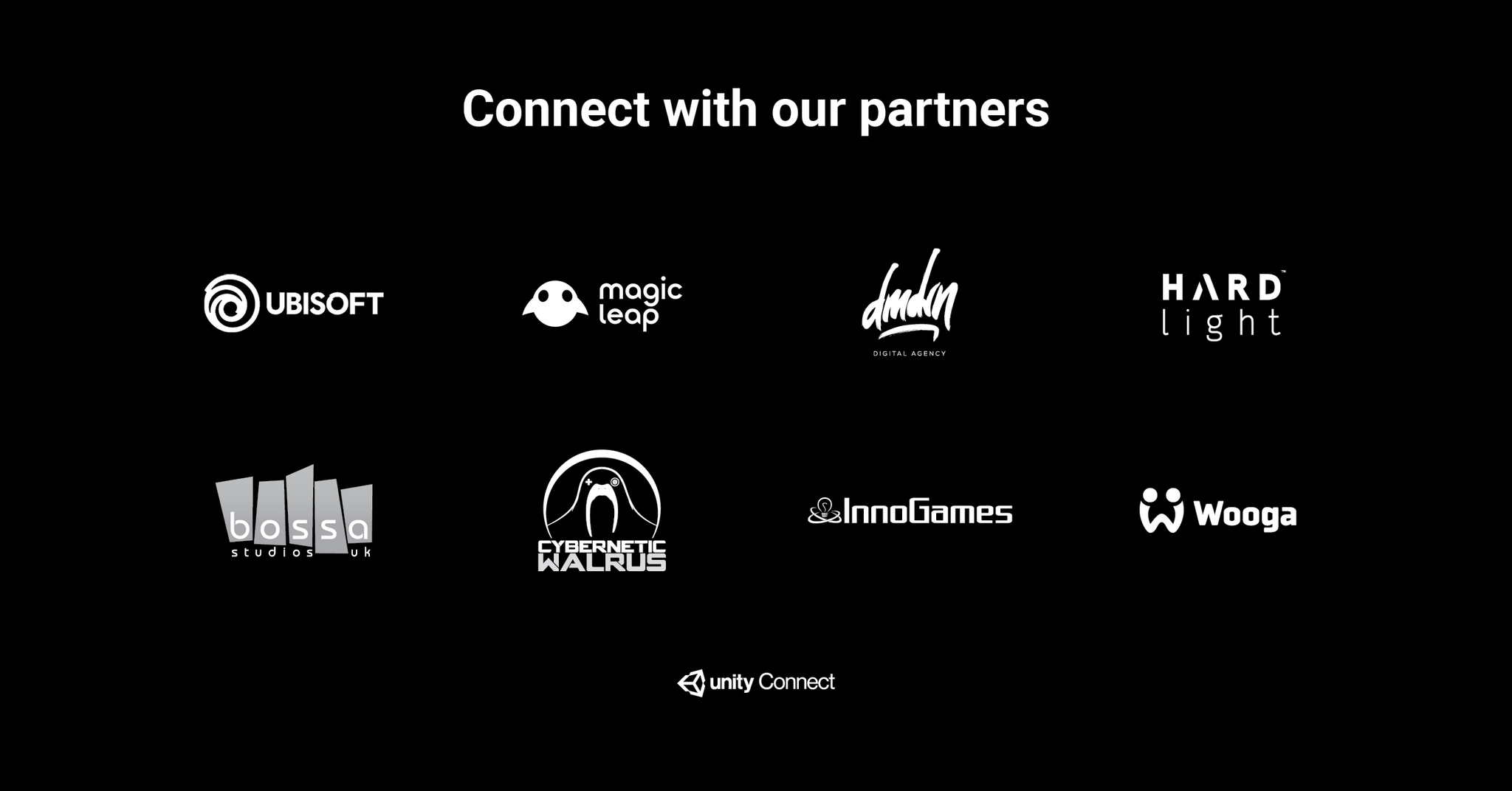 Wooga

: Founded in 2009, Wooga has become one of the most popular developers of casual mobile games in the world. Based in Berlin, employees from more than 40 nations develop high quality puzzle, simulation and hidden object games for a global audience.

Demodern

: We are one of the leading digital agencies in Germany. Since 2008 we have been designing and developing digital communication for all sectors. Our international team of specialists works passionately and collaboratively on digital solutions – from websites, mobile apps, store & event installations down to virtual reality applications. Our goal is to create high-quality, digital communication that makes an impact.

SegaHardlight

: Hardlight is an established SEGA UK games developer focused on 'Games as a Service' for Mobile, PC and VR. Founded with the ethos of staying compact, agile and focused - combining talent from a variety of game genres, platforms and backgrounds we are working closely with SEGA publishing on new and existing products and IP.

Bossa Studios

- Bossa Studios is a BAFTA winning independent games developer and publisher based in London. Driven by creativity, charm, and flair, we make games for fun's sake, including the critically-acclaimed Surgeon Simulator and I am Bread.

InnoGames

- InnoGames, based in Hamburg, is one of the leading developers and publishers of online games with more than 200 million registered players around the world. Currently, more than 400 people from 30 nations are working in Hamburg and Düsseldorf.

Cybernetic Walrus

Ubisoft Mobile Studios (Paris and Abu Dhabi)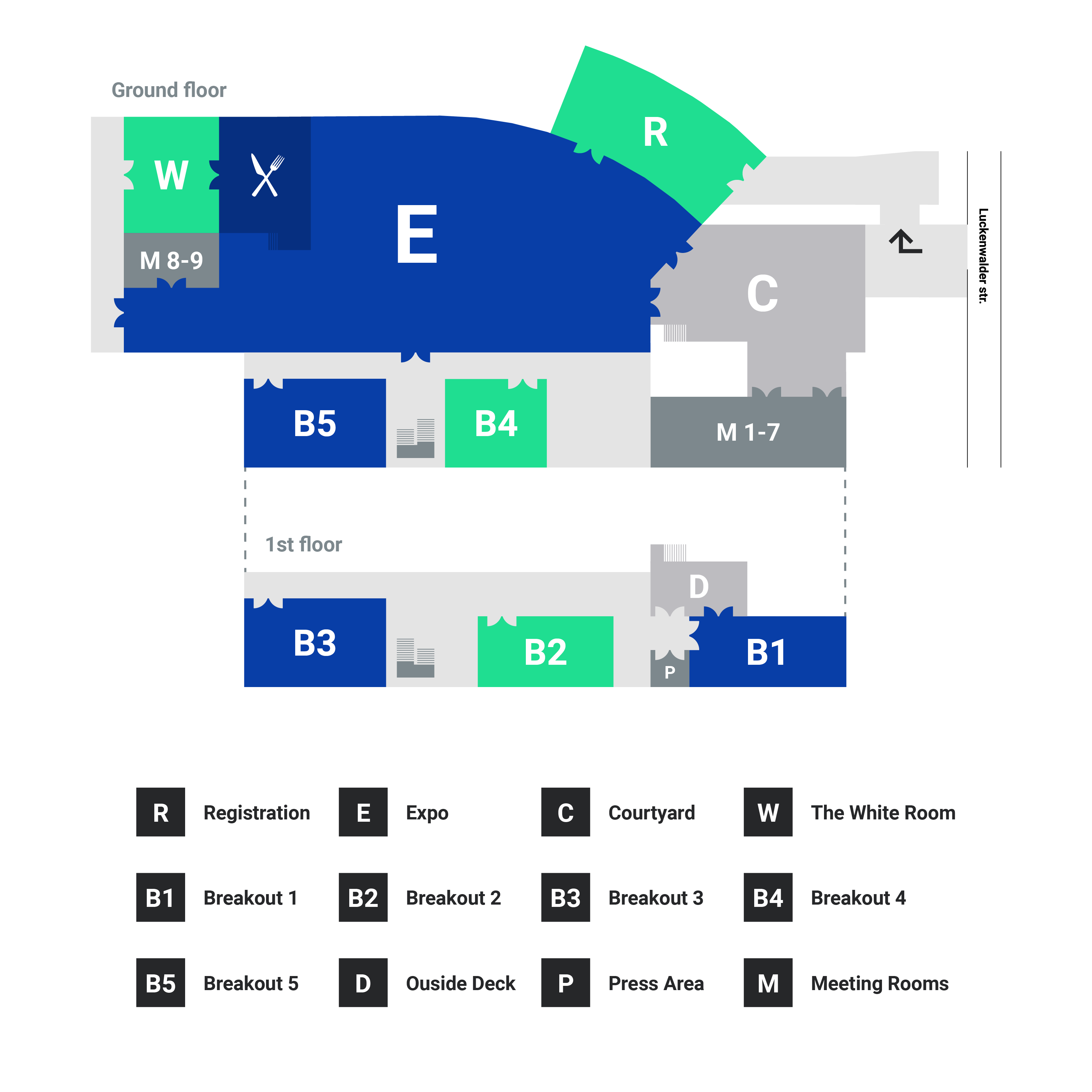 *Please note, this event is open to registered Unite Berlin attendees only.