Unity 5 Roadshow: Honolulu

Saturday, May 2, 2015 from 1:00 PM to 7:00 PM (HST)
Event Details
Want the scoop on what's new in Unity 5 including how to use Unity 5 vs using Unity 4? Want to learn how to make a simple game using Unity 5? Join us at the Unity 5 Roadshow to receive FREE hands-on help. Coffee & goodies will be provided in the morning and lunch in the afternoon to keep you fueled. 
Prize drawings!
1 lucky attendee will win a Unity 5 Pro license!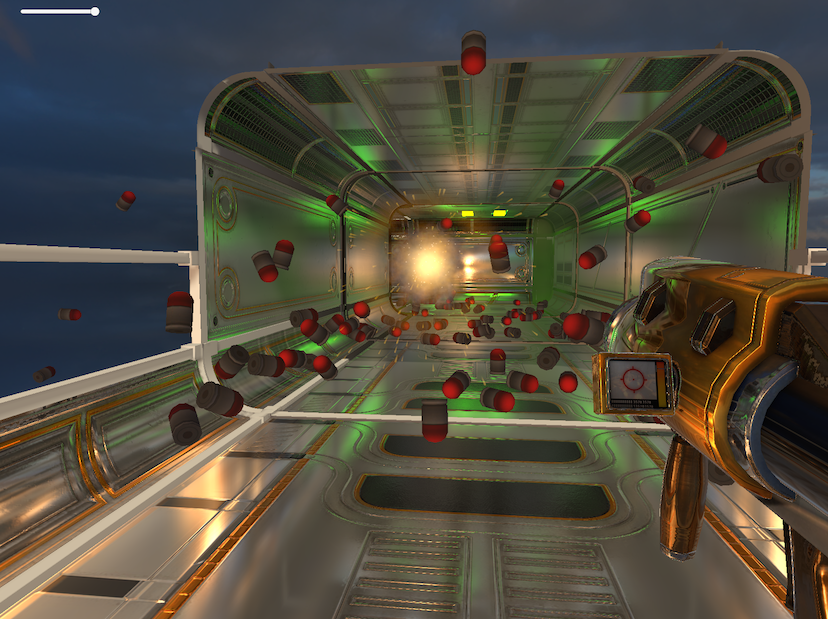 Schedule:
1:00 - 1:15pm: Check-in & fuel up on coffee
1:15 - 5:30pm: What's New in Unity 5 + Services; begin workshop
5:30 - 6:30pm: Quick break for dinner provided by Unity
6:30 - 7:00pm: Finish workshop
Event details and what to bring!
Who: Anyone interested in learning how to use Unity's rich, interactive content to create games. No development or scripting experience necessary!
What: Learn to create a simple 3D FPS game using new features in Unity 5 taught by Unity's Americas Director and Global Leader of Evangelism. For those familiar with Unity you will benefit from learning best practices in Unity 5 and the improved workflow and performance versus that of Unity 4.
What to bring:
Laptop & power cord. *Mac users must be running on OS 10.8 or higher in order to use Unity 5*

Mouse - you will wish you had one if you don't bring one!

Your printed or mobile ticket for entry.
 Parking and directions: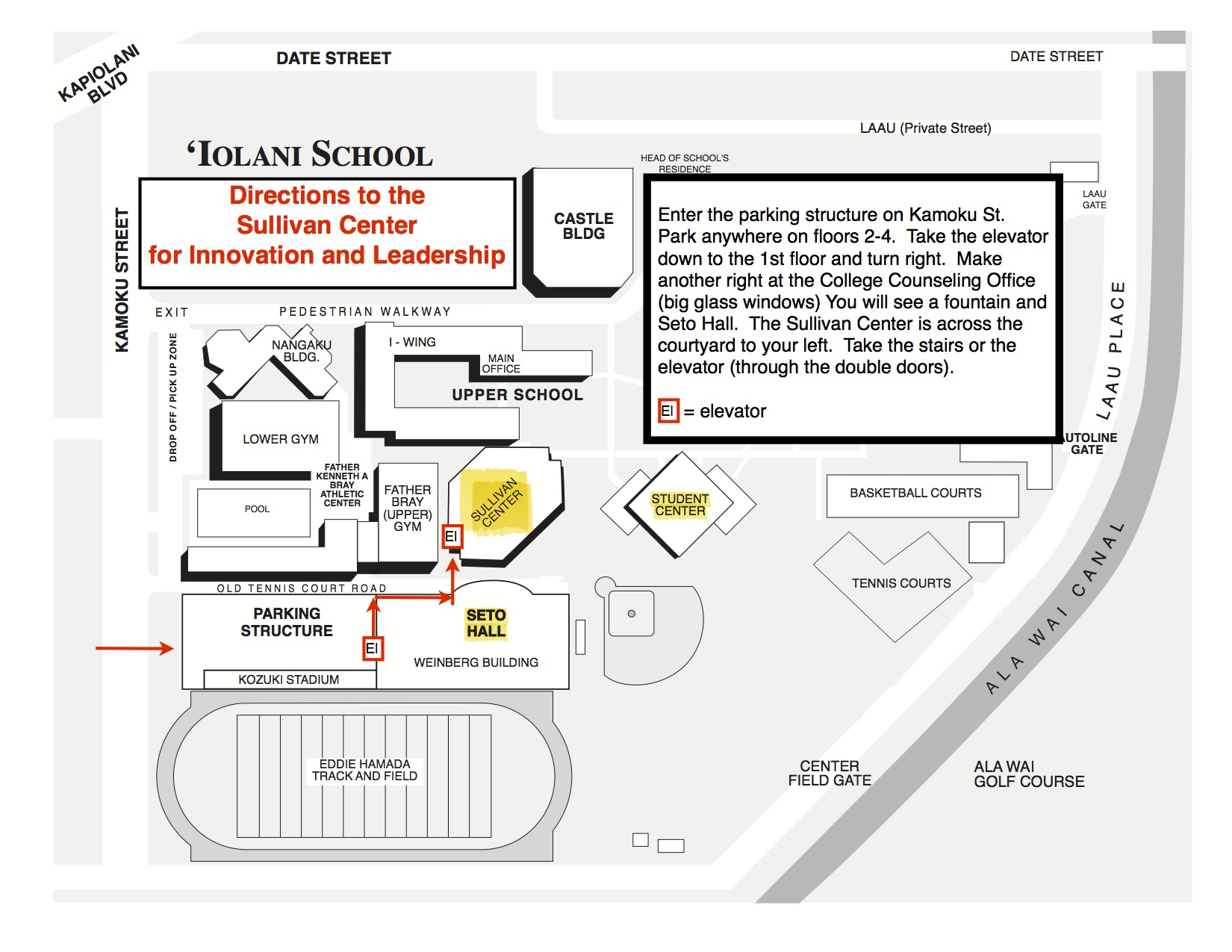 After this workshop you will be able to: 
- CREATE a stunning animated day and night cycles with our new skybox structure. 
- APPLY global illumination to create day and night effects with the new Enlighten features.
- USE the multiplatform First Person from the new Standard Assets to speed up the development cycle for multi-platform games.
- SETUP background audio and audio effects with the new Audio Mixer to trigger FPS sounds and duck audio.
- ARRANGE animation and scripts to control the firing of the gun with the new Mecanim features.
- PRODUCE a drone that follows the FPS with use of the improve NavMesh.
- INTEGRATE Everyplay to grow your community.
- SET UP non-intrusive advertsing in your game to drive revenue.
- RECOGNIZE the performance improvement of updated Physics, Instantiate API and Metal support.
Topics:
- Global Illumination
- Emissive materials 
- Reflection Probes 
- Audio Mixer 
- Audio Snapshots
- Audio Ducking
- State Behavior scripts
- Enter and Exit State
- NavMesh
- WebGL
- Cloud Build
- Unity Ads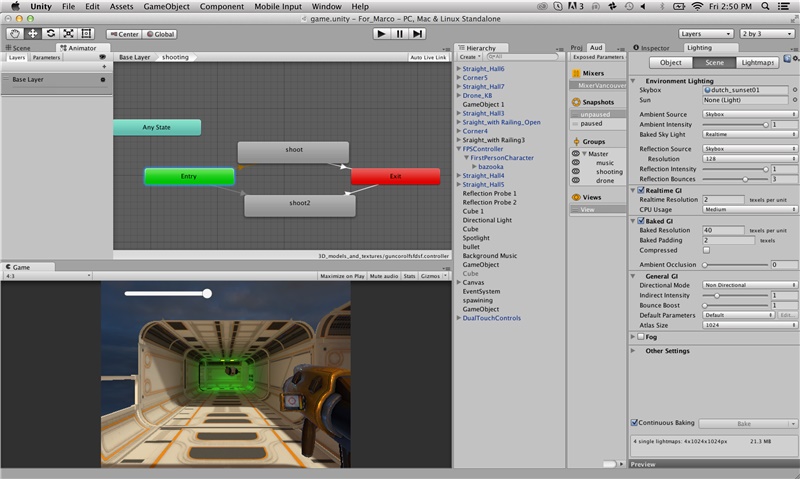 When & Where

'Iolani Sullivan Center
563 Kamoku Street
3rd Floor
Honolulu, HI 96826


Saturday, May 2, 2015 from 1:00 PM to 7:00 PM (HST)
Add to my calendar
Organizer
Unity is the creator of the world's most widely used real-time 3D (RT3D) development platform, giving developers around the world the tools to create rich, interactive 2D, 3D, VR and AR experiences. Our 800+ person engineering team keeps Unity at the bleeding-edge of technology by working alongside partners such as Facebook, Google, Magic Leap, Microsoft, and Oculus to ensure optimized support for the latest releases and platforms.
Experiences made with Unity reach nearly 3 billion devices worldwide, and were installed 24 billion times in the last 12 months. Unity is powering RT3D in architecture, automotive, construction, engineering, film, games, and more.