Actions and Detail Panel
UNITY 101- a Step into Virtual Reality
Sun, February 5, 2017, 1:00 PM – 4:00 PM EST
Description
FilmGate continues our VR series with
An entry VIRTUAL REALITY WORKSHOP, using UNITY 3D.
Unity is one of the major driving platforms for engaging VR experiences.
You will CREATE a simple FIRST PERSON SHOOTER EXPERIENCE, BUILD A LEVEL, design the UI and output it for google cardboard on either iOS or Android.
Limited to 15 Participants. You will be provided with your own computer station and Google Cardboard VR glasses.
About the instructor: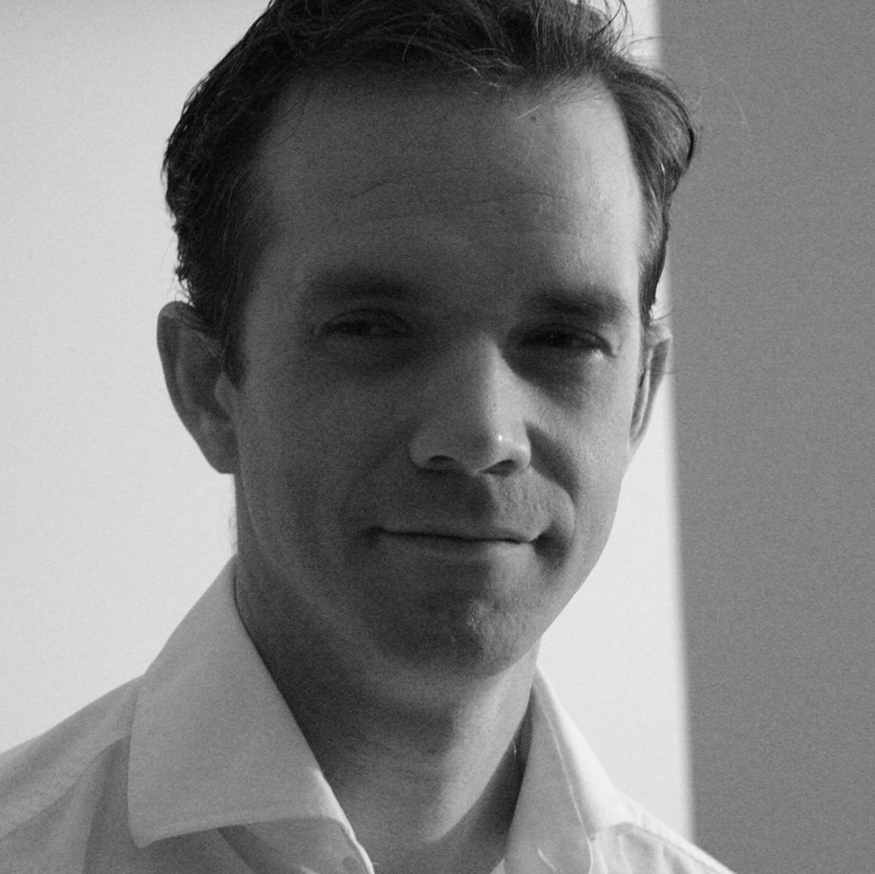 Andy Robertson is an editor and 3D animator, who began his career on Harry Potter and the Prisoner of Azkaban, Troy, King Arthur and several Sony Playstation Games. After he completed his Masters in Film Production from University of London, he helped launch Disney's, The Lion, Witch and The Wardrobe, Hitch Hikers Guide to the Galaxy and Sin City. In 2012, he founded Blue Ocean Studios and has released several education apps for children and is currently developing VR content in partnership with Sony PlayStation. Andy holds a BFA, major in Film Animation Video from the Rhode Island School of Design, an MFA, for Film and Television Production from University of London: Royal Holloway College, a certificate of achievement from the Association of Certified Chartered Accountants and an International Baccalaureate from United World College Of South East Asia.