Description
United Way of Onslow County invites the community to our annual "Vine & Dine: A Taste of the Town Event."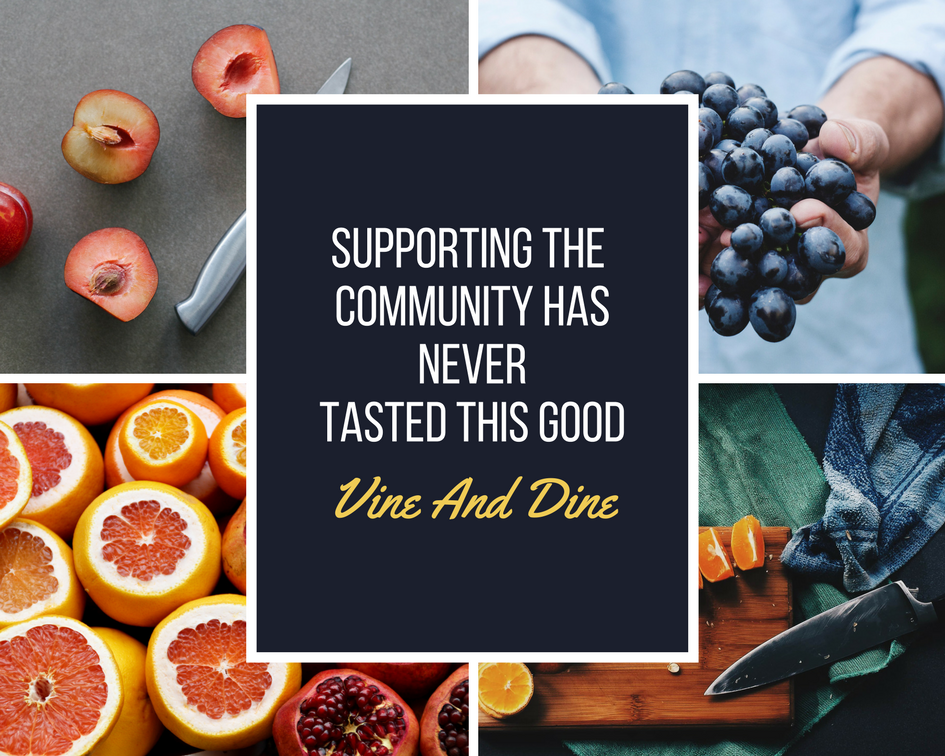 Enhancing our 9th annual signature wine tasting and silent auction fundraiser, Vine & Dine is a gourmet tasting event that features local restaurants and beverage purveyors, including North Carolina wineries and microbreweries.
The event doesn't stop at fine wine, craft beer, and delectable food (all included with the price of admission)– attendees will also enjoy music throughout the evening, provided by 4EverAll, exciting socialization, and bidding in a first-class silent auction. Vine & Dine is a fun night of sophistication and celebration, and an opportunity for our sponsors, restaurants, wineries, and microbreweries to shine.
Supporting the Community Has Never Tasted This Good!!!
Vendors (New Vendors are added daily)
Food
Marrakesh
Forkful
The Angry Ginger
Lillianas's Colombian Resturant & Bakery -
White Oak River Bistro
Barley Wine Café & Catering Co.
Icehouse Waterfront
Boro Café
Ducks Bakery
Sake Asian Fusion
Mandarin Asian Bistro
Ricks
Biaggio's
Serenity Sweets
The Curry Shoppe
Mad Boar
Wine

The Country Squire Winery -
Weathervane Winery -
Coastal Beverage Company -
Diablo Distillery -
Walton Distillery

United Way works to ensure critical, health and human services are available to people in our community through Community Investment Grants to local partner agencies. In addition, we provide special initiative and emergency funding to multiple other projects and programs throughout Onslow County.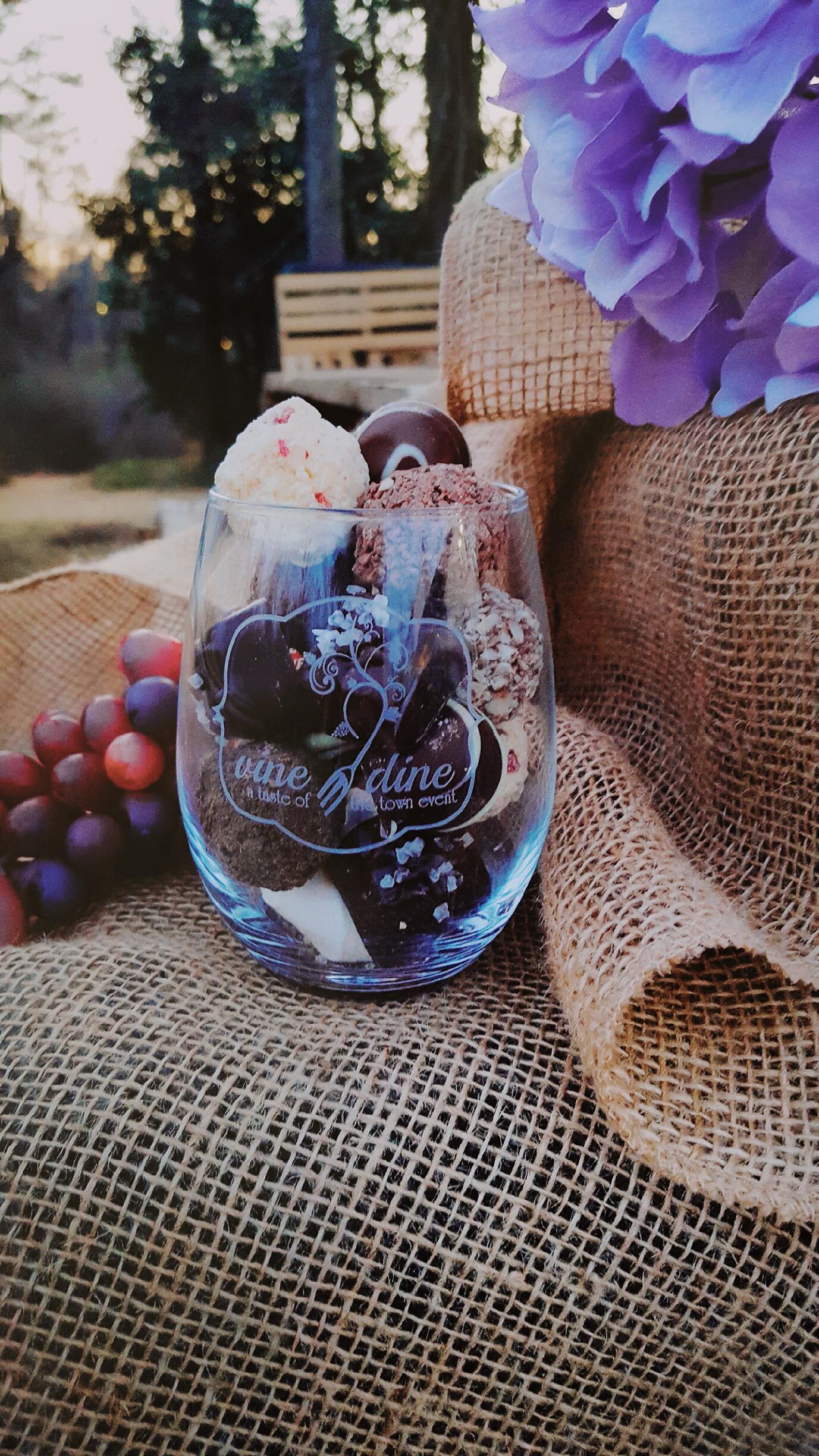 Upgrade to the Date Night Package for 2 for Access to the Premium Wine Room, Two SignatureVine And Dine Glasses, And Sweet Treats to Share!