Description
Join us this Saturday for Group Training at Stanley. Move through an hour-long dynamic workout in beginner and intermediate pilates repertoire. Feel your body realigned and reinvigorated through this session while meeting new and old friends.
This is a great session to join if you've just finished a waterspout or starting your day after a long lunch.
This is limited time offer. Classes meet each weekly. Please sign up here and pre-pay for your classes, HK$275 per session. For offline payment, feel free to prepay your classes at any 7-Eleven in Hong Kong. Don't forget to ping us on Instagram or Twitter with your receipt.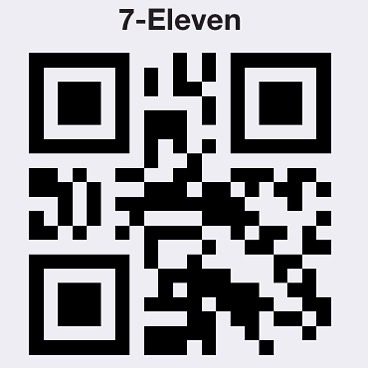 *Cancellation and no shows are non-refundable.