United Nations Environment Programme Workshop: Building and Sustaining Effe...
Location
St. Louis Union Station Hotel
1820 Market Street
New York Central meeting room
St. Louis, MO 63103
Sales Have Ended
Registrations are closed
Thank you for your interest in attending the UNEP Workshop! Unfortunately, sales for this event have concluded.
Description
The United Nations Environment Programme (UNEP) invites you to a workshop on climate change adaptation networks, with a special focus on the Global Adaptation Network (GAN), coordinated by UNEP. This will be a side event of the Second National Adaptation Forum and is open to registered participants of the forum.
The Workshop seeks to gain insight on the current adaptation network landscape both globally and within the USA, and the benefits of engaging with adaptation networks. Participants will also explore the critical attributes of effective adaptation networks by interacting with those involved in adaptation networks within the USA and internationally.
Focal points of the GAN will attend the workshop together with key influencers in North American climate change adaptation networks. Through this workshop, a shared understanding of the steps to link the GAN to North American adaptation practice (and vice versa) will be discussed.
Click here to access the full workshop agenda.
Several organizations will be joining the discussion, including: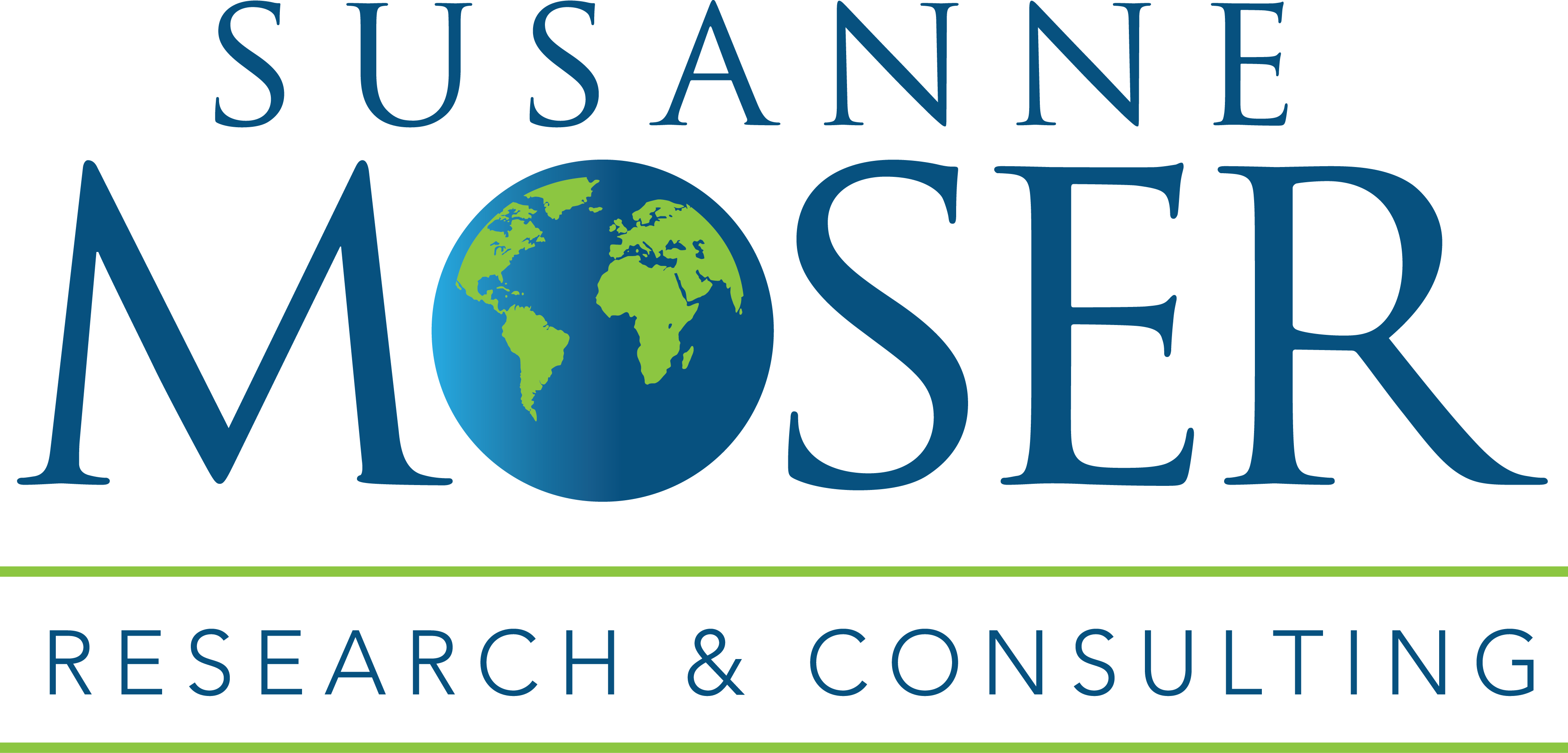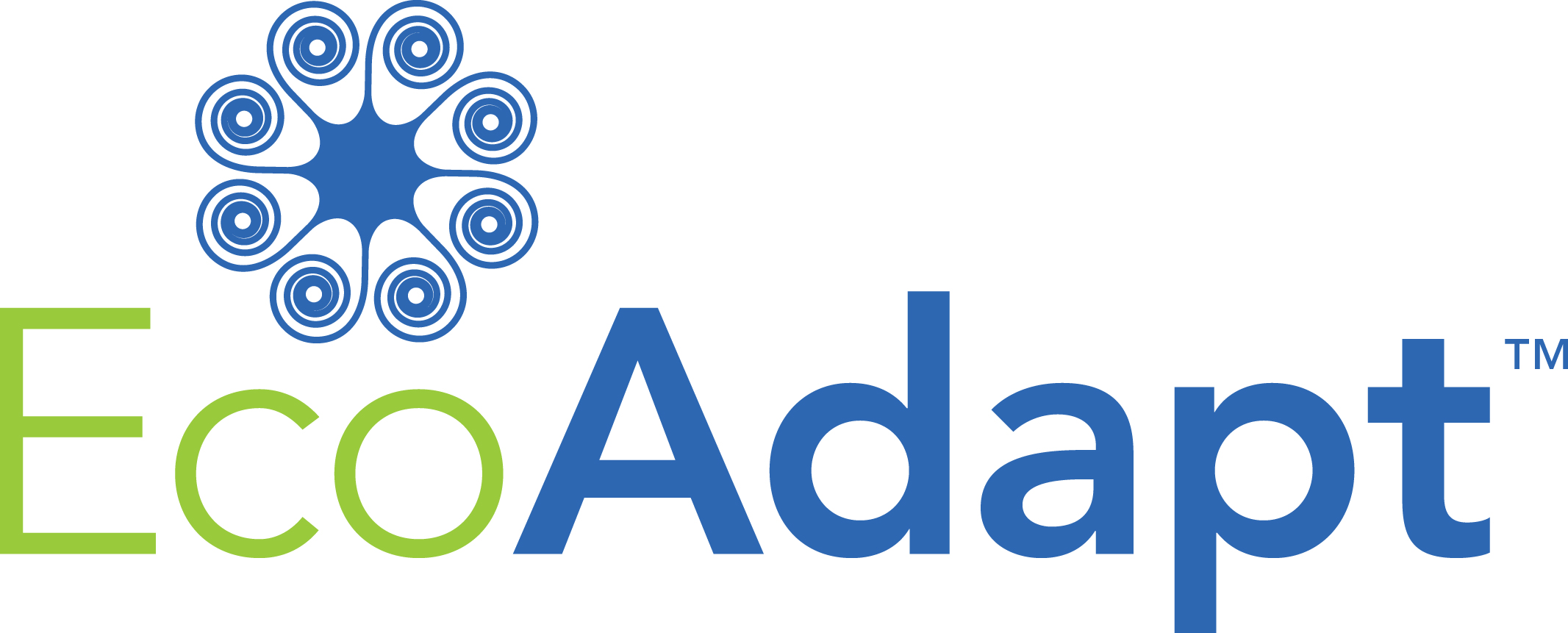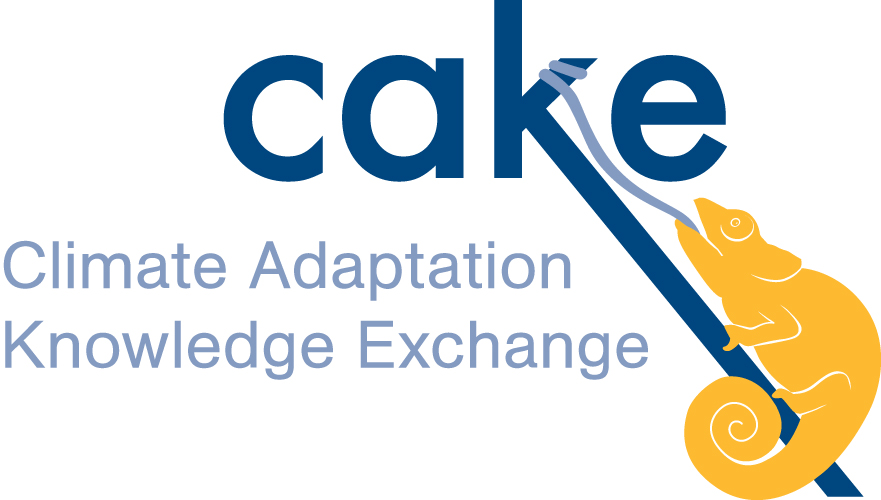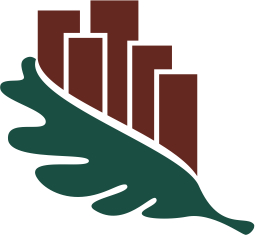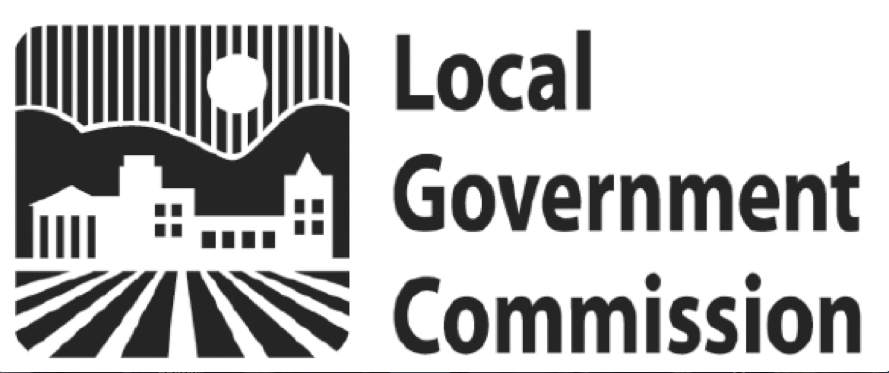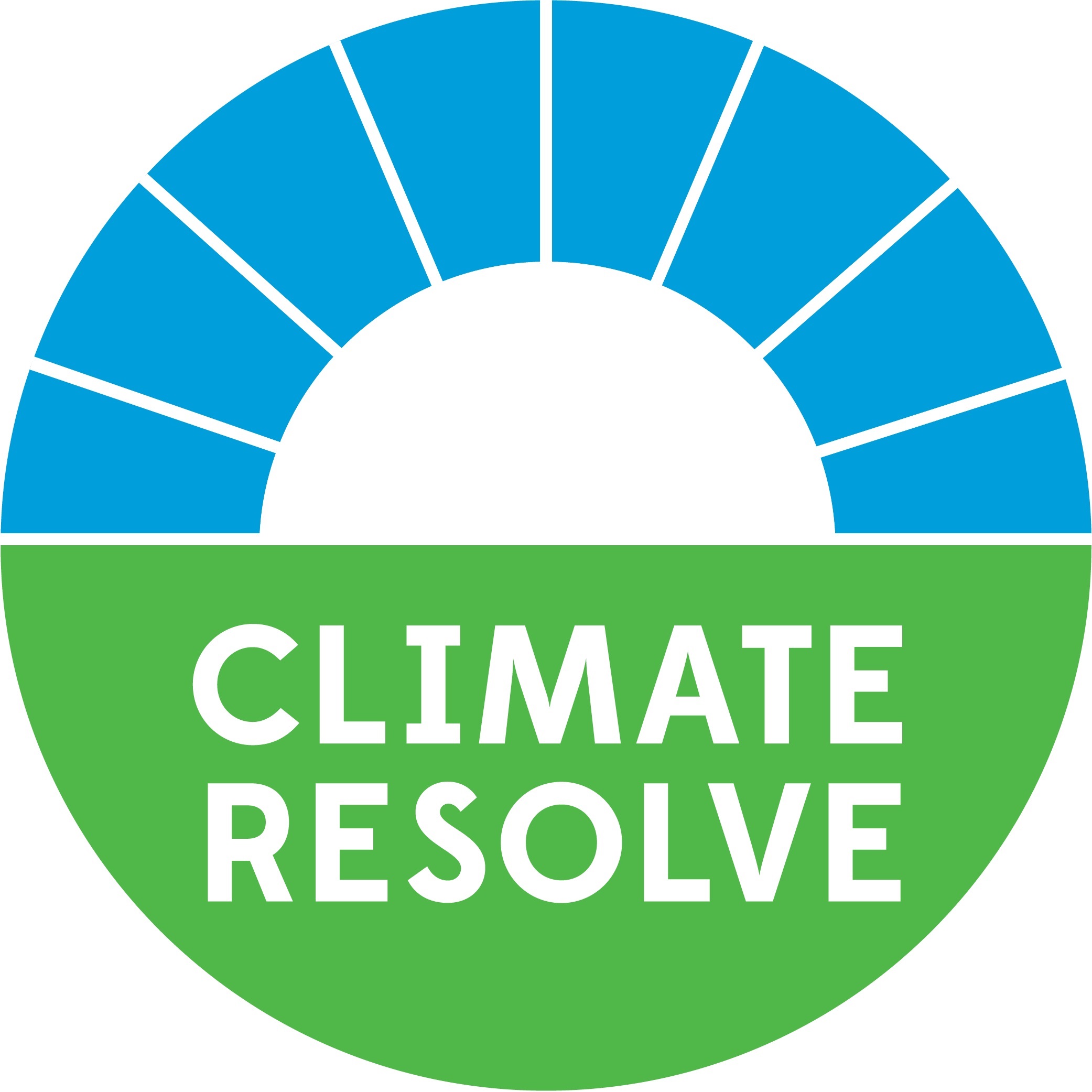 For questions and inquiries, please contact us via email on rona5@unep.org.