Description
Saturday, January 11, 2020
11:30 – 2:30 (lunch included)
Robert T. Jones Urban Outreach and Engagement Center
2001 Plymouth Avenue N., Minneapolis, MN 55411
Registration starts at 11:30, lunch at Noon, followed by Annual Meeting our program presentation by Alan Anderson:

Featured Speaker: Mr. Alan Anderson
"Climate Change: Science / Impacts / SDGs at Risk / Solutions"
Since retirement Mr. Anderson has committede himself to knowing the science if climate change. He volunteers as a public education speaker for Rotary and Citizens Climate Lobby, speaking on Climate Change, Ocean Acidification, Impacts and Solutions....and what each of us can do for our own and future genterations.
Help us decide which SDG to make the centerpiece of our public outreach in 2020! Which ones do you choose?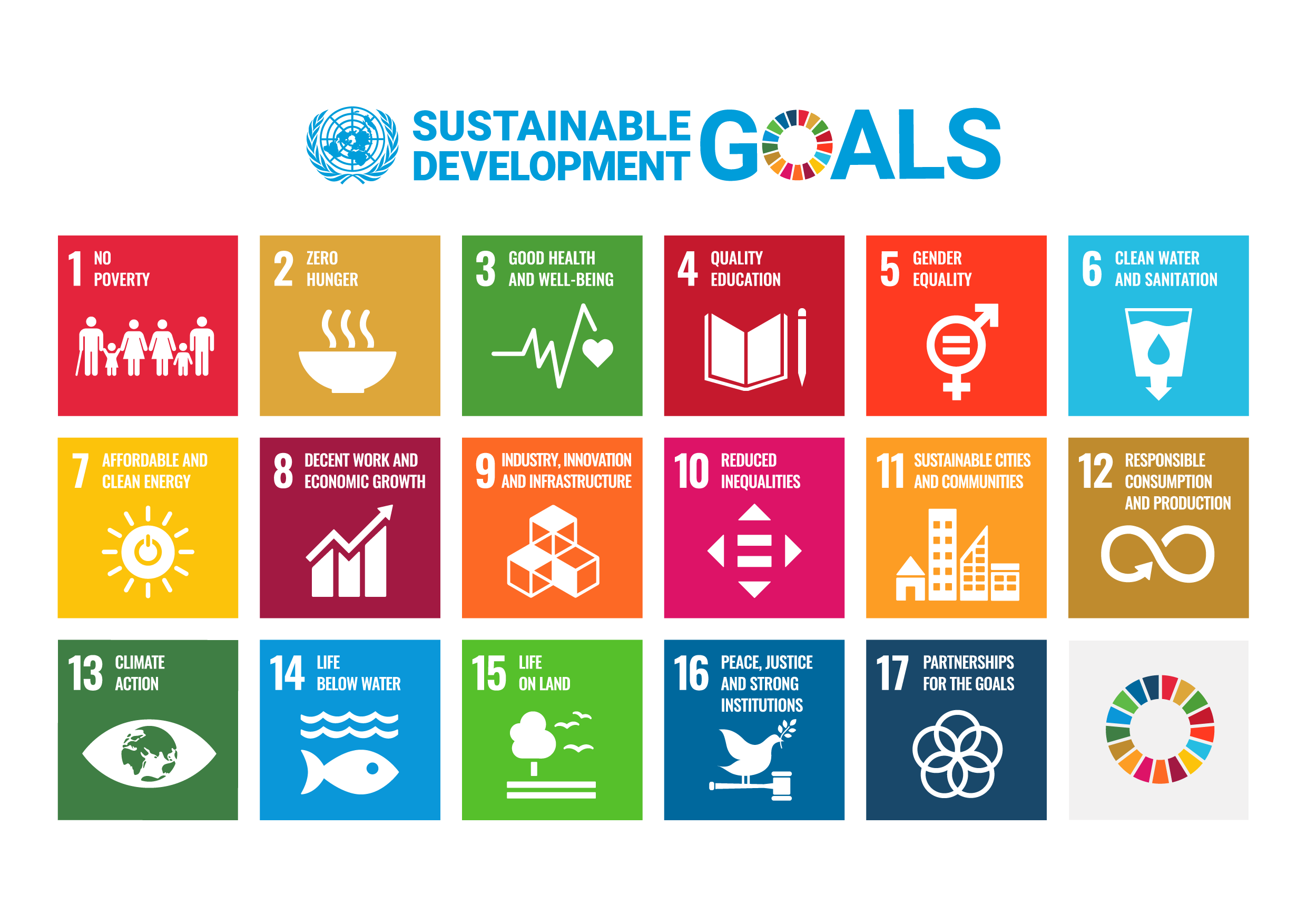 For further information:
Charlie Cogan @ charlesacogan@gmail.com 507-649-0715

Cost: $10.00 in advance or at the door / $5.00 for students